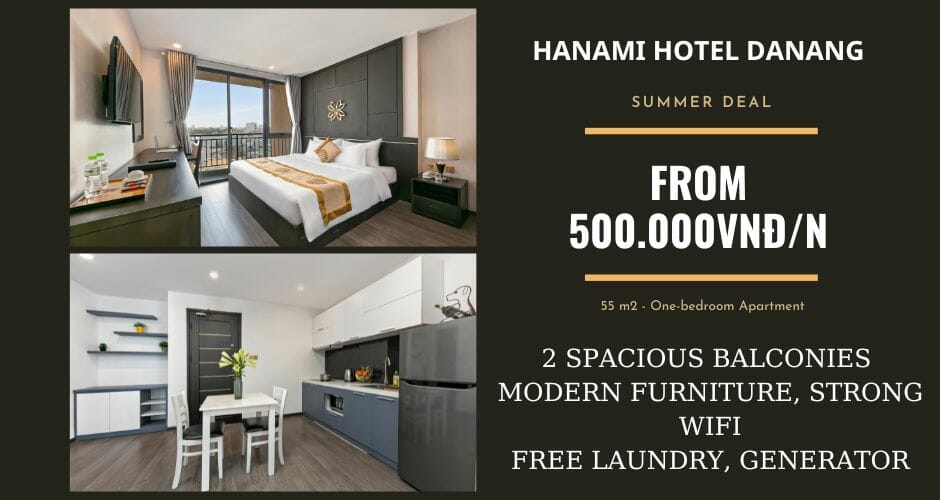 Where to go when touring in Da Nang?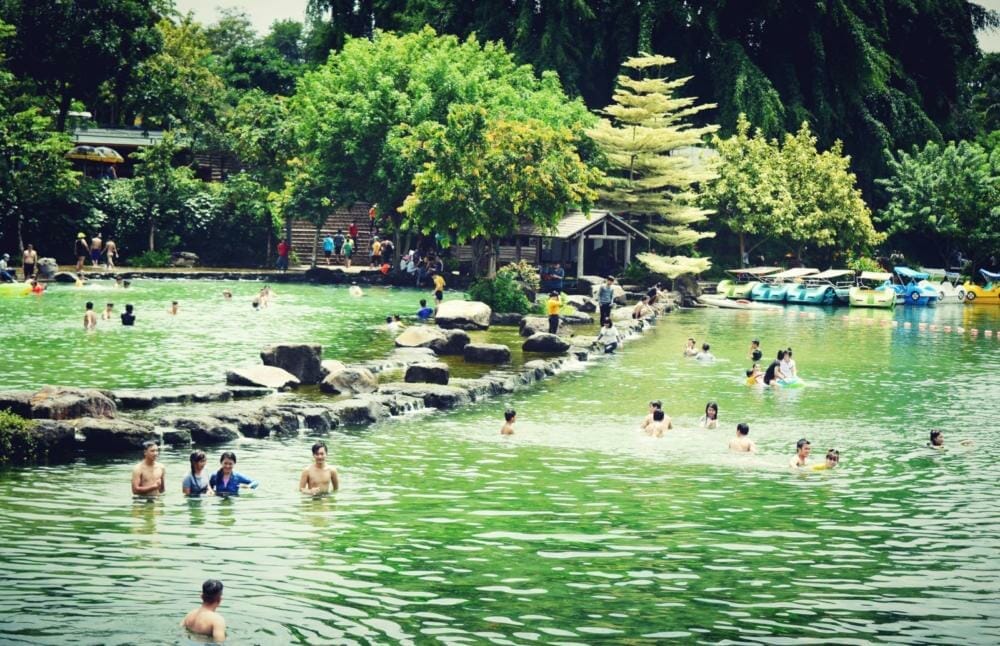 Suoi Mo, an eco-tourism area in Da Nang, is famous for its bold features of nature, relaxed atmosphere all year round. That's why a large number of tourists flood into there. Let's find out more about the attraction along with the Hanami beach hotel.
Where is Suoi Mo Eco-tourism area?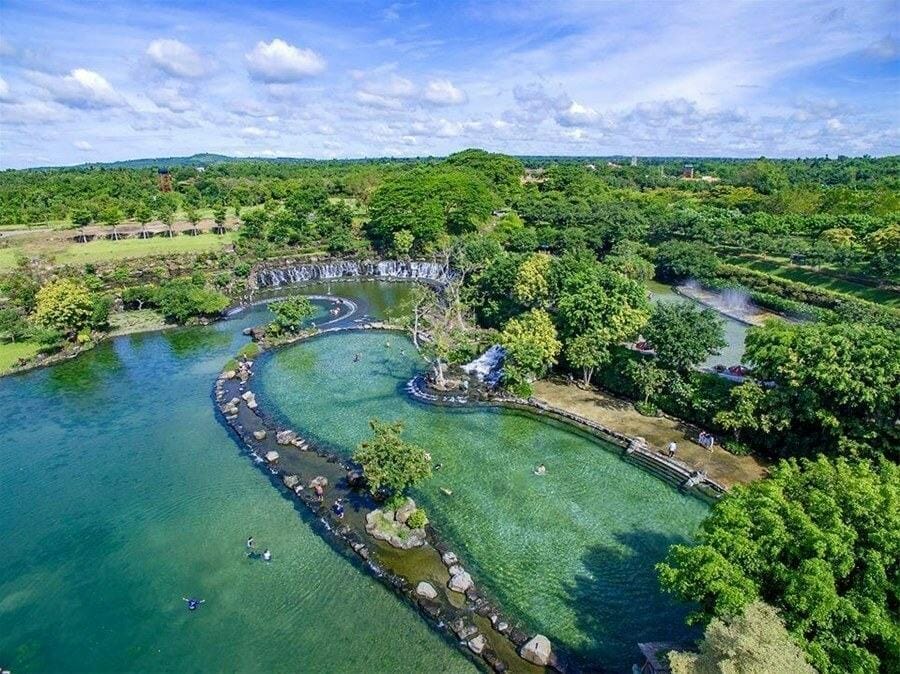 Suoi Mo, as know as An Dinh spring, lies at the foot of Ba Na Mountain and 2 km away from Ba Na Hills. Suoi Mo stands in the territory of Hoa Ninh Commune, Hoa Vang District, Da Nang City.
You have not yet booked a hotel room, why don't you get one at Hanami Hotel? After arriving here, you can rent a motorbike or a car to reach the destination yourself. The way leading there is shady and green by trees. The area's security is guaranteed, there are no worries at all. Just chill out!
Indulge yourself in mind-blowing nature
The ticket price here is quite affordable, even for students. 1.7 dollars/ticket for child and 3 dollars/one for adult.
As soon as getting in the eco-tourism area, you will be surprised by Gieo Waterfall. The flow pours down from high above then threads its way through vast lumps of rock under the waterfall's foot. The layout of a super big umbrella around makes the spectacle a great countryside-style background for Instagram users.
The fees for games within the area range from approximately 1.3 to over 5 dollars such as car-boat, giant bubble balls, bounce house, etc.
Renowned for nature-friendly scenery which brings tourists the halcyon feelings, Suoi Mo bewitches them with its food. The restaurants all have listed prices for their dishes so don't worry, you won't be ripped off. The course varies from seafood to mountain food. For example, goat meat, rabbit meat, seasonal fish, crabs, sentinel crabs, etc. Those ingredients are made into a hearty course by various recipes.
Notes
Be sure to obey the site's regulations to keep your own safety because it's a water park.
It's easy to make tracks for the destination, but you should still have the locals carried you there if you are not accustomed to the terrain. The most important thing is to protect our environment, so don't leave behind anything and take pictures only.
Da Nang city has many other exciting entertainment facilities for vacation, check on the list picked up by the budget Hanami hotel here. Have a nice trip!