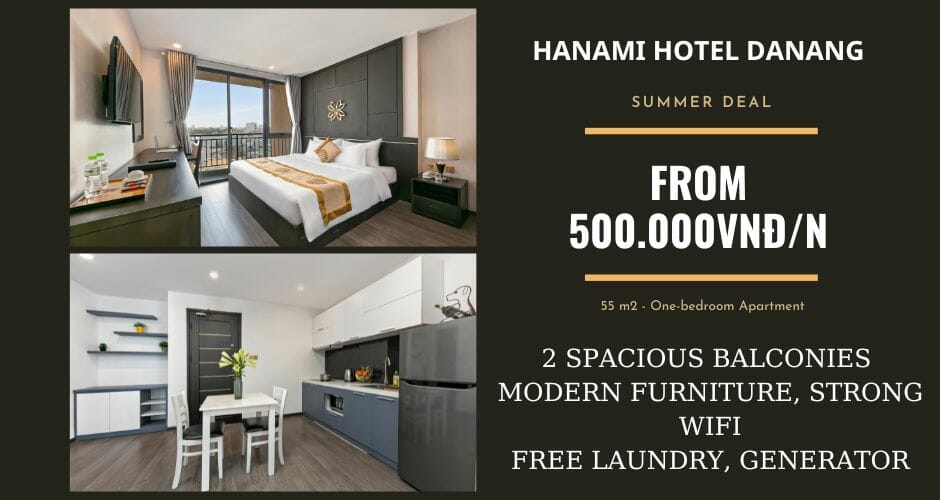 THE MEMORY GARDEN BETWEEN DA NANG'S MOUNTAINS – HOT SPOT FOR TOURISM
Situated on Hoang Sa street, Son Tra Peninsula, Dong Dinh Museum, as known as "The Memory Garden" which nestles into crooked mountain pass is an increasingly hot spot for tourists. This is not just a museum but also a unique cultural place for visitors, where the ancient values mixed well with forest reserve and contemporary art space.
The museum's location
As its own name, the Memory Garden brings you an architectural space embracing a cultural depth, which is tinged with ancientry and art. Especially, this place has a waft of the wild natural breath. The museum was named after a species of areca, which grew naturally in many in the forbidden forest of Son Tra Nature Reserve. Around the museum's area, this kind of tree was planted more as a highlight for the natural eco landscapes. If you choose the budget Hanami beach hotel for your stay, it takes you only about 15 minutes moving to this one-of-a-kind natural space.
Specific Architecture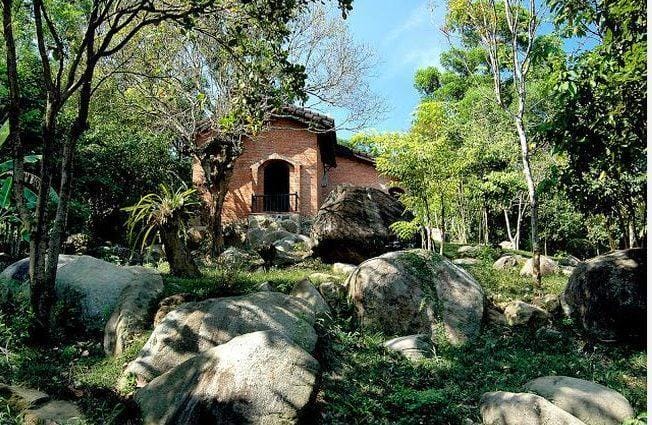 Nestled in green foliage, the museum comes out as a midland garden house in Quang style. It was built in the best way for nature, not invade any trees. That's why the path to the museum is very crooked, not straight as other places. Inside which are 3 small pools of water used to raise fish. Some schists were used to dam the current up, creating babblement.
Dong Dinh Museum includes 6 small houses built traditionally. Each house bears a story of time as it's the only private museum in Vietnam, so each of these stories is left the owner's mark. The owner himself collected works of art and thousand-year-old wares and displayed them in two ancient "ruong" houses (panel houses). If you are into the actions of Artist Dinh Y Nhi and Dang Viet Trieu, don't pass the main compartment where displaying paintings made from black and white powder, and colorful masks. There is also a collection of ware that varies mostly from categories and origins. Many from different dynasties, namely Ly, Tran, Le So, Le Mac, and so on. There are even lots of antiques from Champa culture and China's Dynasties.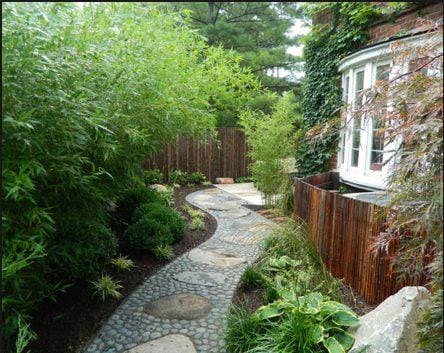 It's such a significant loss if you don't pay this museum a visit when traveling to Da Nang beach city. Why don't you spend some time to indulge yourself in nature and beholding the whole city view from Dong Dinh Museum?
For more exciting information, click here.