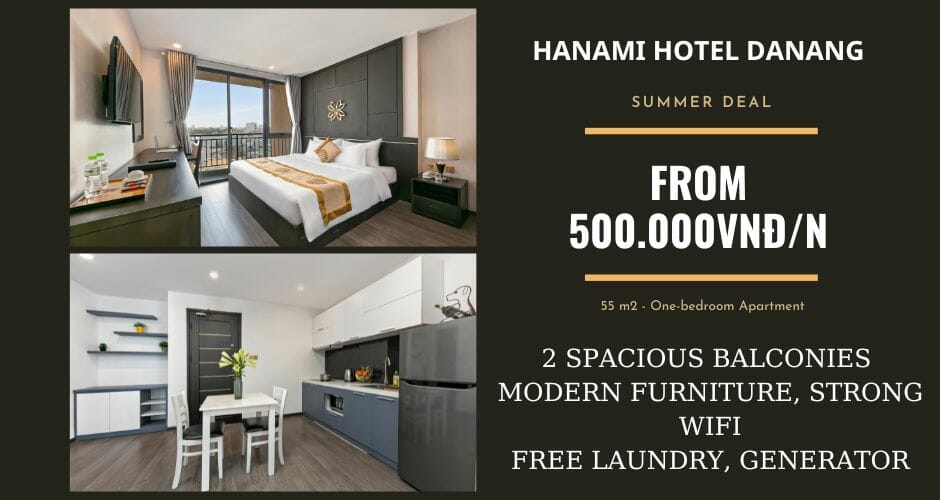 If you are into the brand new tourist attraction Yen Retreat Hoac Bac, it is sure that Hoa Bac tourism sector can also captivate you too. A sector is an ideal place for a backpacking tour. Let's uncover it along with our budget Hanami beach hotel.
Where is Hoa Bac tourism sector?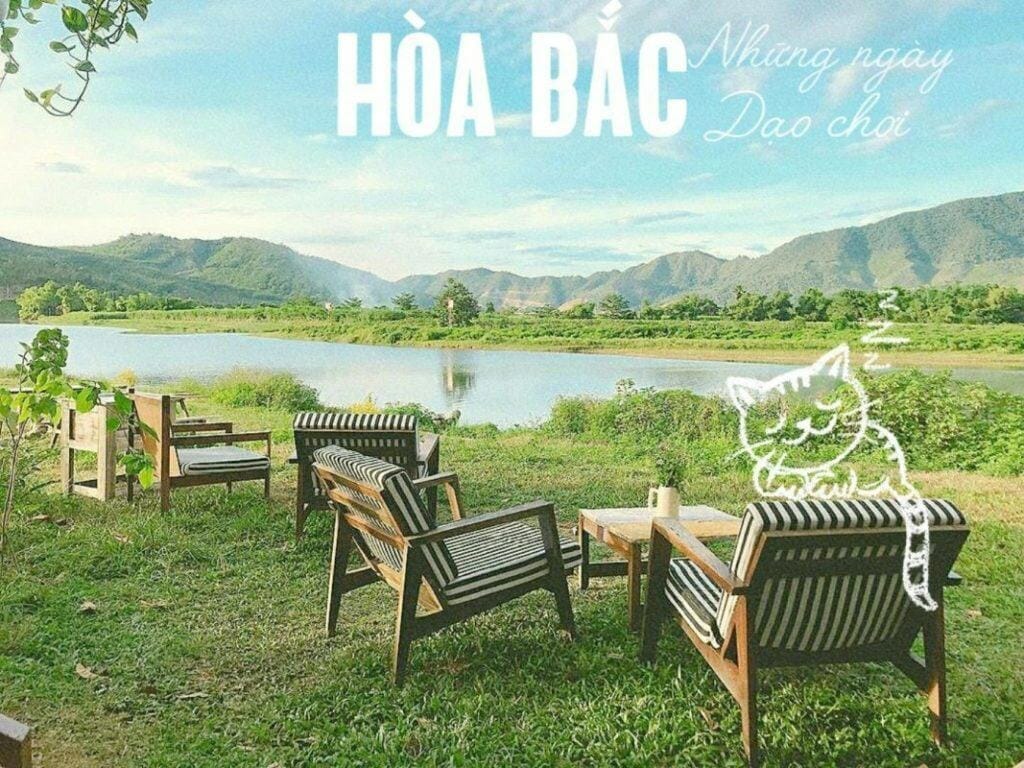 Being well-situated, the Hanami hotel is near many tourist attractions around Danang, including Hoa Bac. So why don't you choose the hotel to stay for an easy move to everywhere you like? The tourism sector is 40km away from downtown Danang, between Bac Dang National Park and Ba Na – Nui Chua Nature Reserve. Because of commercialising tourism has not yet reached the area, its remained primitiveness and wildness are suitable for those who want to get closer to nature.
The highlight of the Hoac Bac Tourism Sector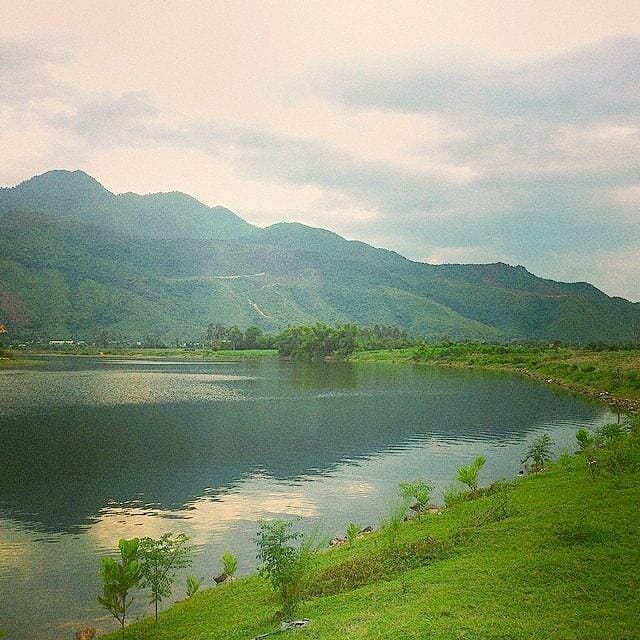 Divided into 2 clusters of Hoa Bac 1 and Hoa Bac 2 by an idyllic stream must be the sector's feature.
On both sides, there is lush vegetation, diversified nature and on the stream's surface is there the reflection of the clouds. Amid the clean and clear environment stands some stilt houses and now appears colourful brocade weaved by the Co Tu people – an ethnic minority group in Vietnam. Aside from easing your mind, when coming to Hoa Bac Tourism Sector, you can also learn more about Vietnam's culture such as folk art, cuisine, traditional handicraft, to name a few.
Camping at Hoa Bac overnight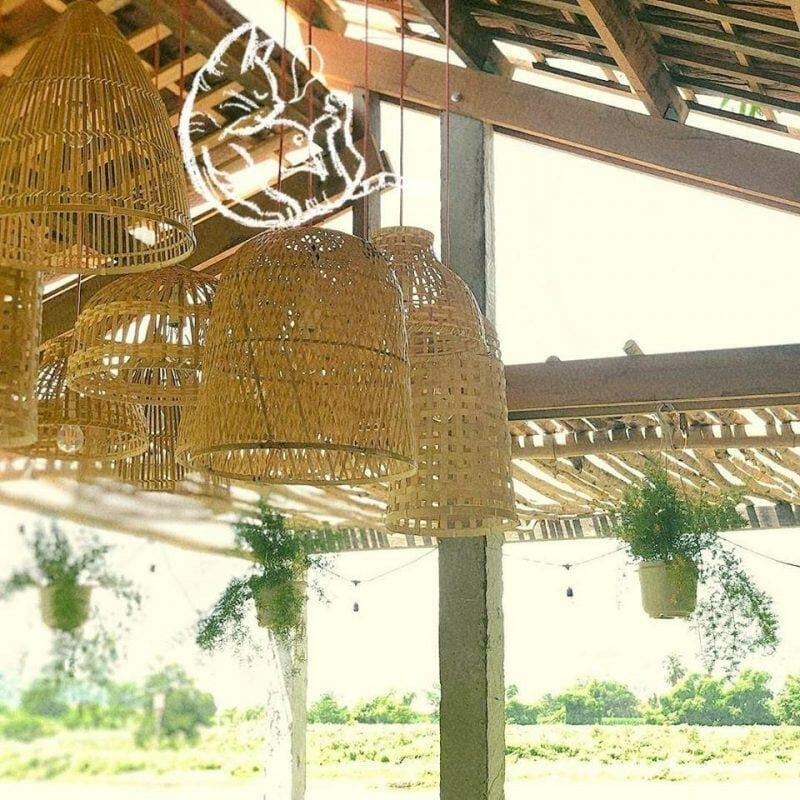 Also, it is an excellent place for camping. Imagine that you and your friends are chatting and having fun next to the campfire while drinking your favourite beverage and having some BBQ beside a windy stream. Even more, the surroundings are so photogenic and worth your Instagram feed.
With over 20 dollars, you can get an entrance ticket, breakfast and dinner, an 8-person tent attached with cushions, blankets, mattresses, wifi, and more else. Notably, it charges no fees for children under 11. But remember to book it in advance to make it sure.
Click here for more alluring tourist attractions in Danang, listed by the budget Hanami beach hotel. Have a beautiful and memorial trip!