Summer is usually the peak season for tourism. This is the ideal vacation for every family. As a result, this is a great opportunity for hotels and resorts in the year. But hotels and resorts need to have thorough and methodical marketing plans in order to attain the desired success. The following article by Hanami Hotel Danang will provide you with '7 hotel marketing tips for summer'. Follow this article to find out the answer!
Set up your hotel marketing strategy as soon as possible
According to research, tourists often conduct searches and book hotels for their summer vacation an average of 51 days in advance, which is often farther than any other tourism season. Spring is an ideal time to start marketing activities to attract tourists and vacationers in the summer. As a result, it is advisable to start the marketing and promotion strategy early.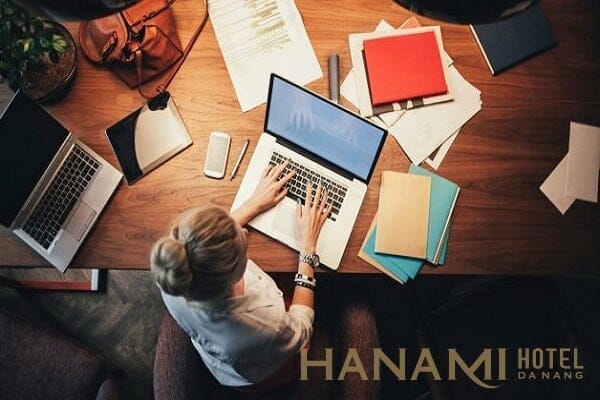 Create special deals for the summer
To attract customers, create high-profile, summer-related special offers. Some programs can be mentioned such as free breakfast, discounted swimming pool tickets, hotel bars, and so on. Please advertise incentives and promotions to gain more customers.
Update the content and images on the website related to summer tourism
'Exciting Summer' is a suggested name for a summer hotel advertising campaign. The hotel owner should update the hotel search profile, social media accounts, and official website. Please keep the hotel's facilities up to date like the hotel has an infinity pool, near the sea, etc.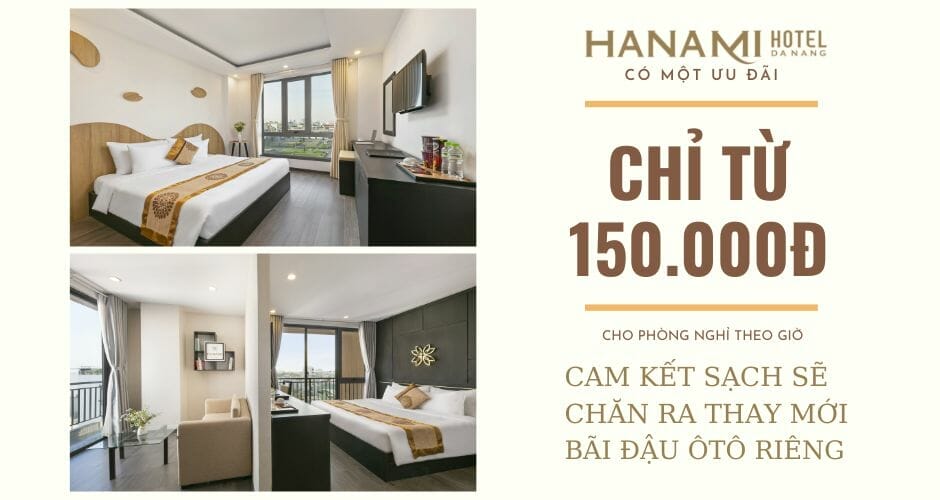 Furthermore, you should make sure that the features and utilities that the hotel offers are related to the summer, updated, and highlighted in the media and advertising. To be able to attract customers, design eye-catching vivid images and write creative content.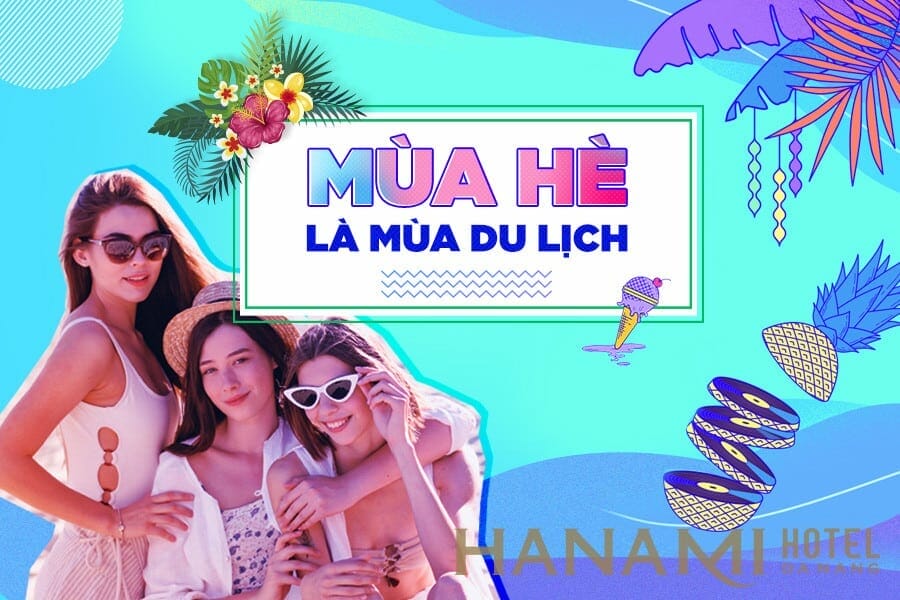 Serve delicious summer food
Find out and select the dining preferences of customers. For example, summer tourists often like to eat outdoor BBQs, others like cool and refreshing dishes, etc. As a result, you must ensure that your hotel can supply such services. 
Promote your hotel's programs, as well as delicious and summer-appropriate dishes on online media to assist customers in researching and considering your hotel choice. 
Mainly focus on the family vacation
Summer is the most ideal time for families with school-aged children to take a vacation together. And the majority of the hotels and resorts consider families as the main target customer in the summer.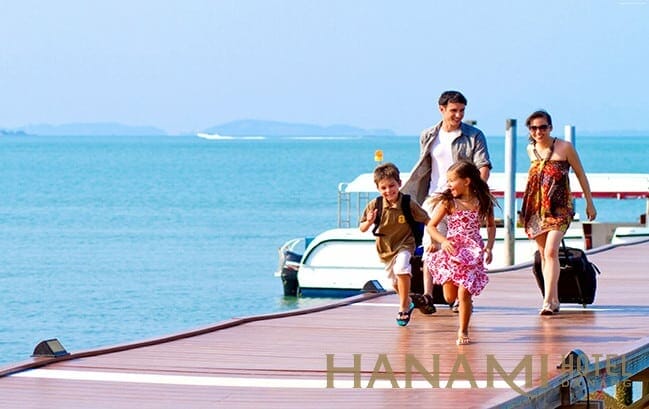 The key customer attraction programs are to be friendly to the customer's family, to assure safety, and to give all necessary amenities to children. If the service is good and attentive, the consumer will have a positive experience and will most likely return.
Catch up on the latest summer travel trends
If it is possible to comprehend the customer journeys from the time of making travel decisions to their booking arrangements, the hotel's marketing programs will reach a larger customer. Perhaps they tend to stay at your hotel.
Trends shift from year to year, and client sentiment shifts with each stage. As a result, constantly updating and changing to follow the trend is an effective way to attract customers. 
Competitive price
Summer is often the busiest season for the tourist industry. Therefore, the hotel should research and offer a competitive price but still ensure the ability to provide the hotel's services.
Hanami Hotel Danang hopes that the 'article '7 hotel marketing tips for summer' will help hotels have more useful information to have a lot of tourists stay in the upcoming summer. See you in the next posts.