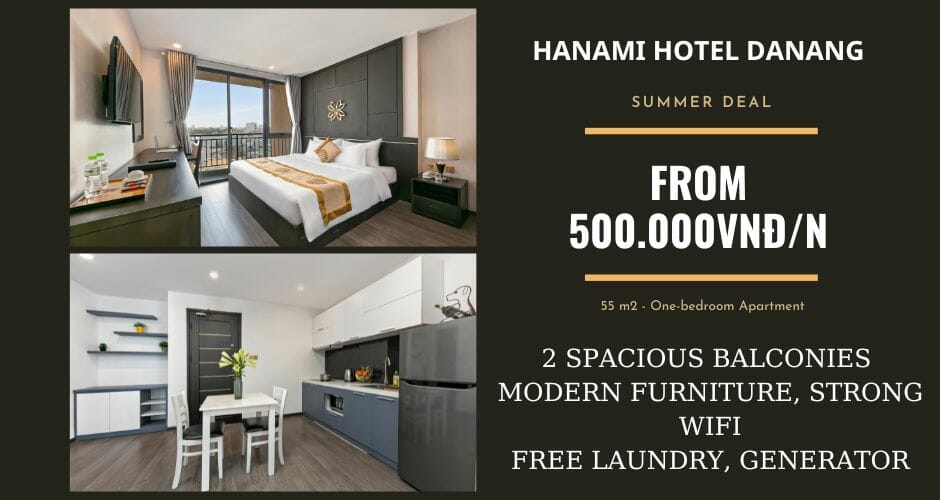 Tips for preventing your belongings from being stolen in hotels
Nobody wants their belongings to be stolen while staying in a Danang hotel. Therefore, view these tips to ensure you won't get in such a case.
After receiving your room, many tourists will show all the electric devices. After that, you might get out of the hotel to visit the city. But what if one of your belongings got lost? That's why you should mind the following things to protect your own assets.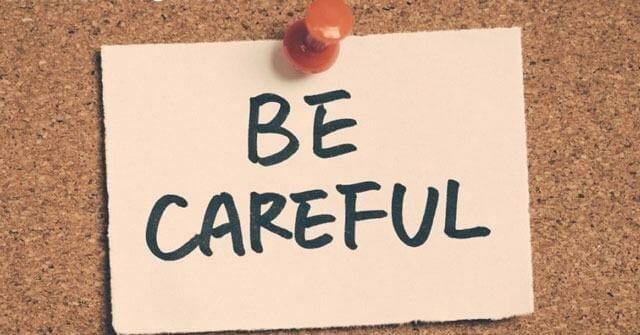 Choose a prestige hotel.
Make a thorough search for the hotel's information is the first thing you need to do. Get to know information like the hotel's position, whether it is located in a crowded area or close to the police station. You can also figure it out through some reliable hotel-booking apps to get more data.
Avoid choosing a room on the ground floor.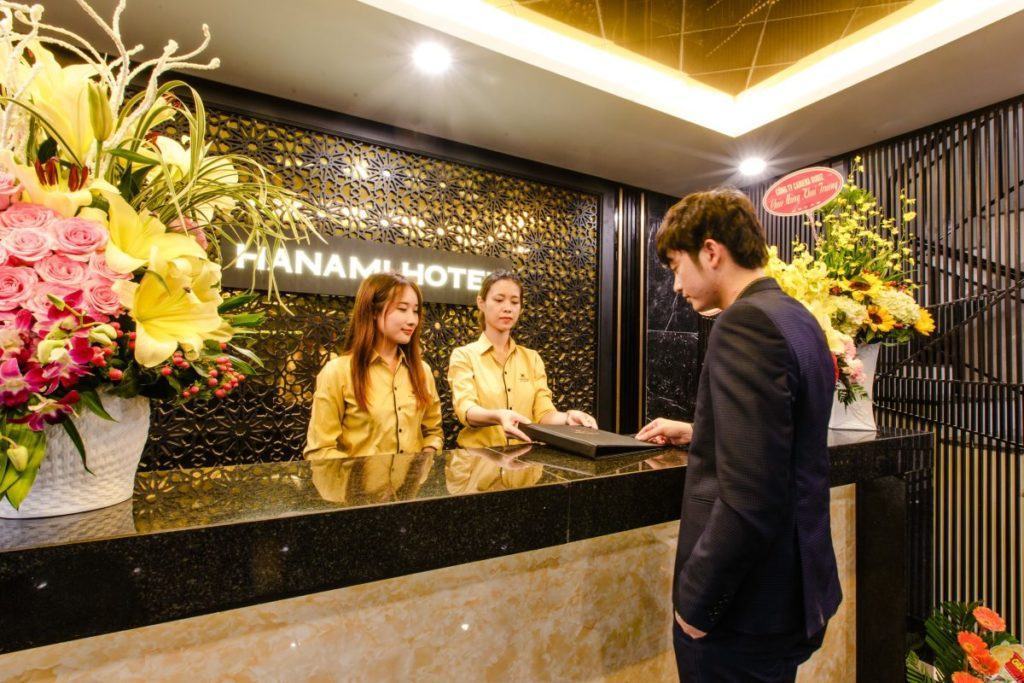 It is no coincidence that hotels often charge the ground floor room cheaper than other places.
If that room has a large window or connected to a parking lot, you should demand to change the room to ensure your own safety. Because bad guys can easily observe and approach you from there.
Lock your luggage carefully.
Prepare luggage attached with a lock to secure your luggage. Or you can buy mini locks to manage your property better. Do not place put your whole trust in any hotel and show all your belongings before getting out. What if bad guys took advantage of loopholes to steal your things, especially the valuable ones.
Using safe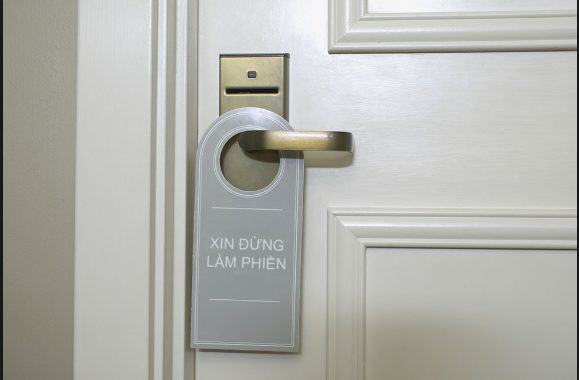 If your room has any safe, make the most use of it. Store expensive items such as iPad, laptop, watches, perfume, etc. in the safe when you do not need to use them. This is the most reliable way to keep them safe.
Using old bottles and jars
As for pricey jewelry like ring, necklace, earrings, and so on, put them on old bottles and jars to delude the thieves. However, do not use transparent ones.
Make the others believe that you are still in the room.
Turn on the TV before getting out of your room or do not turn the light off to distract the thieves. Besides, hang on the "Do not disturb" sign. Nevertheless, in this way, you shouldn't clean your room while going out. Thus, consider it carefully.
If you are finding safe accommodation, contact the budget Hanami hotel Danang. We are sure to bring you satisfaction as well as your safety throughout your trip.
To learn more information on Da Nang tourism, click this link.