For restaurants and hotels, the end of the year is regarded as the ideal time to run special promotions to attract customers and boost sales. During this time, a number of significant festivals are celebrated.
Customers are so frequently eager to spend money on such occasions. So what should restaurants and hotels do? Follow some of Hanami's 6 tips to attract customers during Tet holiday! 
Why do Tet holidays serve as a time to attract customers?
Restaurants and hotels always need to attract customers year-round. More customers are required to assist increase revenues, particularly during busy seasons. During the holidays, hotels and restaurants frequently have the chance to offer unique items to draw guests, decorate the establishment in keeping with holiday themes, and create additional new dishes to meet diners' needs during the holidays.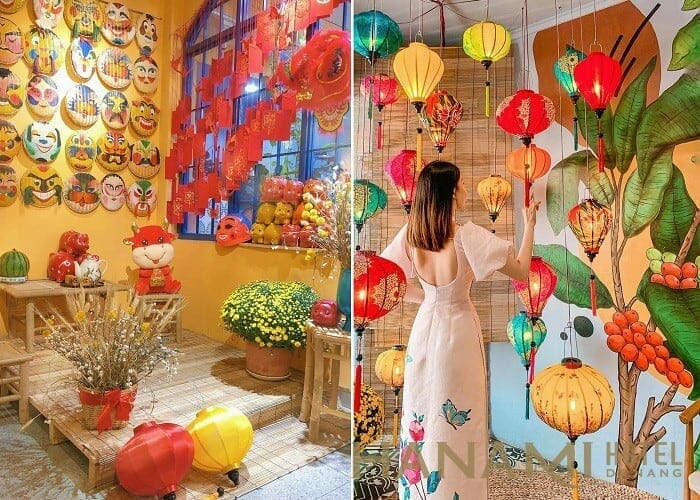 Those simple things not only make customers happy but also make them feel excited to check in, leave reviews, and tell their friends about your hotel or restaurant. 
Additionally, you should also assess the current circumstance in order to develop strategies for luring clients and support management in their evaluation of the restaurant's and hotel's quality and business situation. It is also necessary to make the necessary adjustments to the food quality, space, staff, etc. in order to prevent customer complaints that have a negative impact on income and brand.
How to attract customers during Tet holiday?
Every hotel restaurant has its own unique, successful approaches and tactics for luring consumers, such as freebies, combo deals, discounts on food and drinks, etc
Nevertheless, this is not the most effective strategy for attracting customers. Some people have high expectations not only for the food but also for the staff's attitudes and the quality of the service,…
Here are six suggestions to help restaurants and hotels get customers during the holidays
Change employee attitudes
One of the most crucial factors in determining customer happiness is employee attitude, which can affect whether or not a customer will come back again. Customers are much less likely to return if the employee has a poor attitude and shows little respect for them.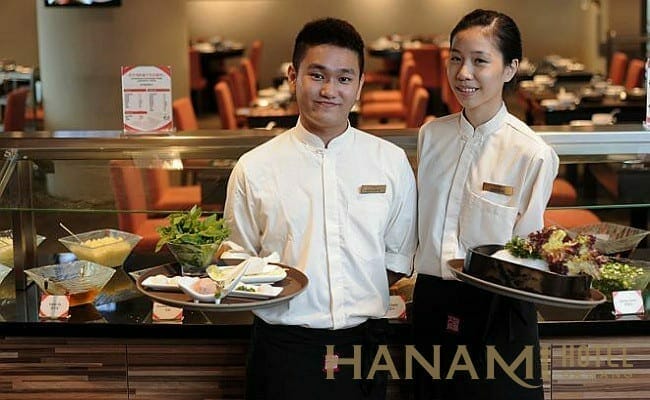 Employees always show a positive attitude to customers
In order to attract customers, give them the impression that they are receiving genuine service. Show customers your welcoming attitude and make an effort to attend to their needs as promptly as you can.
Customers will value your professional attitude toward them if you display it. This is one of the best free ways to promote a hotel restaurant. In addition, this way enables you to draw in potential customers and keep a number of loyal ones.
Update your restaurant menu
It's crucial to find the ideal foods for the holidays and the end of the year if you want to draw customers on this occasion. Family-friendly, couple-appropriate, and seasonally suitable foods should be added to the menu to give it a new look.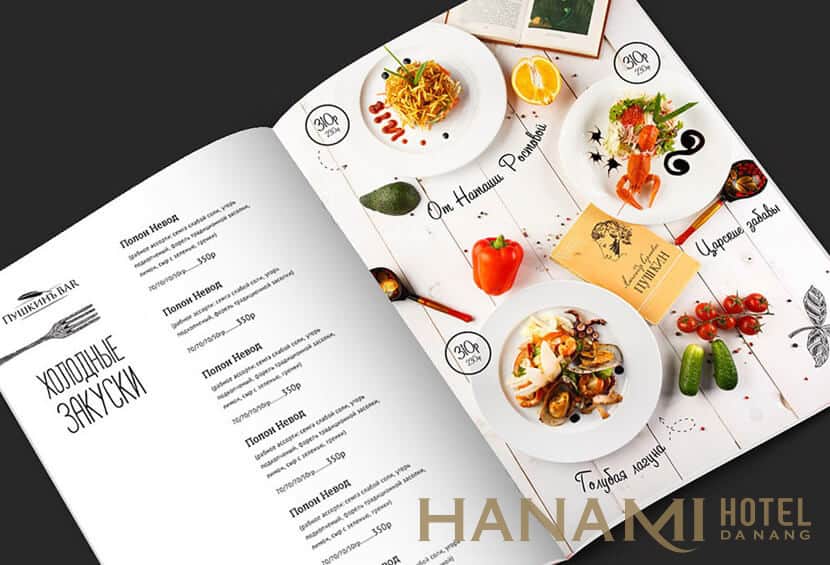 Some customers always have the habit of choosing a familiar place when they feel satisfied and assured about what they have experienced, including space and food.
Simplify food ordering and payment
There will be a large number of clients over the holiday season. Therefore, ordering food and paying play an extremely important role. Customers may leave because they wait too long to order food or have to wait in line for too long when paying.
To avoid disappointing customers, focus on purchasing equipment so that ordering and payment are simpler for employees and customers.
Refresh and decorate the restaurant
The focus on updating and decorating the hotel and restaurant is one of the matters that is also worth paying attention to. Customers pick a spot not just to eat or unwind, but also to take pictures in order to preserve memories or rediscover a familiar setting from the past.
Create an effective business marketing plan
Provide your restaurant, hotel, or related websites that have a large following and high engagement with vivid festive images and engaging promotions. Don't forget to add effects like falling snowflakes, apricot flowers, or peach blossoms to the site to increase reminiscence.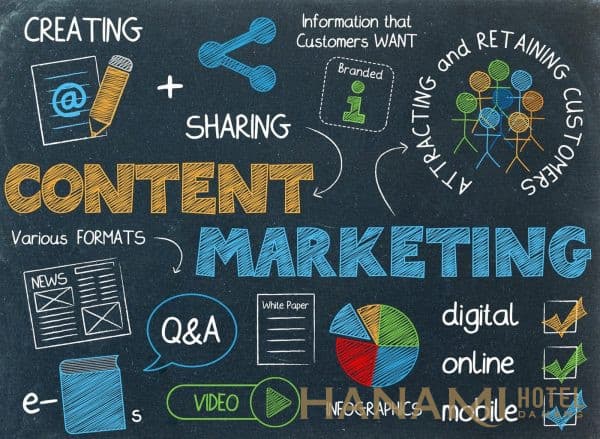 Make an effective marketing plan
One of the most effective marketing strategies currently available is running advertising on social media sites like Facebook. Run the program a week or two in advance so that when the day arrives, the user will be more likely to pay attention and decide to try after having an image of your restaurant "ingrained" in their head.
Offer some promotions
During the Tet holiday season, the majority of restaurants that are successful and generate large sales use the proper promotions, which are typically widely publicized to customers weeks in advance.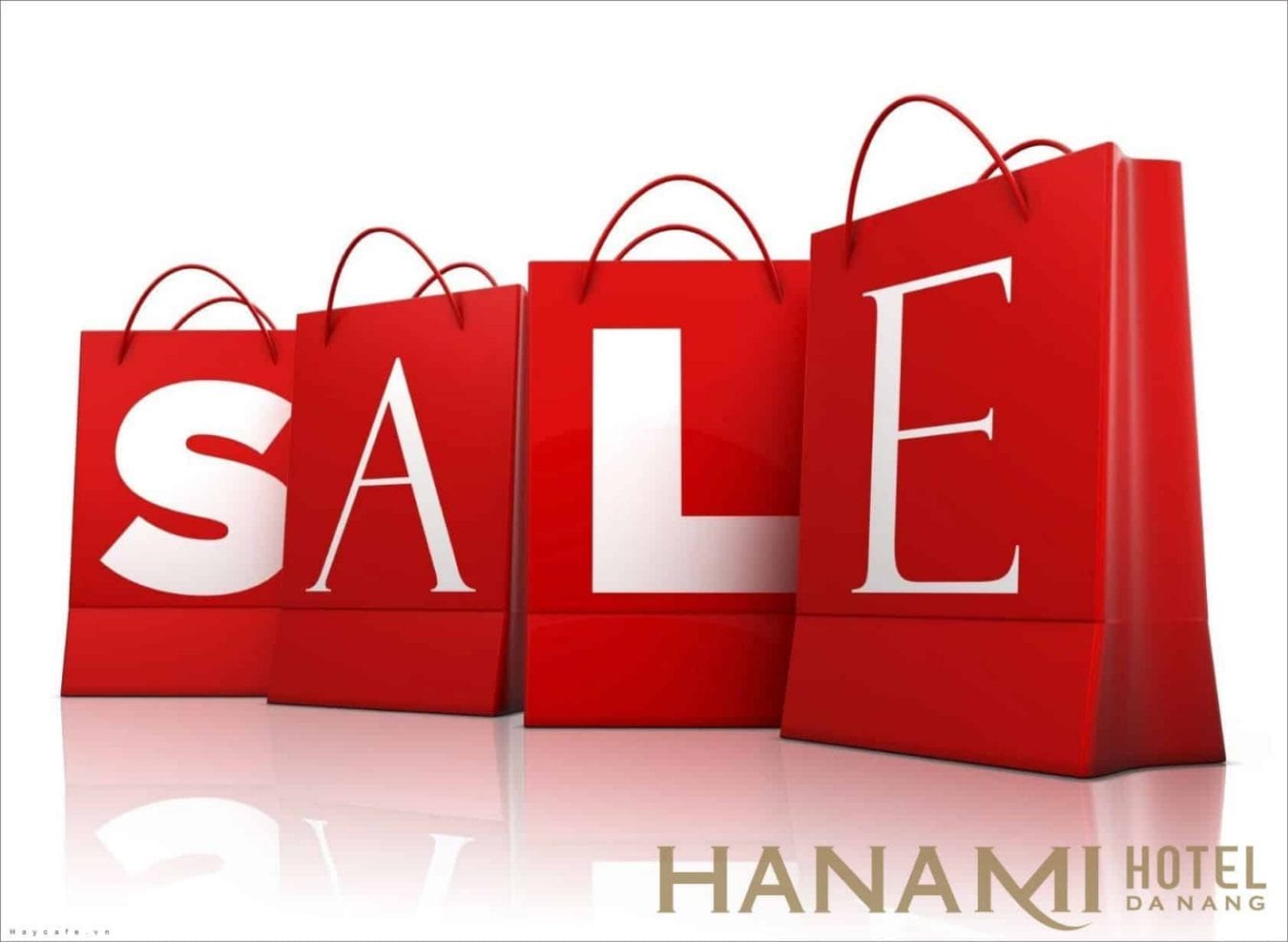 You can offer traditional promotions like how much of a percentage off the whole bill; free drinks or desserts… or more recent initiatives such as discounts with percentages that increase accordingly when the bill is high; give couples or families a framed commemorative photo when dining at a restaurant…
Hanami hopes that this article will assist hotels and restaurants in making good business decisions during the holiday season, as well as help to affirm their brand and increase revenue. See you in the next posts!