Vietnam is well-known for its stunning natural scenery and delectable cuisine. As a result, it is always an appealing destination for both domestic and international tourists. So how to attract tourists, especially international travelers to your hotel? Let's explore Hanami's article "5 Tips To Attract Foreign Travelers To Your Hotel" to find out more!
Keep up-to-date with OTAs and maximize SEO
Currently, international travelers frequently use OTA channels to search for information and book rooms. Obviously, they will research their trips via channels they're familiar with. Making your presence felt on the local OTAs and third-party sites of the travelers you want to target is vital. Again, you can analyze your traffic to see which regions you're most popular with and redouble your efforts in that area. The same goes for search engine optimization.
Increase your language and currency capabilities
Guests may love the look of your website or property images, but if they're unable to read about your features in their own language or view rates in their own currency, they'll quickly become frustrated and look for a hotel that can accommodate these needs.
If you don't have multi-language and multi-currency optimization, it's very likely you'll experience a high number of abandoned bookings.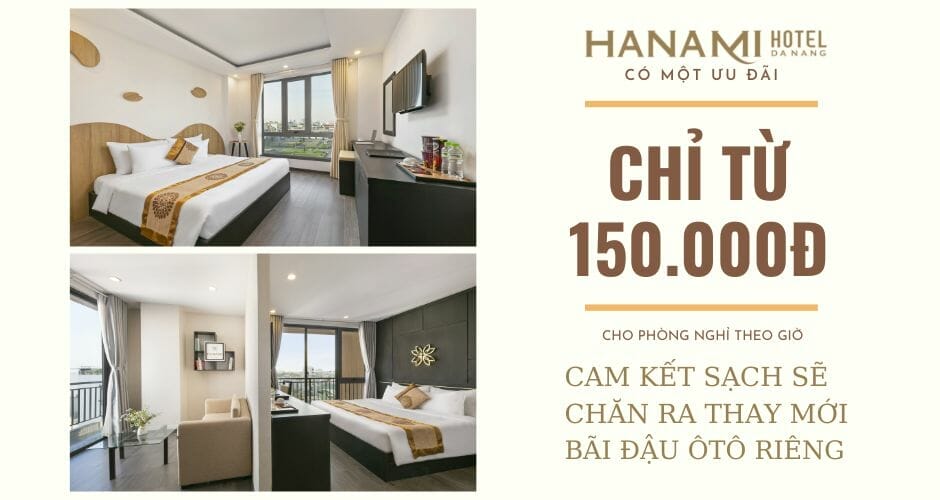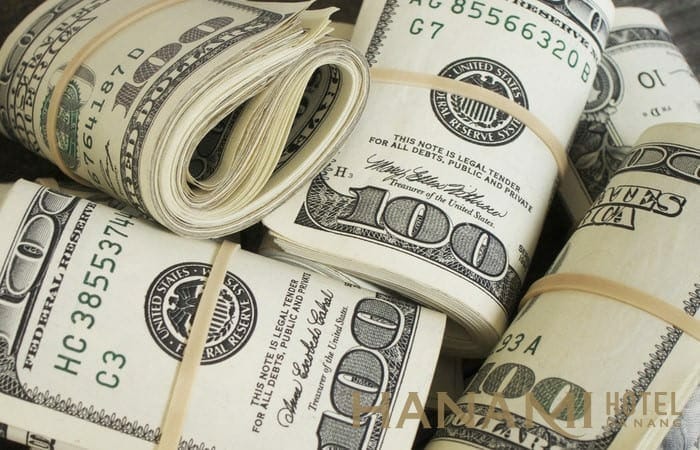 International travelers who book a room often discover the ability to use some of the most commonly used international languages, such as Chinese, Korean, etc., and currency exchange service at the hotel. If your hotel does not increase its language and currency capabilities, then international travelers will certainly not choose your hotel as a place to stay.
In addition, hotels should offer their websites in various languages to improve the customer experience. Employing multilingual staff will also be a huge benefit. Communicating with them prior to their arrival in their own language will make them feel more comfortable. Then, when your guests arrive, you can ensure their trip runs smoothly and you receive positive reviews.
Knowing where the bulk of your international audience is from is important for all aspects of your hotel marketing.
Maintain your website and manage your reviews
Hotels constantly strive to give guests wonderful and unforgettable experiences. Hence, one of the first things that guests, particularly those from abroad, consider while evaluating a hotel is its website. If the hotel does not invest in the website's content, it may not be available in two or more languages, load pages slowly, or have poorly designed photos. Due to these issues, foreign visitors will not value your hotel and will not choose to stay there.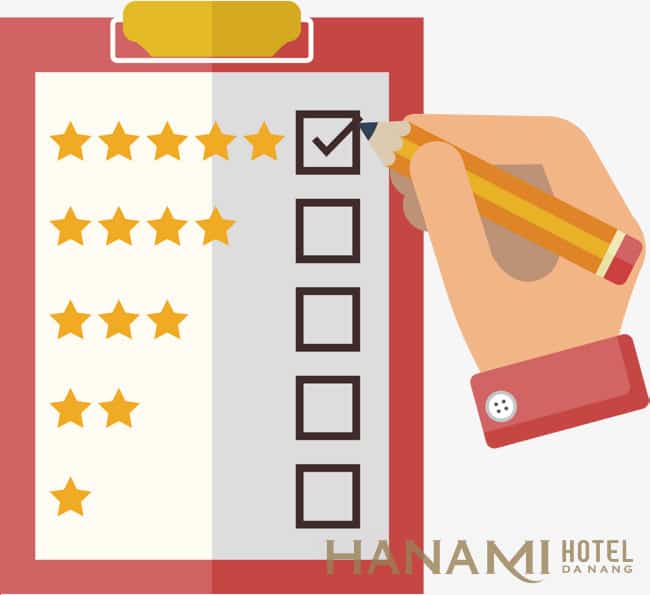 In addition, managing online reviews is a crucial task because it can boost your hotel's reputation. International tourists often book rooms based on reviews on online websites. Therefore, managing online reviews will help your hotel increase profits and revenue effectively.
Cooperate with international websites to promote destinations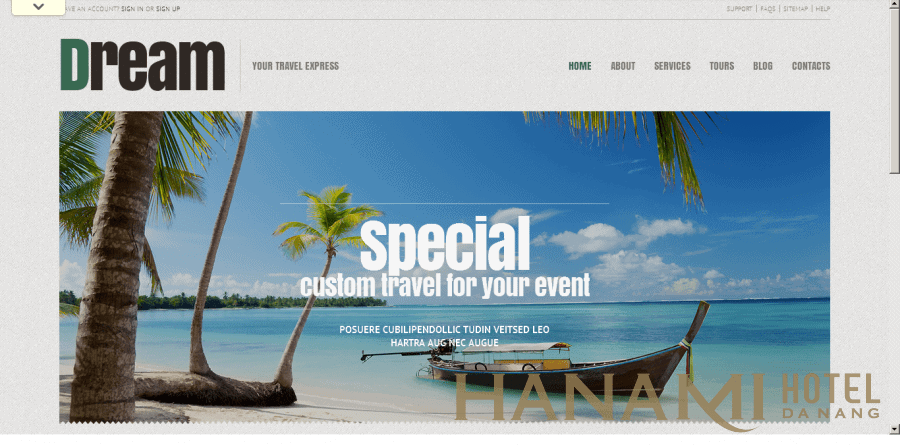 Due to the speed at which the information is shared and the volume of visits to the websites, collaborating with international websites to promote the destination will be a successful strategy for your hotel to attract more foreign visitors. This website ranks quite highly. The hotel may also hire KOLs, such as bloggers, offer them a free stay in exchange for writing a review about the hotel, or convince them to write a review of your location and property, gaining you exposure in their own country and beyond.
Another strategy to encourage international travelers to visit and get to know you better is by creating links with local publications.
Stay active on social media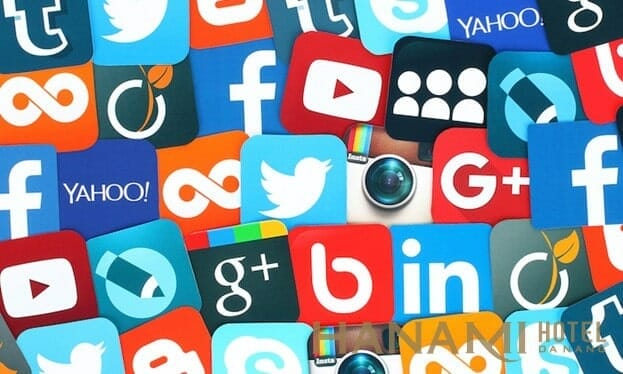 It is undeniable that reaching customers through social channels such as Facebook, Zalo, Instagram, Google, and others effectively increases profit and revenue for the hotel. Furthermore, it can boost your hotel's reputation. As a result, maintain an active social media presence to bring your hotel closer to international visitors. Furthermore, promoting articles about local specialties and promoting them on social channels will help your hotel attract more international travelers.
Hopefully, Hanami's article, "5 Tips To Attract Foreign Travelers To Your Hotel" will provide hotels with additional helpful knowledge to support the growth and success of your businesses. Stay tuned for more updates!