Da Nang is an alluring beach city nestled beside the East Sea, which is divided into two sides by the picturesque Han River. Like a miniature metropolis, this city is both animated as a modern city and charming like a lovely town. Take a 30-minute drive out of Da Nang, and we will meet Hoi An ancient town with a long-time history and the beauty of tourism. Driving several hours to the north, we will arrive in the legendary Hue city. Da Nang can appease you whether you're interested in culture, entertainment and outdoor activities or a beach lover.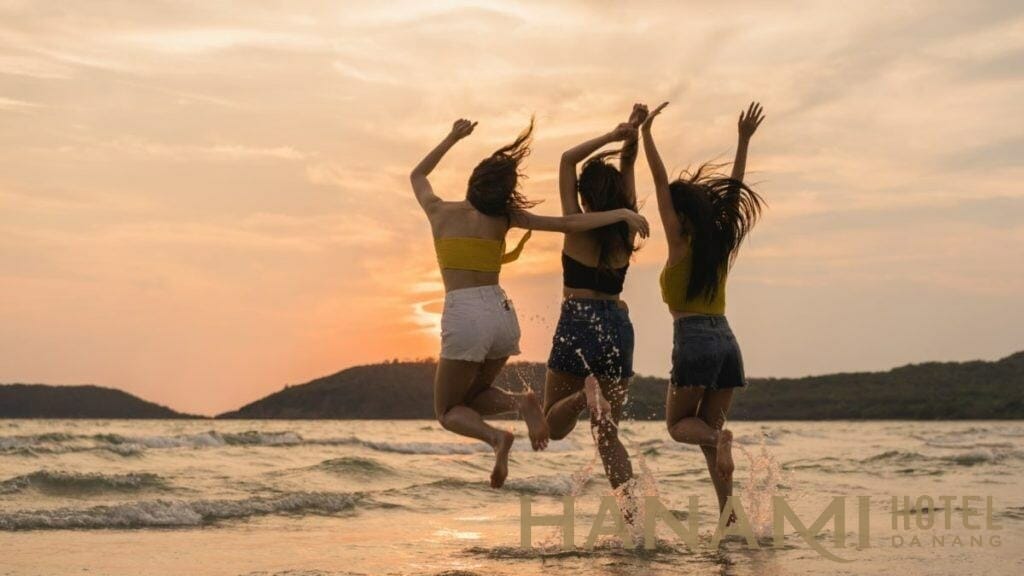 While finding for a place to settle down or to stay temporarily in Da Nang, you might have the questions as WHERE IS THE MOST WORTH-LIVING AREA TO LIVE IN DA NANG? And our budget Hanami beach hotel would like to help you answer those questions.
Which is more ideal, a house or an apartment?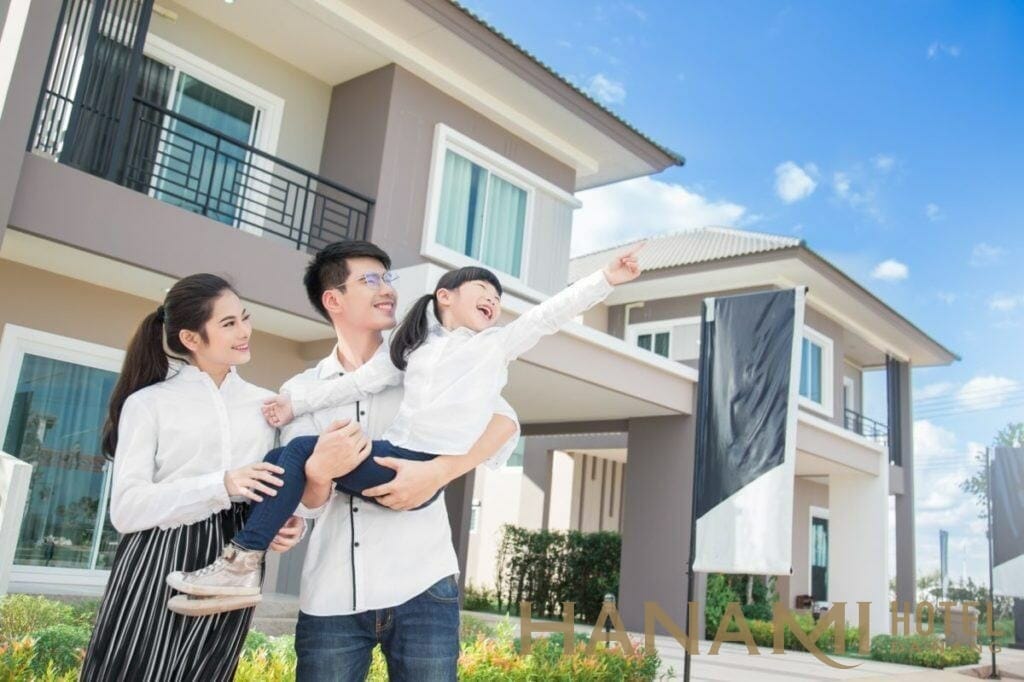 Space and amenities are the two major differences between a house and a Danang apartment. A home is the best option for those who prefer personal space in terms of both indoor and outdoor. Interior in most houses in Da Nang is spacious while the outdoor patio area varies in size, which is ideal for vehicle parking, garden, and outdoor seating. There are also many types of houses: small, in-city, one-bedroom, or 7-bedroom (villa). Generally, for most of those houses has full facilities including air-conditioners, refrigerators, stovetops, Cable TV, WiFi, and other optional ones.
However, an apartment is a better choice for those who want to live in a more inclusive place. The interior in an apartment can be as spacious as a house, but it lacks outdoor space. Nowadays, fitness centre, 24/7 security, restaurants, eateries, swimming pool, bars and other entertainment facilities are the essential services offered by most apartment buildings.
Which area is the best to live?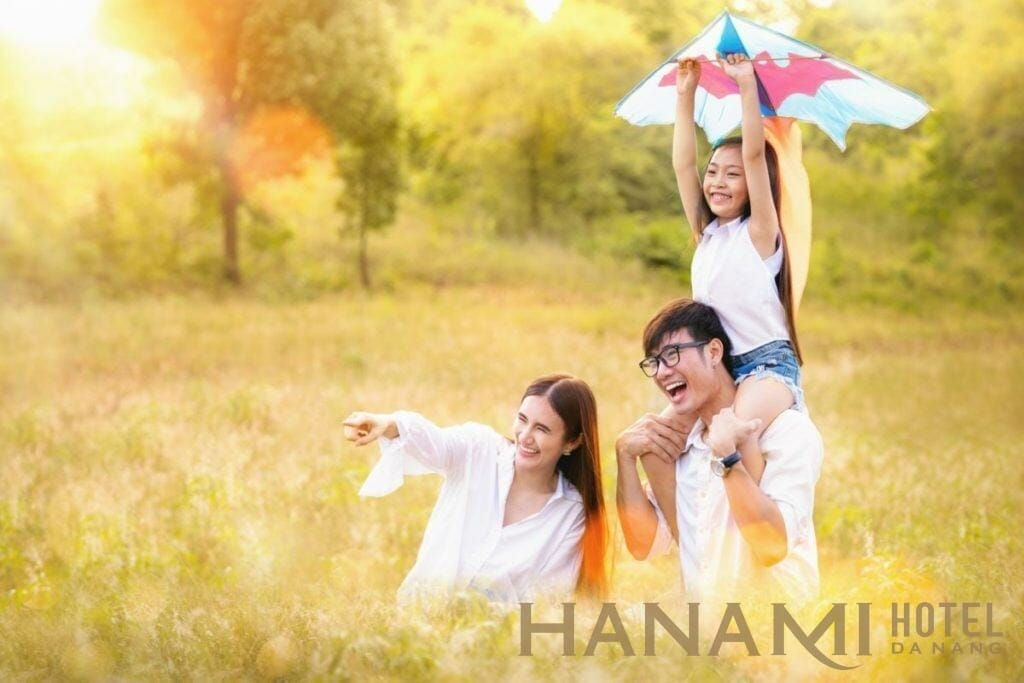 The next question is where to live after you can make up your mind in choosing which kind of accommodation. Da Nang is divided into two sides: the East and the Westside by the Han River. Staying on the Eastside, you can live near the many seafood restaurants and the beaches. Especially, this area is quieter. While there are only a few entertainment facilities, the area abounds markets and shops that are more local feeling. Son Tra and Ngu Hanh Son are the only two districts of Da Nang's Eastside.
Differs from the East, the West side of Da Nang has more city-type feeling because most of the city's central and bustling roads run through. In which, Tran Phu, the riverfront Bach Dang, and busy Le Duan are the three most famous streets attracting locals and visitors alike. The area teems with complexes of sports, entertainment, shopping, and food. Most ex-pats opt for Hai Chau District despite the fact that the Westside has many other districts.
A Complex or a neighbourhood?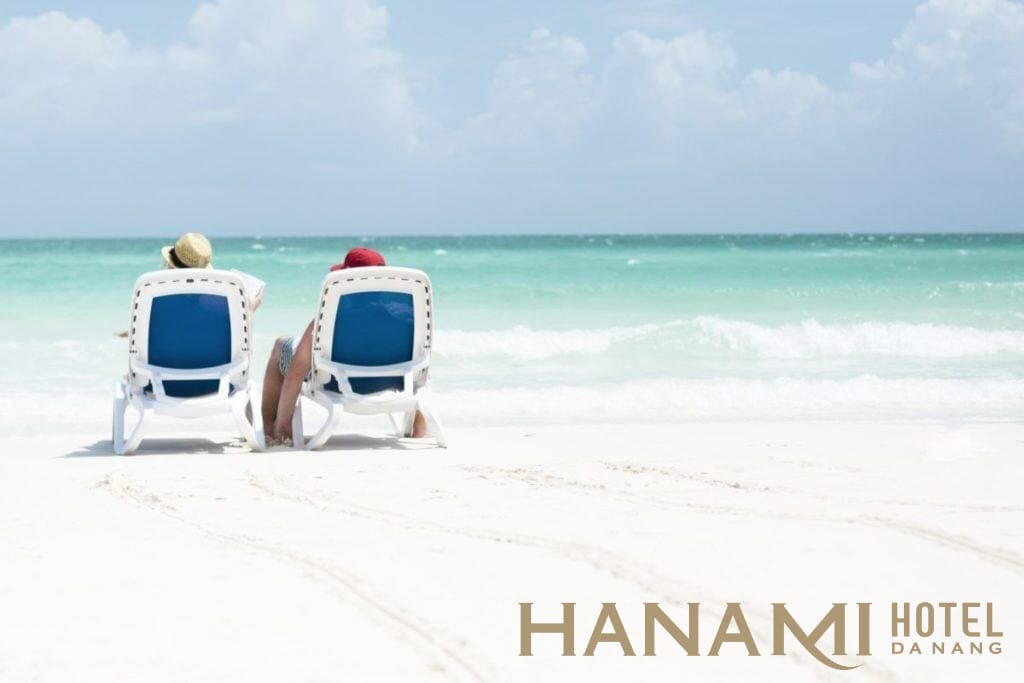 The last question is we should live in a complex or a neighbourhood. Forgoing native with the authentic life of Vietnam, move to a community. Those people whom we called neighbours are always interested when a foreigner newly moves in. And if you require some help or support from another one, worry not, because they are very friendly and kind to give you a hand.
If you are about to throw yourself in a less noisy and more private space, a complex suit you well, it's the place to be for escaping from the grinds of life to relax and laid-back. Surely, you will feel satisfied with the services and quality of life provided by the high-end complexes such as beachfront Villas and Fortune Park ( the first & only place for international families to live, especially if you have children). Not to mention The Ocean & Golf Villas overlooking the untouched beaches lies between Da Nang and Hoi An, behind where is the best golf in the region.
Which hotels to stay in Da Nang?
If you are confused among hundreds of hotels in Da Nang, don't waste your time, just come to our budget Hanami beach hotel.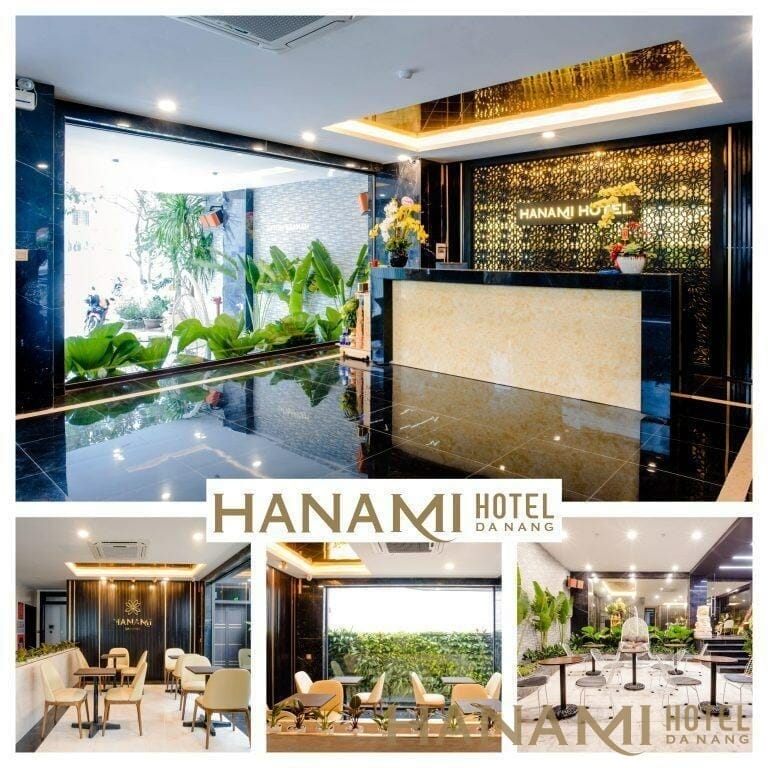 Address: No. 61 – 63 Hoang Ke Viem Street
Hanami hotel is sure to bring our valued customers the best service with our friendly and professional staff, high-quality amenities, and favourable location.
The budget Hanami beach hotel is only 500 km away from My Khe Beach, 2km away from the Love Lock Bridge – Dragon Bridge, and some minutes of driving from the airport. The hotel situated on one of the busiest streets of tourism and food, nearby major shopping malls and attractions for tourists like Linh Ung Pagoda, Non-Nuoc Stone Carving Village, Son Tra Peninsula, and the Marble Mountains to name a few.