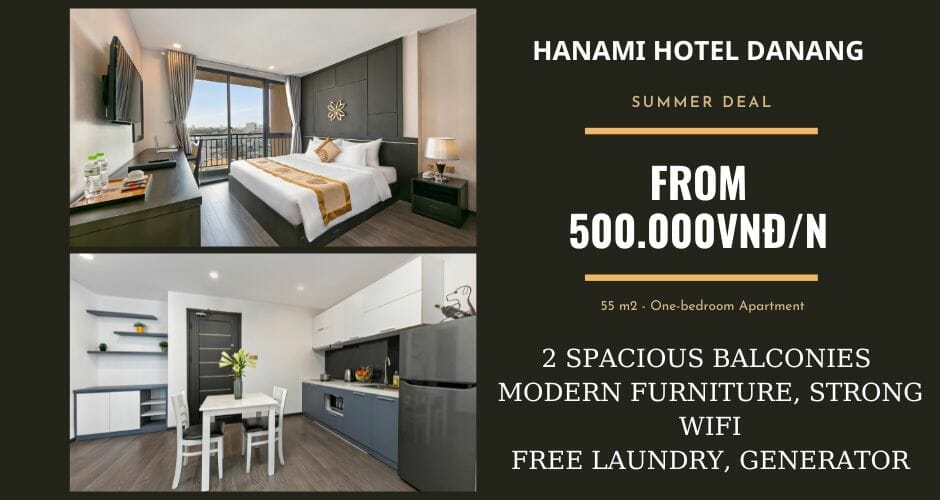 THE REASON WHY FOREIGNERS CHOOSE DA NANG FOR A LONG STAY
DA NANG IS LISTED AMONG 8 CHEAPEST PLACES TO LIVE WELL OVERSEAS IN 2019
According to the statistics of the Da Nang Department of Culture, Sports, and Tourism, the number of foreign visitors taking their vacations in Da Nang is increasing by the year. Everybody might know that Da Nang is famous for its beautiful beaches and even foreigners know that the prices and hotel costs here are very affordable for them all.
As stated in the report of Live and Invest Overseas, Forbes listed Da Nang among the cheapest places to live well overseas. Therefore, those who come to Da Nang are not only travellers but also pensioners, youngsters working via the internet for an extended stay.
Da Nang is well-situated.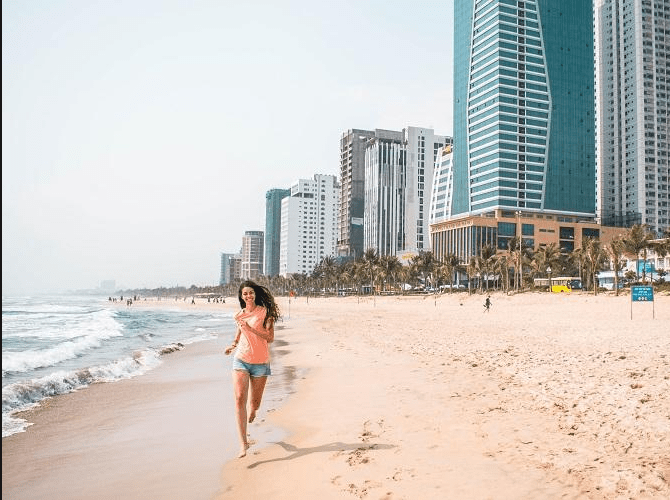 The city is bound on the north by Thua Thien Hue, and on the west and south by Quang Nam, the east by the South China Sea. It is a convenient location for all the needs of tourists, located at the centre of a gathering place of renowned tourist attractions and near a long coastline that holds the tourists back.
"Da Nang is a well-known tourist attraction in Southeast Asia, with infrastructure overgrowing and high tower. More than a famous tourist destination, this city has full of economic potential and is still developing promptly" is what people said about the coastal city.
Lively An Thuong Tourism Area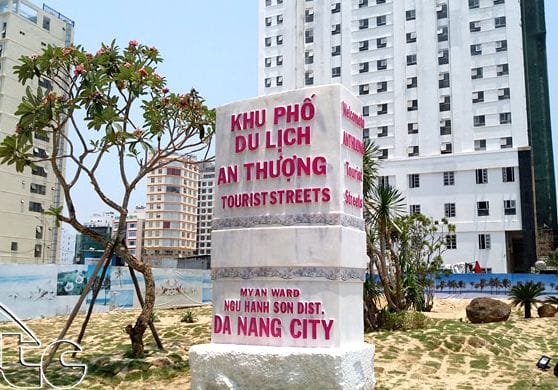 An Thuong Tourism Area is a concentration of numerous hotels, apartments, coffee shops and restaurants that meets foreigners' demands. Hence, it is compared to a Western street in the heart of Da Nang.
Additionally, all the loving costs in Vietnam is much cheaper than abroad. There are lots of foreigners living here never cook because the daily meals are both affordable and enough compared to their income. Especially, come to Da Nang, you can savour a load of tasty street foods along with fresh seafood sold in coastal bistros.
Finally…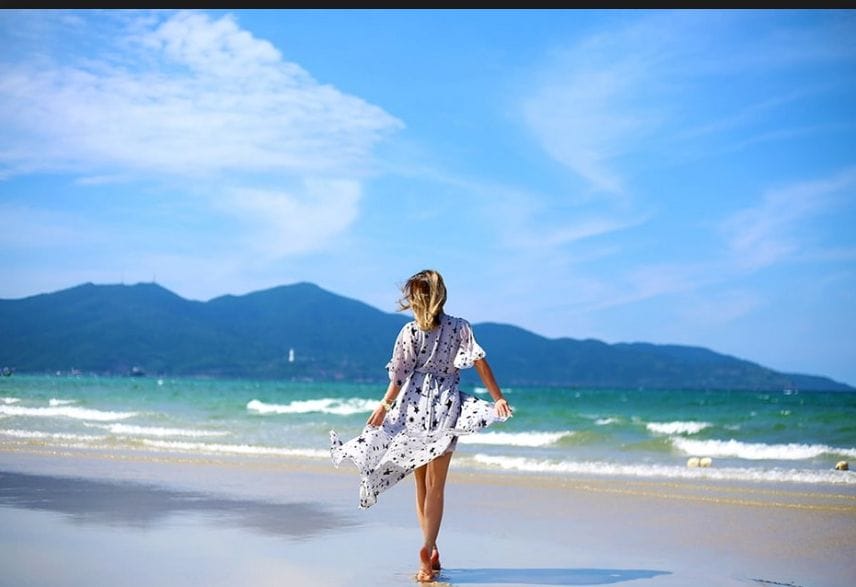 Speaking of Central Vietnam, people all acknowledge that the locals here are very hospitable. A lot of people have spent a large amount of time on the tour to the region since they love the residents here, who are always friendly to all of their guests with an optimistic mind towards life. Accordingly, most tourists come to Da Nang in particular, and the Central, in general, can feel the rural features that go right to their heart. Living here, you will have no worries about being lost as the locals will guide you the way enthusiastically.
Also, the New York Times has named Da Nang in its list of 52 places to go in 2019. Da Nang is the gateway to Hoi An World Cultural Heritage – a spiritual child for tourists. What are you waiting for? Let's travel to this worth-living city.