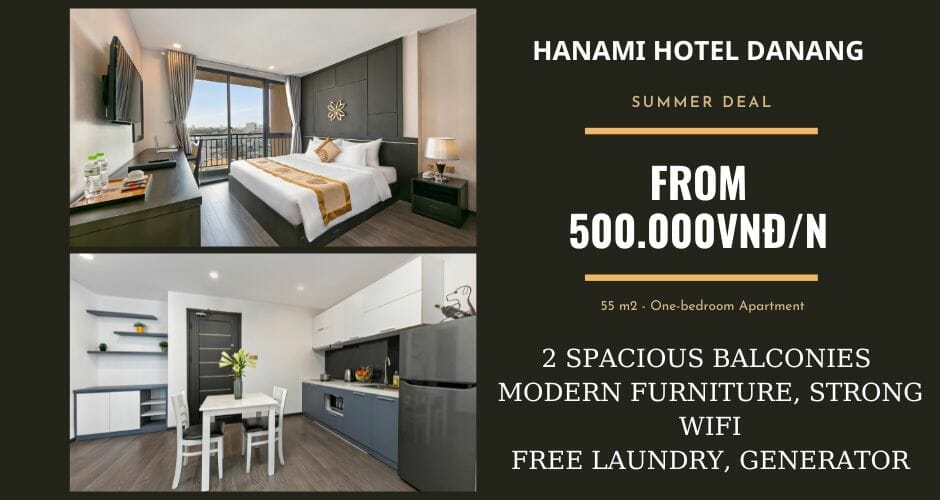 What are the benefits when staying at Da Nang beach hotels?
To meet customers' needs, there are more, and more Da Nang beach hotels vary from budget to high-grade have been built. Why is that? Let's figure it out with us!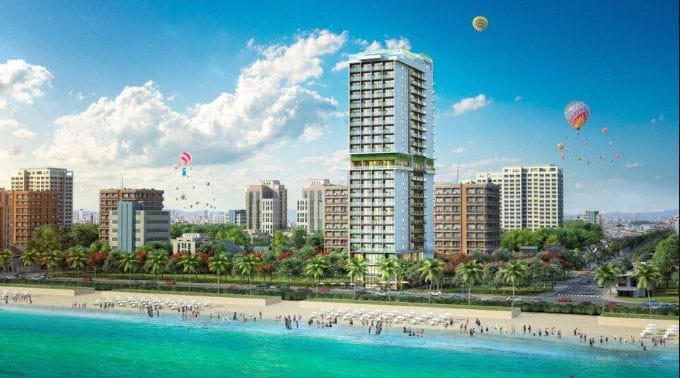 Easy to pick depending on your budget
Nearby the beaches are many hotels or resorts, thence it is easy for you to pick a hotel that suits your taste the most. The price ranges from 13 to nearly 100 dollars, which are equivalent to the quality of 2,3 to 5 stars.
The area of Pham Van Dong and Bac My An beach are our recommend
To have a perfect trip, you should choose to get accommodation within the area of Pham Van Dong and Bac My An beach. These beaches are clean, with excellent security provided by the city authorities.
Hanami hotel Danang is the best choice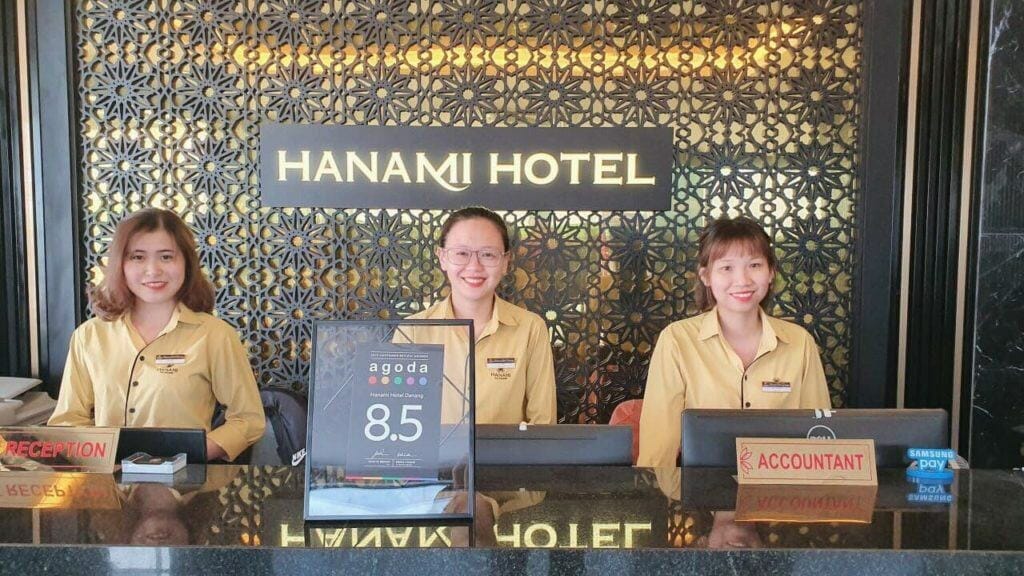 In which, Hanami hotel does match what you need with its luxurious, high-quality space, but the price is so affordable. The budget Hanami beach hotel has various rooms for you to choose from. This hotel is well-situated, just 5 minutes walking to the beach, 15 minutes traveling by car from the airport and 10 minutes away from the Dragon bridge.
Easy for you to behold the beach
The hotels nearby the beach made excellent views for its customers to admire the sunrise right from their rooms. It's what the hotels in downtown can't give you. Additionally, you can walk to the beach whenever you want.
Sport & Nightlife
Notably, the main stage in Bien Dong Park in Da Nang always holds live music performance outdoor every night. Don't miss it if you are a music lover.
Catch up with activities held on the beach
If you stay at a Da Nang beach hotel, totally you can attend most of the sports and physical activities such as surfing, canoeing, flying with a parachute, and so on. On the other hand, you can also take part in the race of conquering the Son Tra Peninsula, playing volleyball on the beach, kayaking, etc. All of these are annual activities to promote Da Nang tourism.
Find a good seafood restaurant.
With the source of fresh seafood every day from the sea, you will never be disappointed. The system of restaurants or food stalls close to the beach open 24/24 with food in plenty. For example, steamed, grilled with onion & oil, stir-fried with chili & lemongrass, roasted seafood, which will excite the sense of taste for sure.
To learn more about exciting and attractive tourist destinations, click this link.
Besides, if you are in two minds in choosing accommodation for your trip, access this site for more information.