HERE IS THE ANSWER FOR THE QUESTION: "HOW TO BOOK A ROOM TO YOUR LIKING IN A DA NANG HOTEL?"
There so many options in Da Nang city for you to choose from. Therefore, you might be confused sometimes and do not know how to choose the best hotel for yourself. Don't worry, our budget Hanami beach hotel will help you tackle this complex issue.
Make a reservation as soon as possible.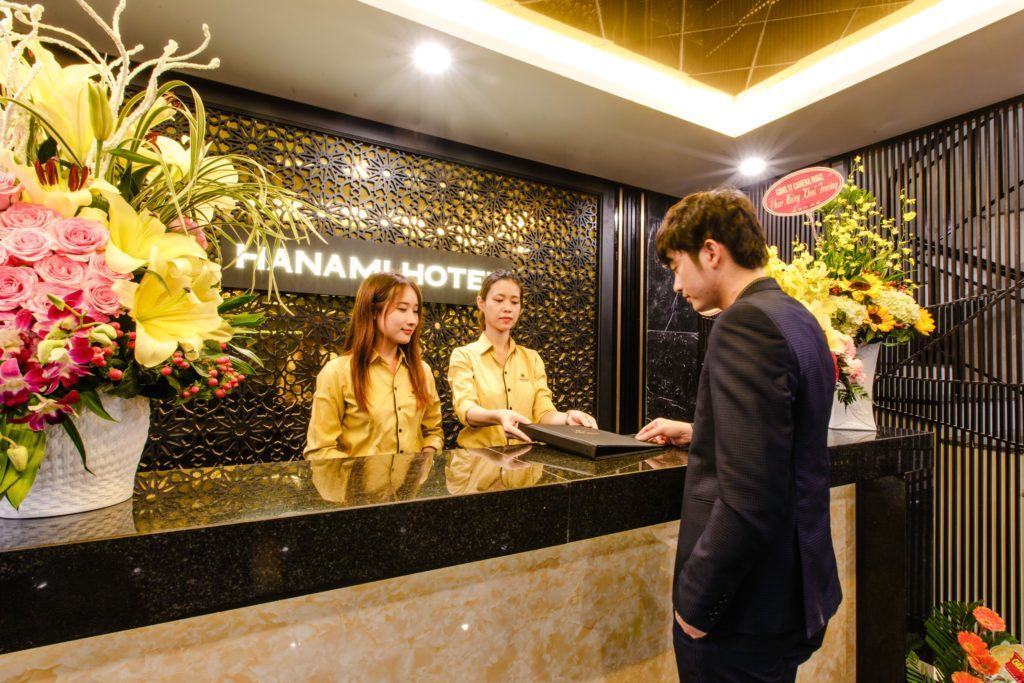 Search for prices, service quality, types of rooms, room location, and other information on the hotel you choose. Then determine what time you will take your trip and traveling costs and airfare. That's why you will receive more discounts from the hotel if you book a room soon. Moreover, you will avoid the status of a full house or suddenly increase in hotel room rates.
The best time is 30 days or 45 days before your departure. Before your D-Day, give the hotel a call or send them an email to make sure the hotel gets a room for you.
Follow the hotel's website and register for getting information.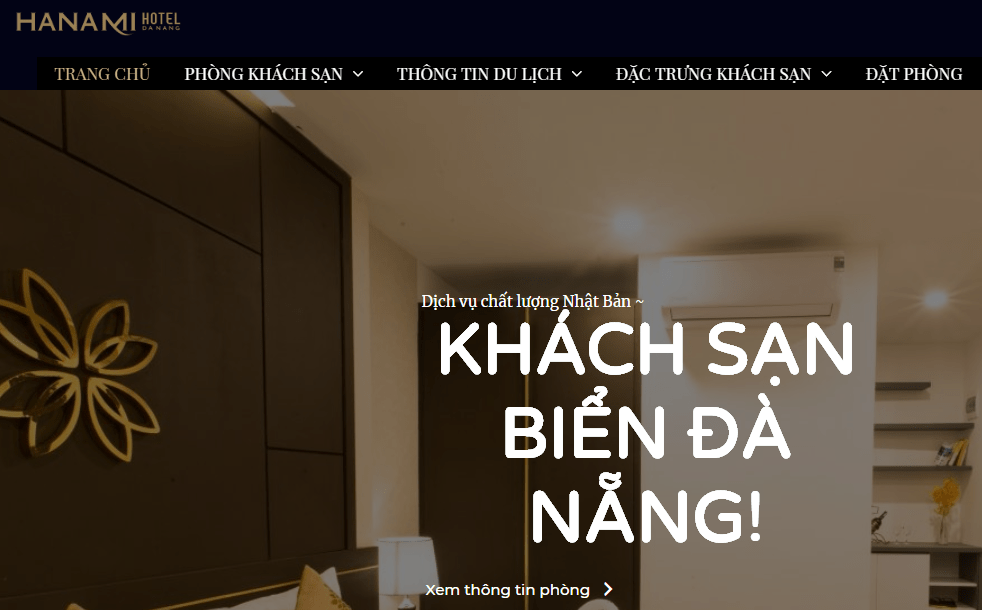 With just a click, you can access a series of hotels' websites. On special occasions, hotels often give away promotions to thanks their guests or to promote their sales. Be quick to book a room to get the best price.
Make a reservation online.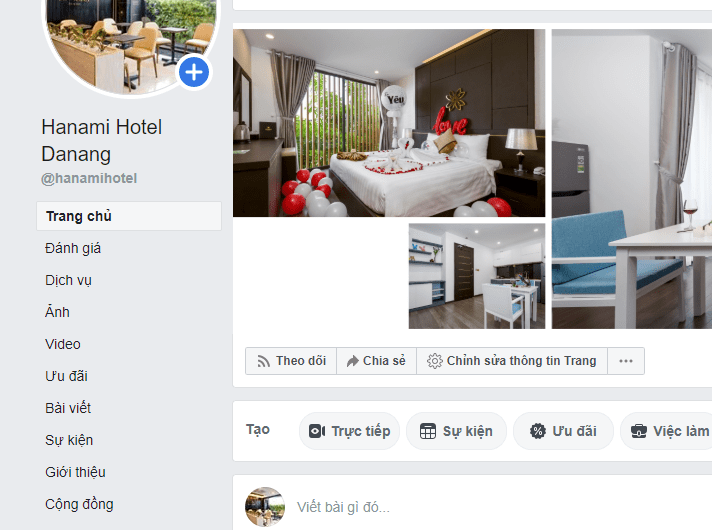 If you can't direct the hotel, refer its online page like Facebook, Website to a name a few or hotel booking apps.
It's recommended to make a reservation through Facebook or Website, which can help you talk to the hotel's staff directly and it will be easy to book a room for your liking.
Stay in a hotel near the beach.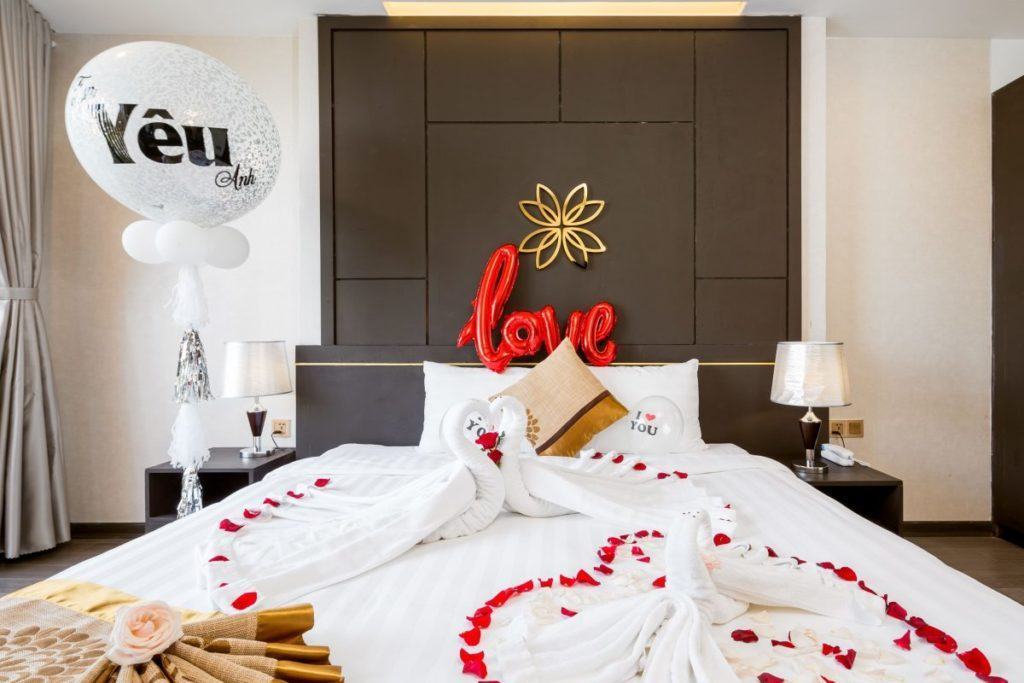 What a pity if you don't stay in a stay in hotel near the beach once getting to Da Nang. The city has My Khe beach, one of the six most attractive beaches on the planet where lies the golden fine, smooth sand and the gentle lapping of the waves. If you want to have plenty of time to behold the beach from a 3-star budget beach hotel, come to Hanami.
Carefully compare the hotel's information.
For the best feedback from the guests used to stay in the hotel before, access to its websites and read the feedbacks. Additionally, pay attention to the advertised services of the hotel when you check into the hotel for the best service.
The above tips will help you book a hotel room that suits your taste the best. For more information on Da Nang Tourism, click here.