Absolutely not tidy up your bed when check-out at a hotel, this is the reason why
Though you are a civilized person, absolutely not tidy up your bed because it will waste your own time as well as make it harder for chambermaids to do their job.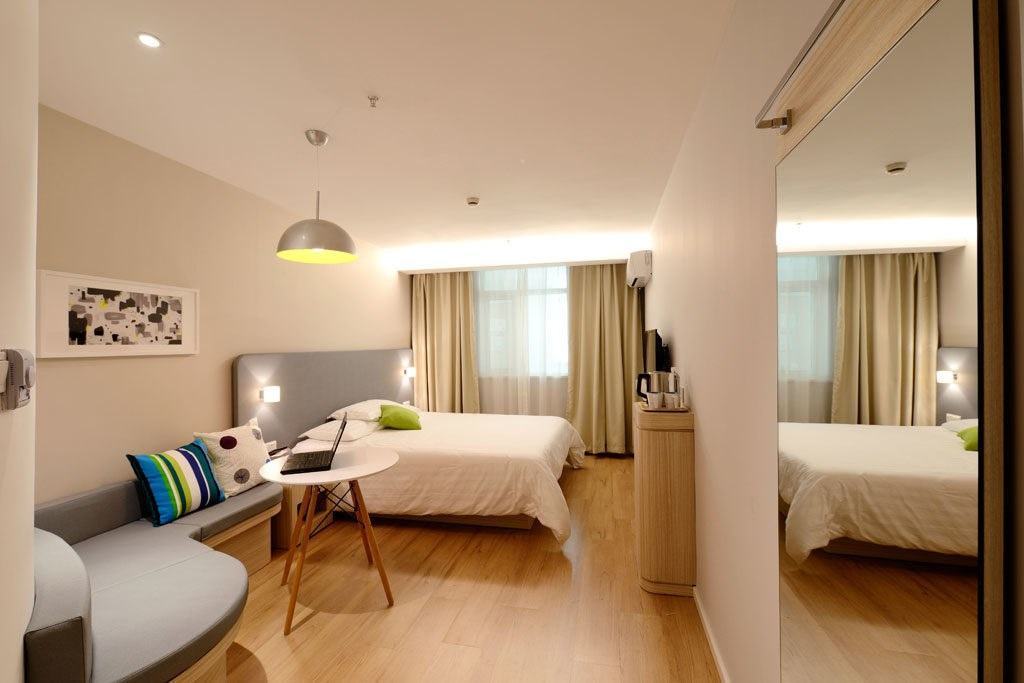 Before a Danang trip, everyone must prepare many bits of knowledge to have the best trip. However, lots of people clean and tidy up what they used in a hotel room to help the chambermaids. But this actually keeps their work longer.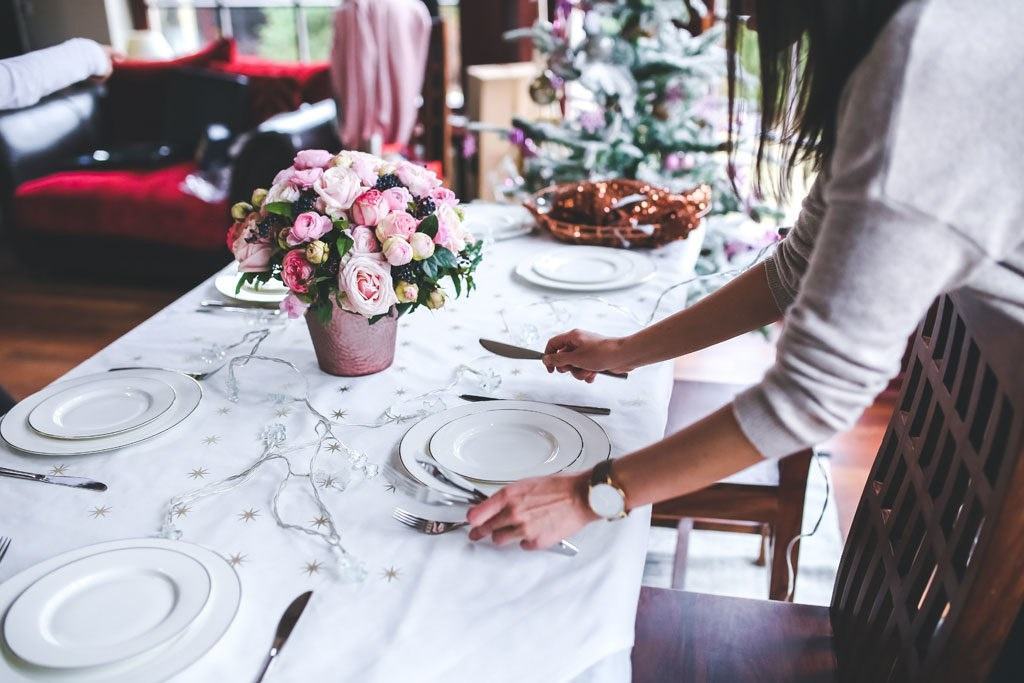 If you clean the room, especially tidy up the bed, the chambermaids might think that you did not use them at all. Thereby, they will just sanitate the mattress simply and not replace it with a new one. It's definitely a bad thing for the next customers to stay at that hotel. Just imagine if you were those next customers, what would you feel? Thus, just leave it there before checking out.
If you do want to help the chambermaids, take off the mattress and put it together with used bath towels. They will be very grateful as this helps them save a considerable amount of time.
At the same time, instead of leaving the used bath towels on the floor, lay them on the chairs or washbasins. Thanks to that, the chambermaids won't have to bend over their bodies to pick them up.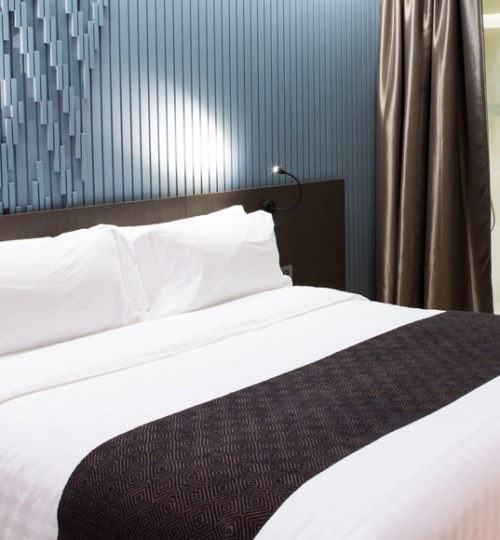 Aside from the issue of used mattresses or bath towels, take notice and turn off the light or TV before getting out of the room. This is a sign showing the hotel personnel that you left the room, and they can get in to clean your room instead of asking the receptionists for that as usual. Therefore, some modern hotels design keys for hotel rooms like a tool working as a fuse. It helps to save electricity and help the staff work more smoothly as well.
These small things are often the key factors helping the hotel staff get their job done faster. Help them if you can. Besides, criticize tourists who deliberately make a mess or screw up throughout the room that affects people around them.
Accordingly, put yourself in the position of the chambermaids to know how they will be thankful to courteous, neat people who are aware of turning off electrical devices and not spilling water over the ground.
Still have any concerns about how to handle problems during your travel, come to budget Hanami beach hotel. We are always ready to support you throughout your stay.
Additionally, if you don't know where to go in Da Nang yet, check it out here.