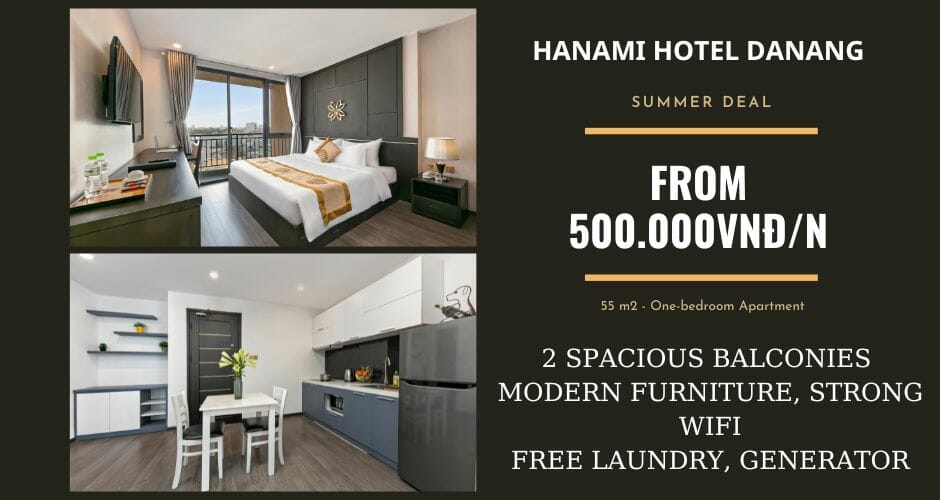 We – the Hanami hotel Danang bet you might hear about Hai Van Pass when searching about where to travel in Vietnam. If you have never been there, then that's the reason why Hanami is here for you. Let us tell you about it!
Where is Hai Van Pass?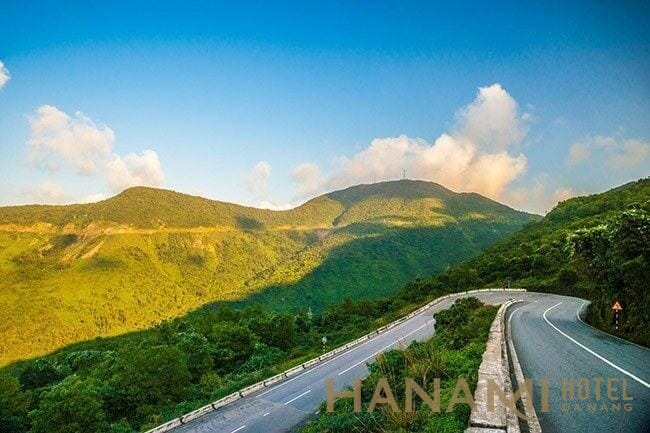 To make it easy to get around and your visit to Da Nang beach city, it's suggested to book a room at the Hanami Hotel to get many promotions, such as room decoration for free, free breakfast and coffee, and many more. 
 The Pass is about 20km away from Da Nang and 80km from the ancient capital of Hue. Not only hugged by the clouds all year round, but the Pass also has many zigzagging bends that challenge all riders. So, be careful along the way and during your journey. 
 Surely after passing the rugged and dangerous roads, all your efforts worth it, and you will have time to breathe the fresh air in the magical shroud of mist and enjoy the heavenly raw nature upland. Nowadays, there are some eateries and stalls atop the Pass for tourists to take a rest and savor some hot drinks. 
EXPLORING MARBLE MOUNTAINS IN DA NANG – Danang Tourist Attraction
A true and refreshing experience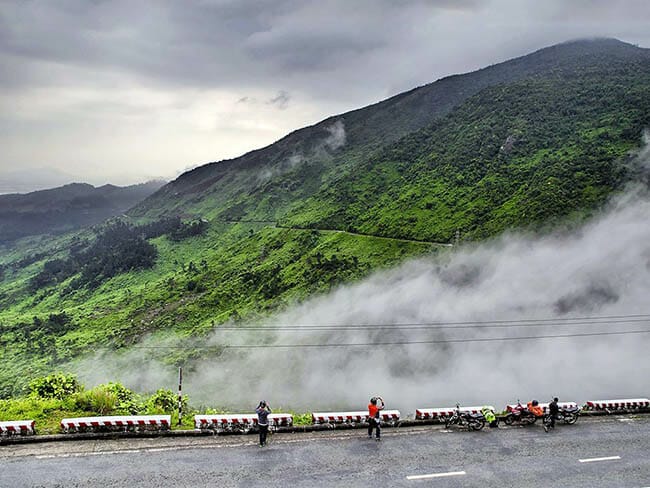 1.Spectacular mountain passes
 Along the Pass, heaving in your sight is the majestic natural sceneries of Bach Ma Forest stretching as far as the eye can see. The lonely pine tree is also an exciting spot to drop by, which is very popular among youngsters. Snap some shots or sit down for a while to have a little chatter with your friends. There, you will see many awesome off-road motorcycles passing by. 
2.Don Ca Arch Bridge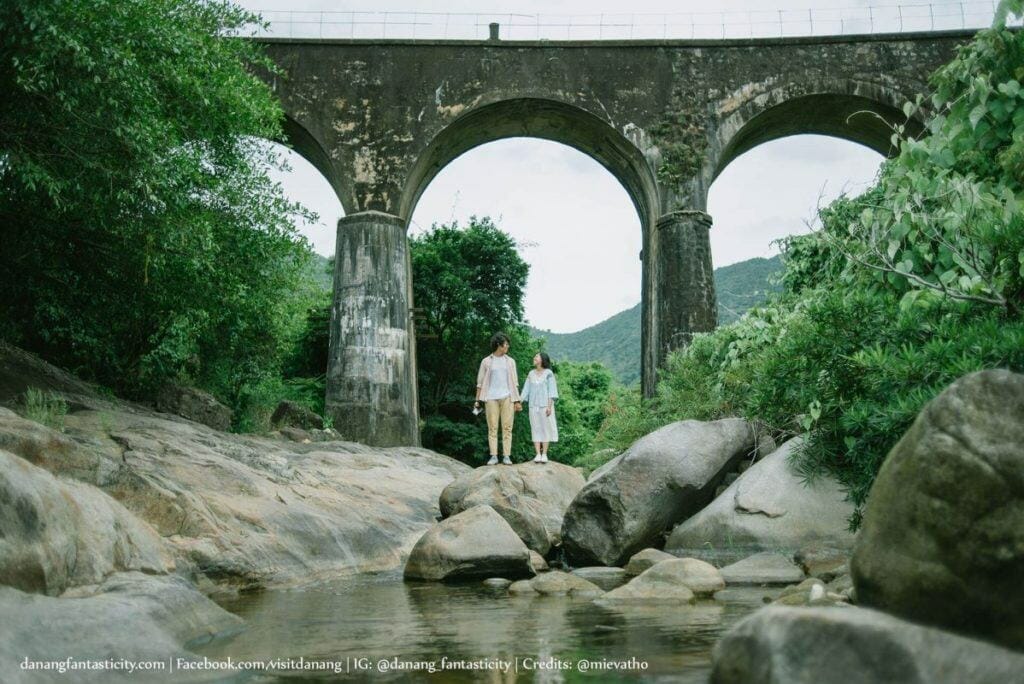 Don Ca Arch Bridge is a must-visit place on the way across the Pass. The surroundings are as beautiful as Japanese movies. 
 Or you can stop at each point of the Pass to explore, but always mind your safety. Do not overtake trucks, vans, and containers or get in the middle of the road for some photographs. The higher you go up, the fresher air you will breathe, and the thicker the fog gets. More than that, you will feel to be closer to the clouds and sky.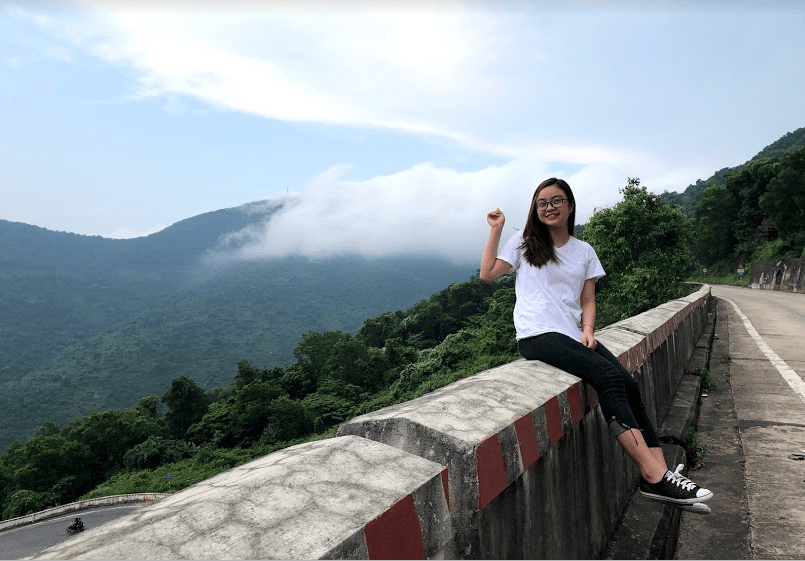 Notes
 There are many ways to get to Hai Van Pass, but the most prominent vehicle is a motorbike. To ensure your safety, check the motorbike carefully and refuel it fully before departure. Forget not to bring extra fuel. And if you want a whole new experience, try your hand at cycling. Surely, you will encounter some cyclists en route. 
It sounds intriguing, right? Do you want to reach out for it now? Aside from Hai Van Pass, Da Nang has plenty to offer, namely Ba Na Hills, the lighthouse, and many more. Hanami hotel Danang had listed them out for you here. I wish you all the best and have a trip of your lifetime!