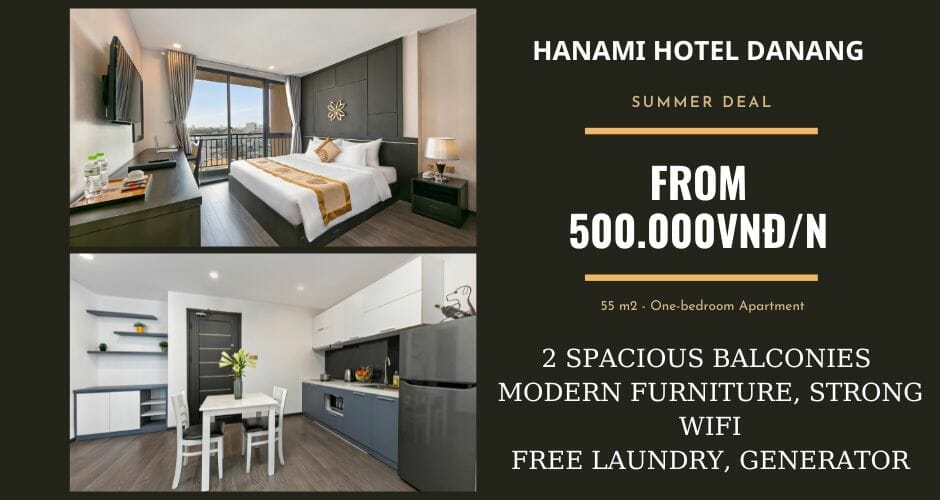 The trend of the majority of businesses has been a long-standing culture of team building, member engagement, and team building. As a result,  the tourism needs of business customers are always increasing, so they always have a need to find a hotel that can fully meet the criteria. Hanami Hotel Danang will share with you "How to attract business customers during the tourist season" in the following article.
Participate in the organization of regional and national events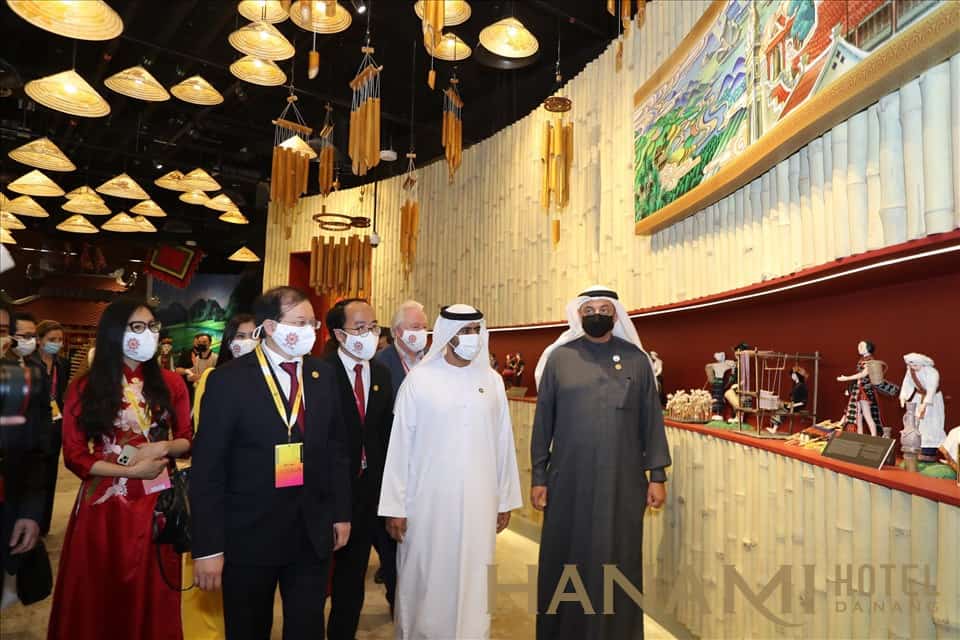 Corporate customers are those who always aim for stability and are constantly looking for the long term, so they will prioritize partners who can do that. If your hotel is able to hold events, this will help to enhance its reputation and increase the identity of the hotel.
Customers will also feel secure about the professionalism and capacity, available facilities of the hotel. This will enable people to"make a payment"  more quickly. The customers find you themselves for what you have accomplished rather than for low-quality ads.
Create a friendly and pleasant workspace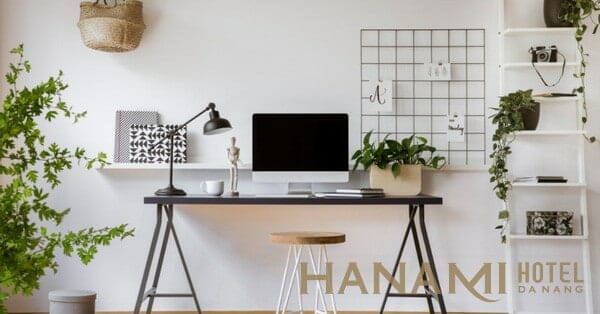 Design your hotel into a large space with conference rooms, and meeting rooms fully equipped with equipment such as projectors, strong wifi, many power outlets, etc, with especially beautiful scenery. Pay attention to improving the space with multi-function, multi-technology that will keep customer retention rate for the hotel.
Pay attention to corporate travelers and manage event organization with marketing strategies
Directly creating ads aimed at large corporations or corporate event management companies, and media agencies is the fastest approach to attract customers to use the services that the hotel is providing.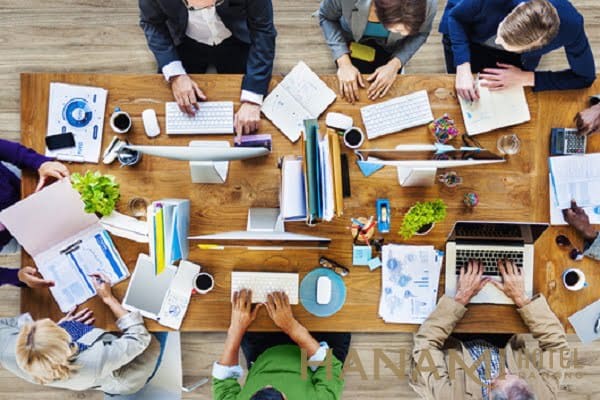 Please demonstrate the utilities that you have which are appropriate for the demands of the business. This will make them pay more attention to your advertisement. These companies are looking for solutions to their problems. They will be really grateful if you provide them with an immediate solution to their company challenge.
Arrange facilities for a vacation combined with working
Working in a resort environment is currently an extremely hot working environment. Many managers and employees need to work remotely since they want to change their working environment in order to find inspiration, and new feelings and produce better results in the future.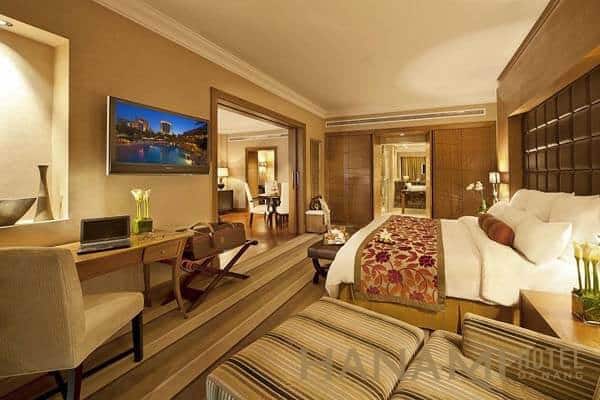 You can offer service packages that combine with the hotel's available amenities which are discounted. This will be a huge customer attraction that you should not miss during the ongoing tourist season.
Prepare for activities that incorporate the latest technologies
Currently, the working behavior of office workers has changed a lot, leading to the development of many technology industries such as virtual technology, picture and sound transmission, and so on. When it comes to organizing huge brand activities, promotions, or just internal activities, event venues that satisfy those needs will be a priority for them.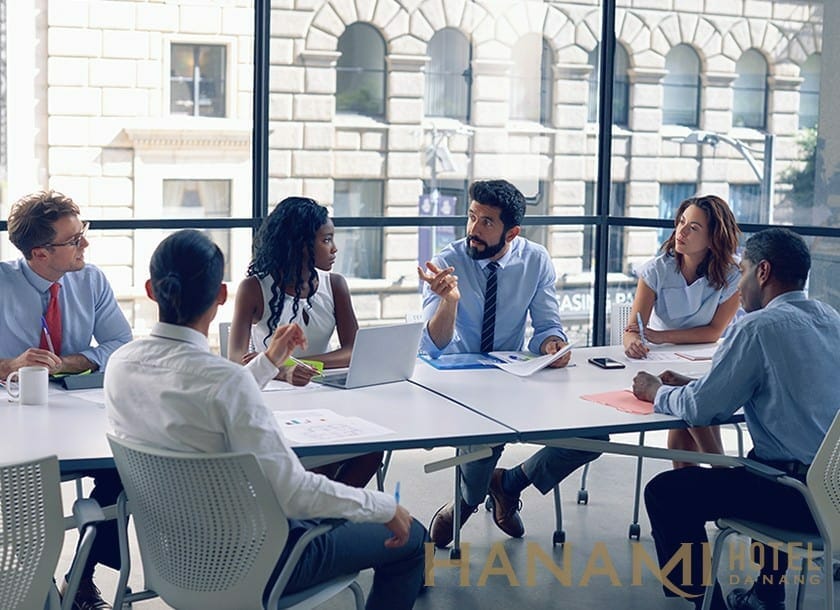 Hotels will need to invest more in equipment such as projectors, wifi transmitters, screens, and so on. Although the above goods require a small initial investment, the possibility for capital recovery in the future is long-term and stable.
Corporate customers are always a group of potential customers that bring a lot of profit and revenue to the hotel. If you can conquer this group of guests, you will have a loyal and abundant source of customers. Hanami Hotel Danang hopes that the article "How to attract business customers during the tourist Season" has given you more useful information about this group of business customers.