Why don't you come to the sunflower garden for a photo hunt when coming to Da Nang?
Now you need not go up Northwest or Highland to get yourself lost in the sunflower farm or garden if you're around in Danang. Because there is one right in Danang city. Do you know where it is? Find the answer below.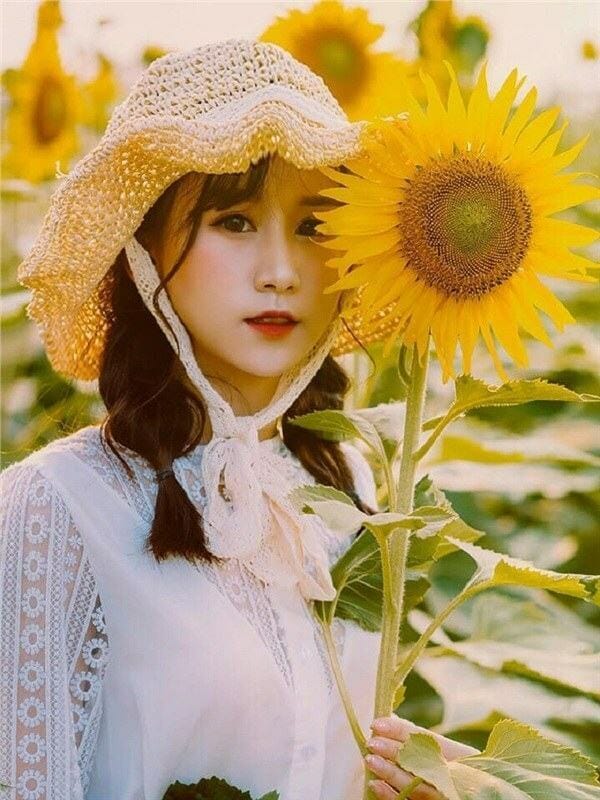 How to get to the Sunflower Garden
If you stay in budget Hanami beach hotel in Danang, it takes you just 30 minutes to the sunflower garden. The sunflowers are grown at Tam An Garden, located in Phu Son Nam Village, Hoa Khuong Commune, Hoa Vang District, Danang City. It is not difficult to get there so you can rent a motorbike or a car to reach the site yourself. On the way of entering the site, take time to enjoy the scenery.
What is the Sunflower Garden's ticket price?
Ticket price:

Adult: 1.3 dollars/turn

Student: Nearly 1 dollars/turn

Kid: Free
How to have an exciting and funny visit?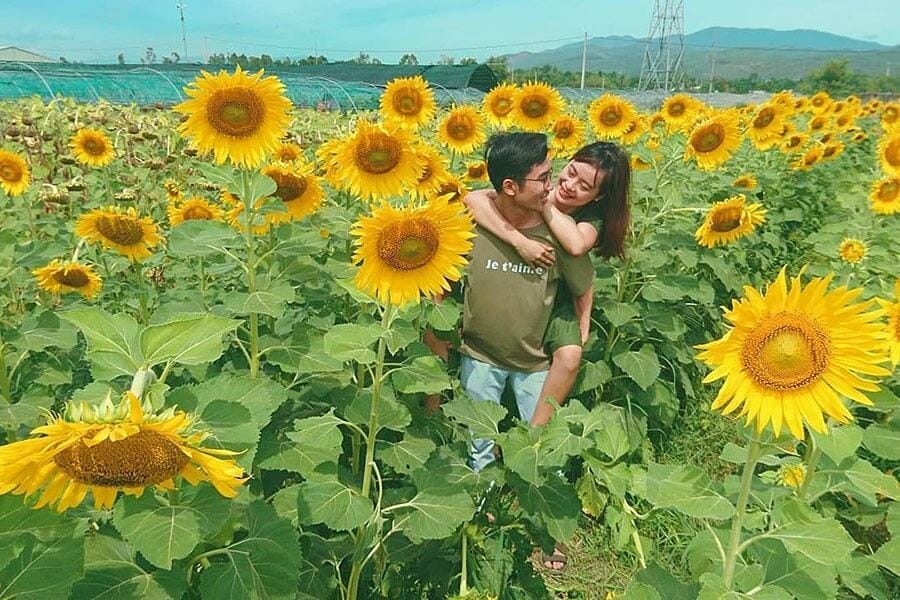 As you know, sunflowers only bloom twice a year, in May - June and in October - November. So don't miss a date with Danang at that time. Renowned for its spectacular beaches, Danang is a must-visit whether you're opting for entertainment activities, nightlife, or food. The city's cuisine is unparalleled with many specialties such as Quang-style noodles, refreshments, night market, and so on.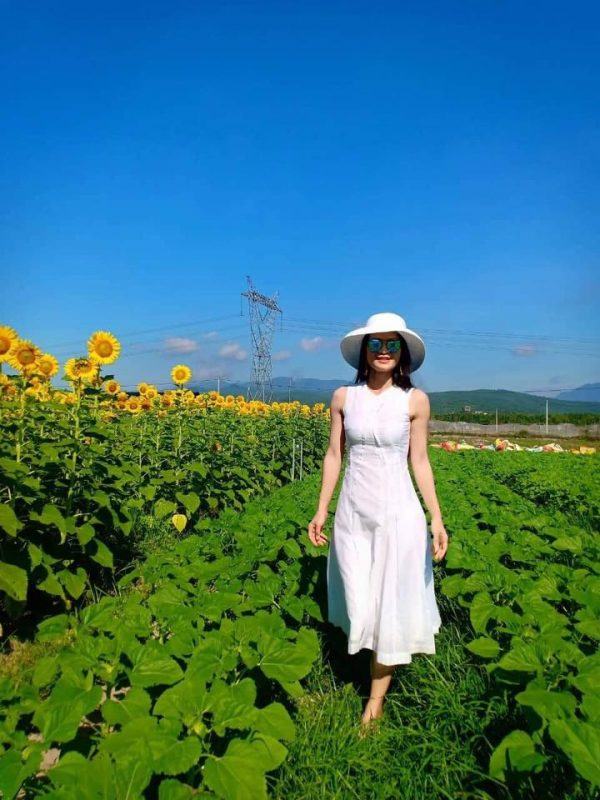 Come to Tam An Farm, make the most of your photo op in front of the giant sunflowers garden and feast your eyes with the scenery. Tam An Farm providing clean vegetables for Danang market so there are no doubts on its quality. The farm resembles the fruit orchards n the West Coast. It is sure to offer an equal dose of fun in one of the most unforgettable corners of the nation.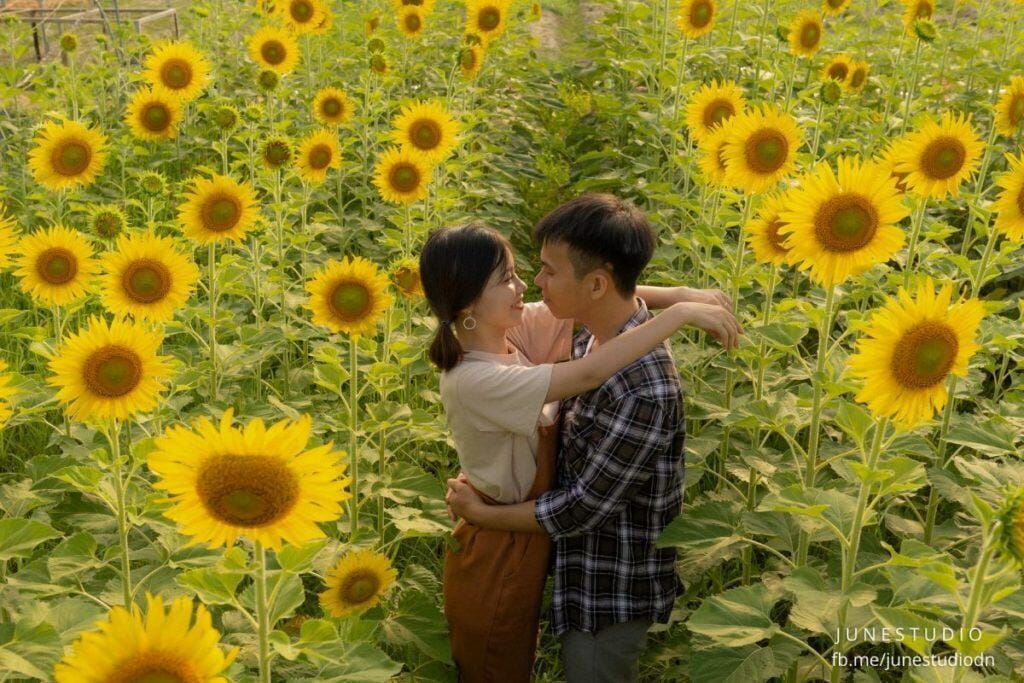 However, it depends much on the weather for the sunflowers to bloom. Contact the phone number 0982 487 733 to make sure you will see the flowers blooming once setting your foot in the land. Or else, let the Hanami hotel get you covered with the full package, check it out here.
If you want to break away from the daily grinds of life, travel to Danang for a journey in tune with the slower pace of life in Central Vietnam. Click here to get discounts when booking a hotel room and must-read tips when you are staying in a hotel. How is your travel plan going on? Forget not to book a room beforehand. Have a nice trip!