Son Tra Peaceful Garden, Da Nang - A halcyon place in the city
Da Nang city is a perfect choice for any tourists planning to take a trip to Vietnam. Mother Nature bestows the city with a range of wonderful landscapes such as the Marble Mountain, the Museum of Cham Sculpture, My Son Holy Land, Son Tra Peninsula, Ba Na Hills, and many more. Aside from natural spectacles, Da Nang brims with shopping malls, entertainment venues, and trade center. Namely, Vincom Da Nang, Indochina Riverside Towers, Parkson Da Nang, Lotte Mart Da Nang, Mattana, Intimex Da Nang, etc.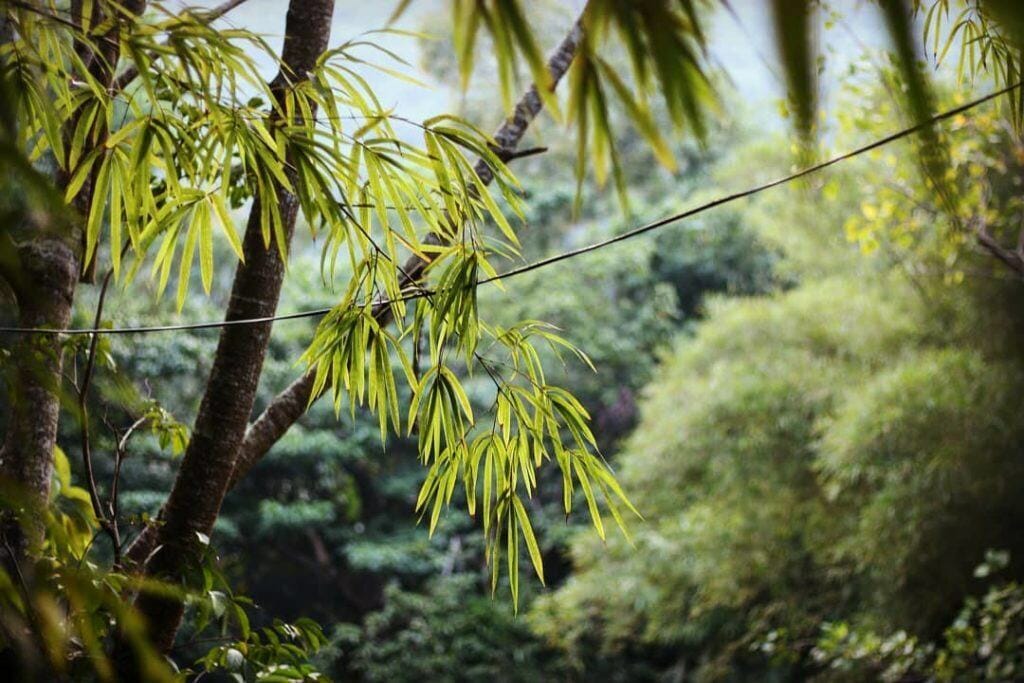 These places are all for serving the locals' needs as well as tourism services. Even though there is no shortage of peaceful sites for those who love serenity. In which, it has to mention a relatively new site, yet it has attracted visitors to come in drove - Son Tra Tinh Vien (Son Tra Peaceful Garden), Da Nang. It's such a halcyon place in the city. 
Rear more: TOP 5 destinations in Da Nang - Hotel in Da Nang
Highlights of Son Tra Peaceful Garden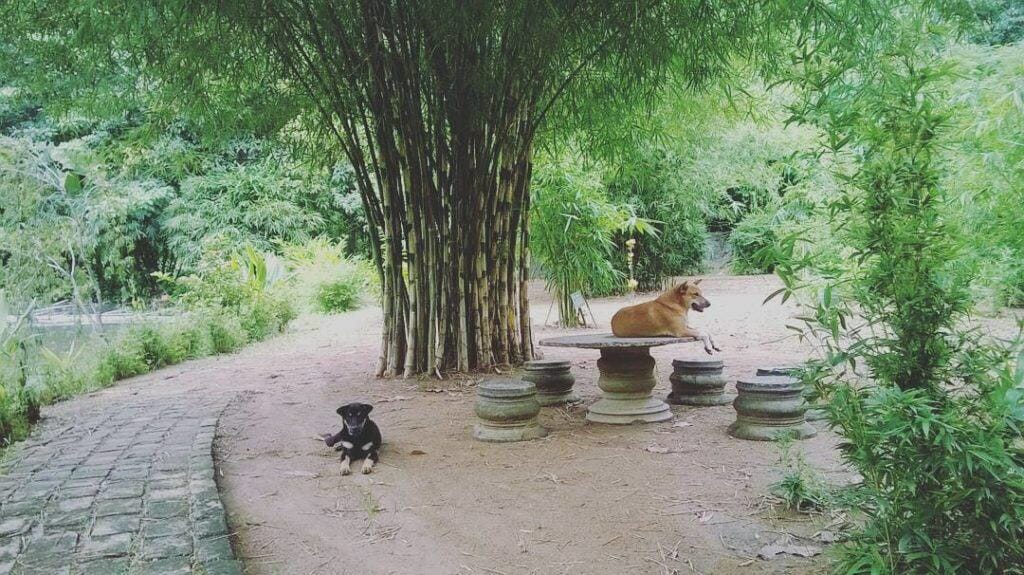 The garden is known as the only place for preserving bamboo and Phyllostachys in Central Vietnam as well as a charming spot for visiting. Mother Nature bestowed Son Tra Tinh Vien with a peaceful beauty that anyone whoever comes here will never forget. Not only that, the splendid grace of nature has become more perfect thanks to the human's care and creation. 
10km away from downtown Da Nang to the northeast, the garden is currently preserving more than 100 types of bamboo, many of them are rare and precious species that have been listed in the red book and are at risk of extinction. Its owner is Venerable Thich The Tuong, who has a lot of concerns and worries about the bamboo of the nation. 
Venerable Thich The Tuong has been a monk since he was a 14-year-old kid. "Planting bamboo and Phyllostachys is a way to save a life" - his point of view. As such, Son Tra Peaceful Garden was built. 
How to get to the Son Tra Peaceful Garden?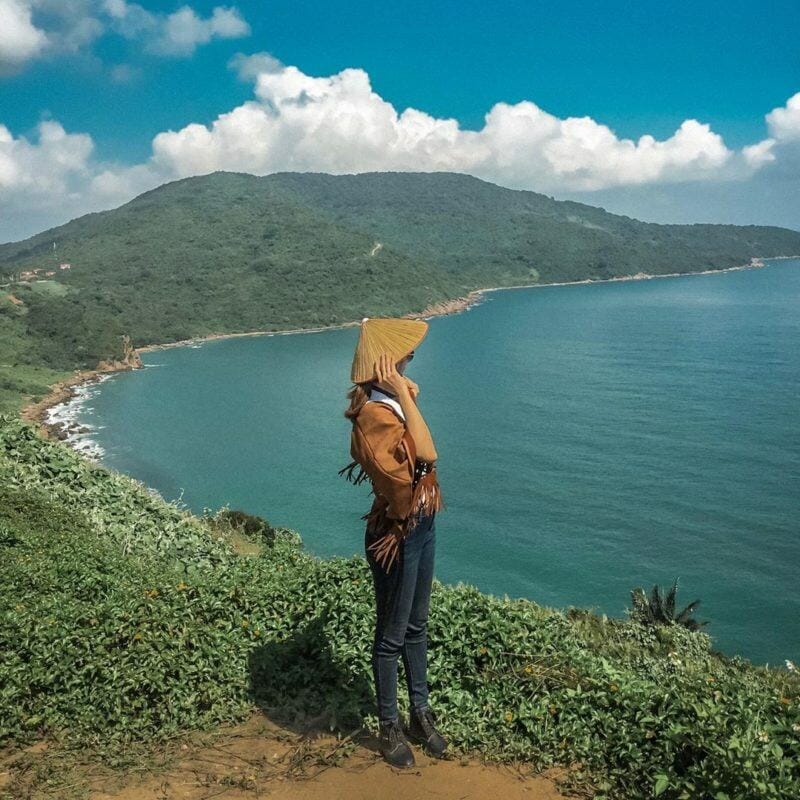 10km away from downtown Da Nang to the northeast, Son Tra Tinh Vien belongs to sub-area no. 64 in Son Tra Nature Reserve, Tho Quang Ward, Son Tra District, Da Nang City. 
If moving from Da Nang International Airport, visitors can go along Hoang Sa Coastal Street. Next, turn to Le Va Luong Street to find the way to the Naval Support Activity Station Hospital in region 3 by stopping at a bridge on Le Van Luong Street. Finally, turn left at the end of the bridge. Then, go across the hospital to finish 2 bends before hitting the spot. 
If moving from another place, search on the map or ask the locals for direction. They'll show you the shortest way to get there. 
Opening hours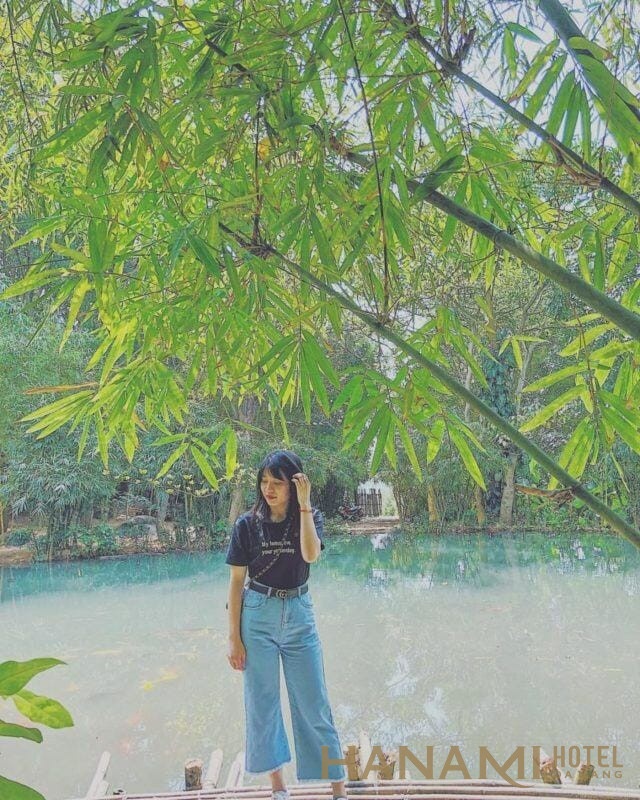 Suitable for all ages, this garden opens every day. Tourists can come here for a visit from 6 a.m. to 6:30 p.m. Once you come here, be polite, move slightly, and do not make noise. Protect the environment, do not pluck flowers and trees' branches, as well as do not litter. 
Son Tra Peaceful Garden - A new hotspot in Da Nang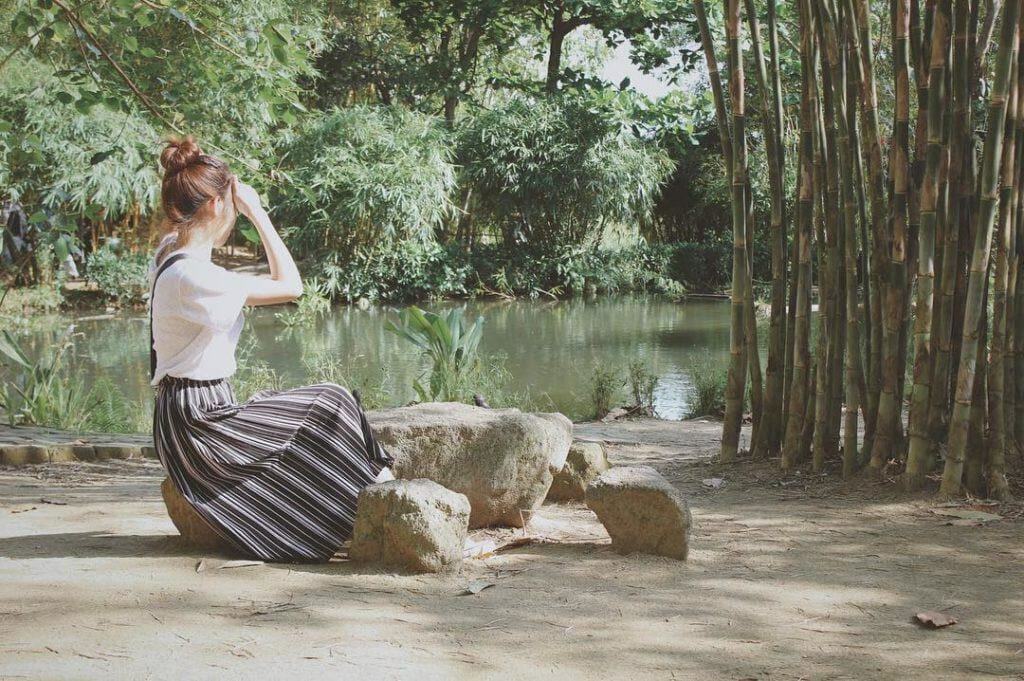 Covered with a vivid green of trees, Son Tra Tinh Vien welcomes hundreds of tourists to come for donating and sightseeing. 
Top 10 must-visit destinations on Son Tra Peninsula, Da Nang
Boasting a sense of peace from the bamboo forest, where is home to a large family of old and young bamboo.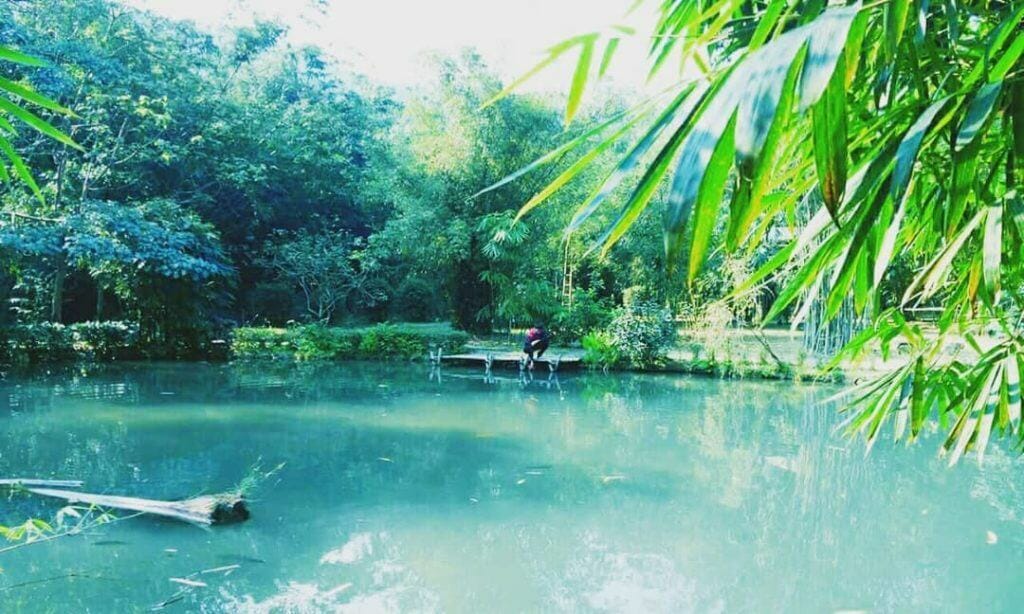 Besides the bamboo forest, the garden holds its visitors back with its 100m2 lotus lake, where a school of colorful fish living in. Along with the blend of nature, the sound of water, the sound of birds singing and fish swimming... all create a simple and peaceful space, bringing a feeling of serenity and no sign of grinds of life.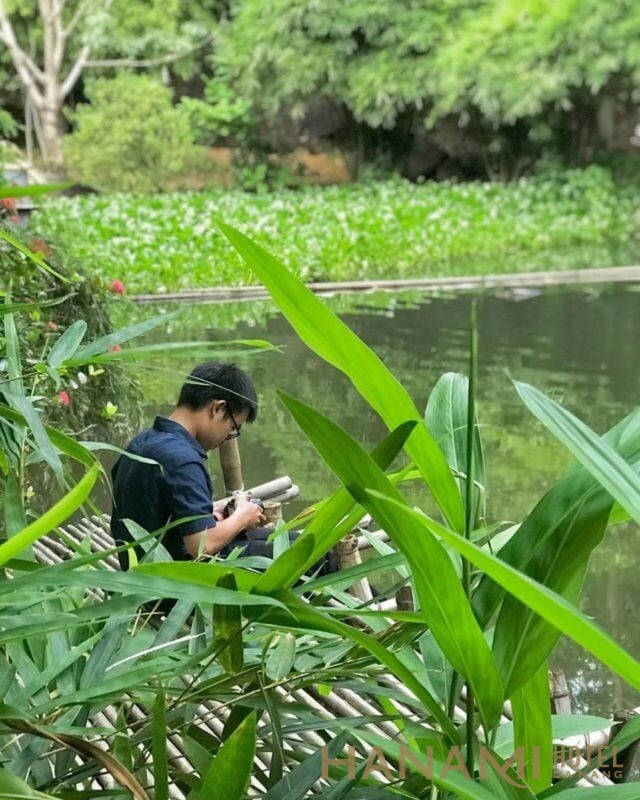 TOP 5 destinations in Da Nang - Hotel in Da Nang(Opens in a new browser tab)TOP 5 destinations in Da Nang - Hotel in Da Nang(Opens in a new browser tab)
More unique, many hammocks and benches placed around the garden for visitors to take a rest and empty grounds for groups of travellers. 
On weekends, many foreign tourists come here to explore and learn more about Vietnamese culture. Young people also get here to have time to read books, study, relieve stress and flee away from the hustle and bustle of city life. 
Son Tra Tinh Vien - A halcyon place in Da Nang city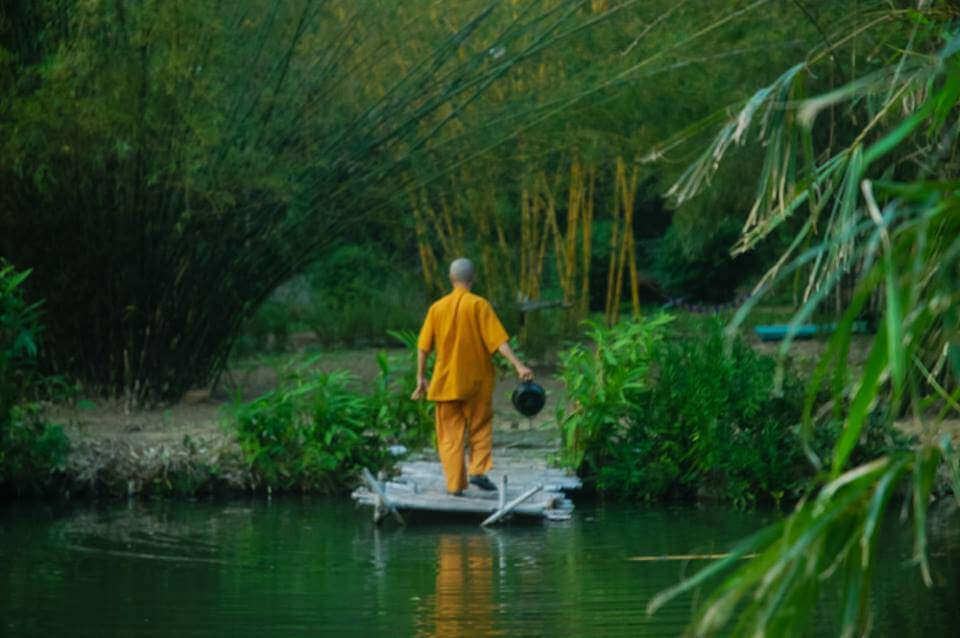 Aside from sightseeing, resting, or taking a photoshoot, you will get a chance to learn about species of rare bamboo and find your inner peace. 
Though this is not a lavish place, the halcyon signature has set the garden off, that makes it more charming. What are you waiting for? Let's pack it up and head out for a green trip.