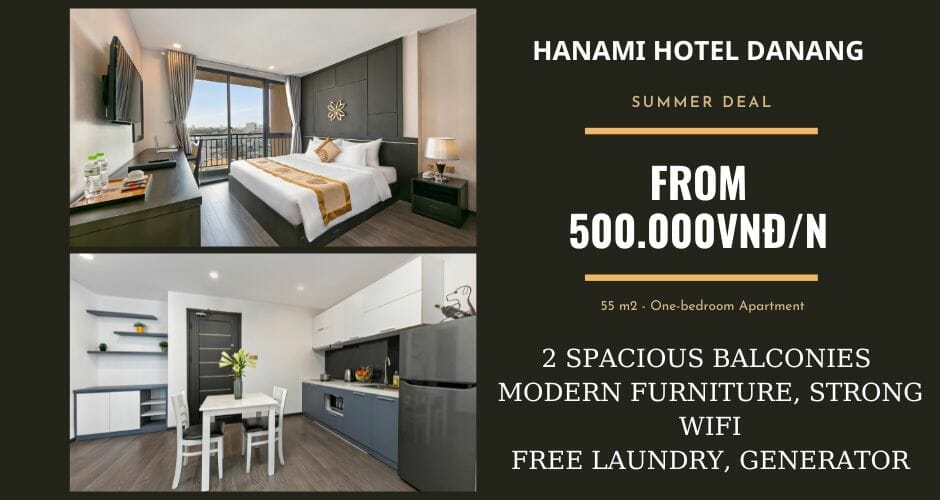 TOP 5 destinations in Da Nang
Where to go is a question for many people who are planning to take a travel to Da Nang. Da Nang has many locations, landscapes, so it's hard for you to feel the city's beauty if having no experience in making choices. With my knowledge of Da Nang tourism, I would like to recommend you the following five destinations when touring in the city.
Bac My An beach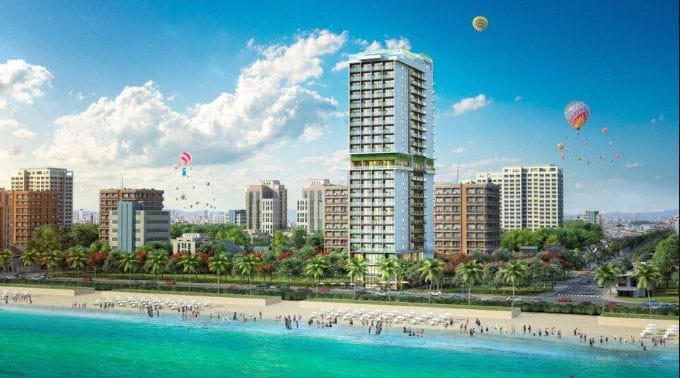 If you want to take a sea-bath, go to Bac My An – so-called the most beautiful beach in Da Nang. This location was rated as one of the most beautiful and alluring beaches on the planet with the 90-metre length of the coastline, white sands, and crystal clear seawater. There are also plenty of exciting tourism activities such as coral reef diving, sailboat racing, and so on.
Here, you can easily find an ideal place to rest with the system of high-class hotels, motels, resorts on both sides of the beach. Especially, Hanami hotel Danang located only 5 minutes walk from the beach.
Ba Na Hills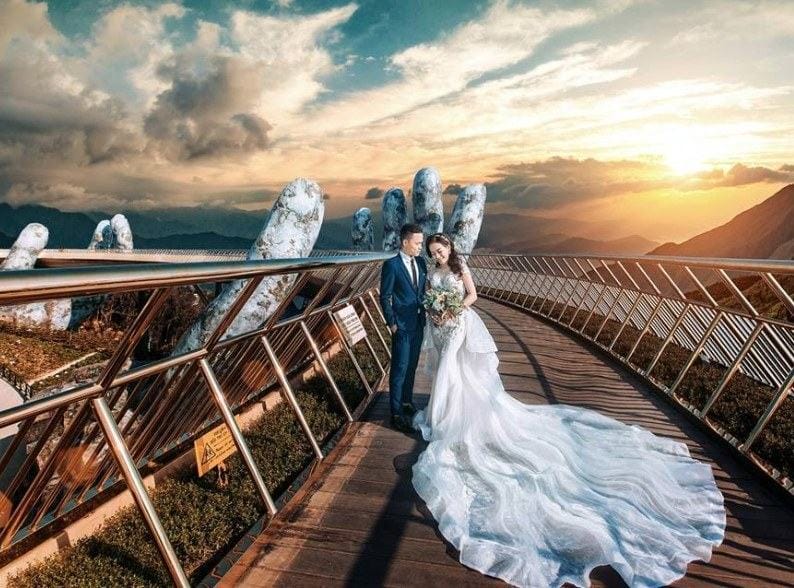 Da Nang bears itself lots of exciting things for the tourists to discover, and Ba Na Hill is a clear demonstration. You will feel like being lost in Europe with its fresh air, tranquillity and the clouds surrounding. However, interspersed in it are some ancient Asian architecture, for example, a sacred pagoda, Linh Ung. Ba Na Hill is considered an ecotourism destination, a small resort with full of facilities, such as amusement park, gardens, entertainment services. How is the feeling of taking a ride in the longest and highest cable car in the world? I'm sure that it will be astounding.
Son Tra Peninsula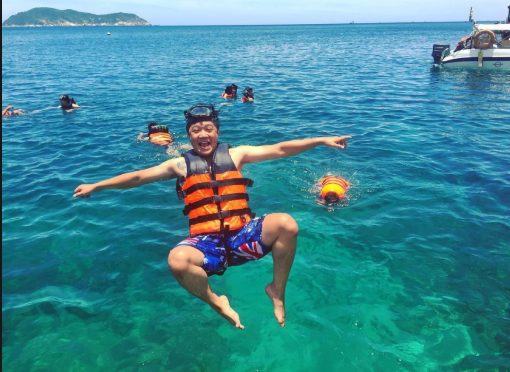 Arrive in Son Tra Peninsula, and tourists can have both feelings of climbing a mountain and swimming the sea. You can explore plenty of exciting activities such as discovering Son Tra Mountain, coral diving, visiting Tien Sa lighthouse, Linh Ung pagoda. I bet you will never forget
Above from the lighthouse, you can spot the sea, Hai Van Pass or the whole Da Nang. With my past experiences, this is a must-visit place among entertainment destinations in Da Nang.
Hoa Phu Thanh waterfall sliding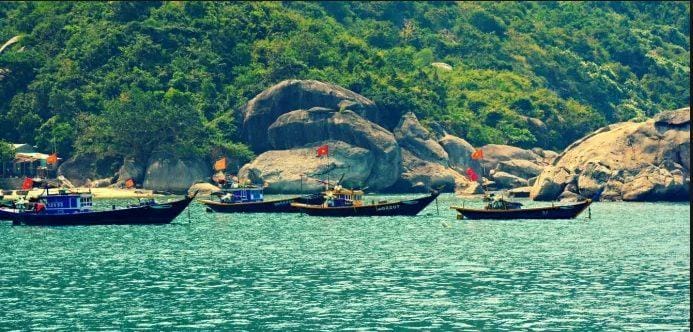 Recently, Da Nang has had one more excellent tourism destination, bringing the tourists a different feeling. That is Hoa Phu Thanh waterfall sliding. Its open time is at 10 a.m. and 2 p.m. in a day. Therefore, if you want to know "what an exciting feeling is", manage your time to make a reasonable move. This is the only site for water sliding in Vietnam until now. Therefore, if you get a chance to Da Nang, let's go to these ideal destinations.
Love Lock Bridge and the statue of Dragon Carp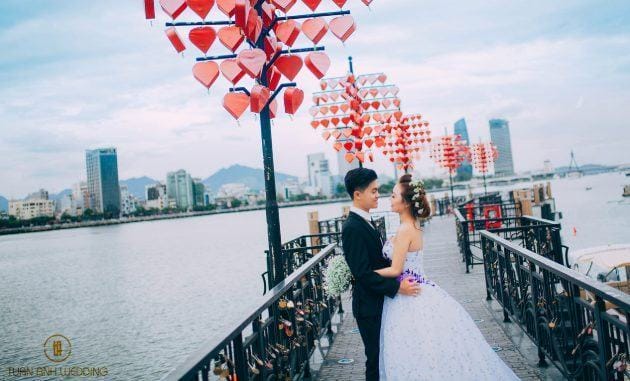 If you believe in love or want to have a strong tie relationship with your beloved, come to the Love Lock Bridge near the statue of Dragon Carp. This poetic bridge lies between the Dragon Bridge and Han River Bridge, forming a sweet and romantic scene. When the night falls, there will be hundreds of heart-shaped lanterns, the symbol of love, hung on the bridge, illuminating the water. Lots of couples had hung their love locks there. What about you?