DA NANG LIGHTHOUSE: BEST SPOT FOR A PHOTO HUNT
As you might know, there is a spectacular lighthouse in Da Nang. It's a must-visit spot when you come to this Danang beach city for a trip. So now, let's get to know it along with our budget Hanami beach hotel.
Where the lighthouse is?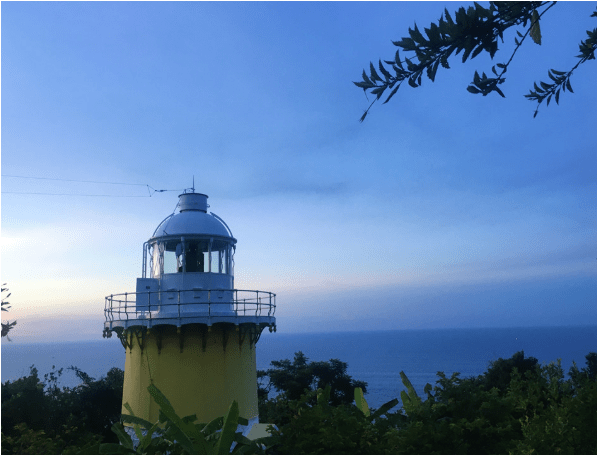 17 km from downtown, the lighthouse is located in Son Tra Peninsula. It's easy to get there, but you should be careful all the way to ensure your own safety.
Go along Hoang Sa street to Da Nang Intercontinental hotel, you will see the direction signboard showing how to reach the lighthouse.
What the lighthouse have?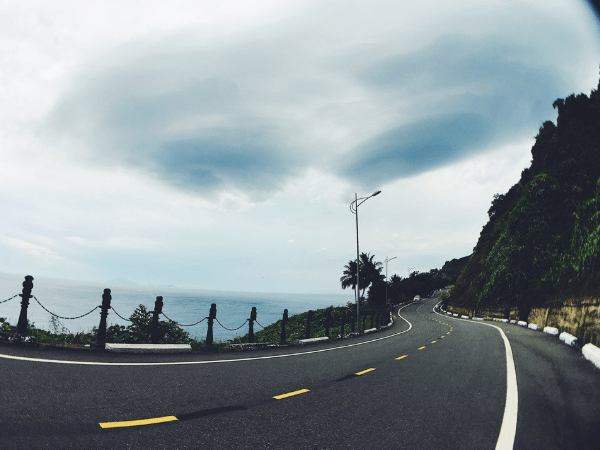 The lighthouse has an altitude of about 233m, the French themselves built it in the last decade of the twentieth century. Therefore, it was considered the oldest lighthouse in Vietnam.
With a height of 15.6m, a width of 2.7m, 14 nautical miles, and the lantern has its focal plane 238.4m, this lighthouse guides the way for Hue - Da Nang ships to move and navigate easily.
Best Spot For a Photo hunt
No matter what is your photography style and pose, you will get a ton of gorgeous photos here. Therefore, don't forget to come by.
With both of sea and mountainous view, you can hunt for many unique photos of your own. By the way, the city has made over the lighthouse so you will never be disappointed coming here.
This spot is beautiful for a photoshoot all the time. Coming in the early morning, you can admire the sunrise. Beginning in the afternoon, the sunset is waiting for you. And during the daytime, you can have a clear view of the sea and sky. Especially when the sky is clear and blue, you can see more of the scenery.
Looking at the serene city from above, you will feel the difference between noisy and tranquil space. If you are a busy person finding for a quiet time, why don't you get here? Undoubtedly, your mind will be much better after taking time to recharge yourself for a fresh start.
Da Nang has more to discover, so for more information, click here to get update daily.