BE CAREFUL WHEN BOOKING A DANANG HOTEL ROOM ONLINE
Booking a hotel room online or via apps such as Booking, Agoda, and so on has been familiar to travelers nowadays, especially youngsters. So whether or not we should use this way, our budget Hanami beach hotel will help you find the answer.
Get to know the necessary information when making a reservation online.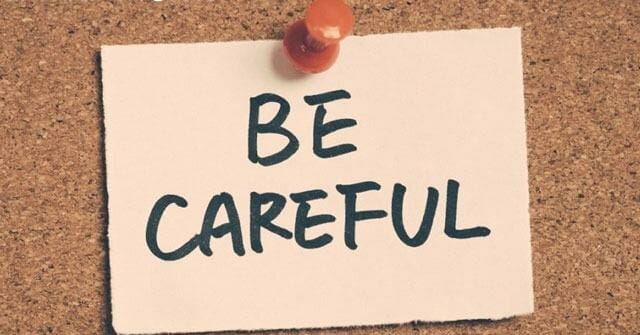 There are more and more travelers who come to Da Nang beach city. Hence, there are many ways for you to choose from to book a hotel room for your trip by googling some information.
Still, be careful because there are so many hotel-booking, ticket-booking, and table-booking websites on the market. Trying on some of them to have a comparison of the prices and feedbacks to gather up an overview.
Be careful with the information given by the suppliers.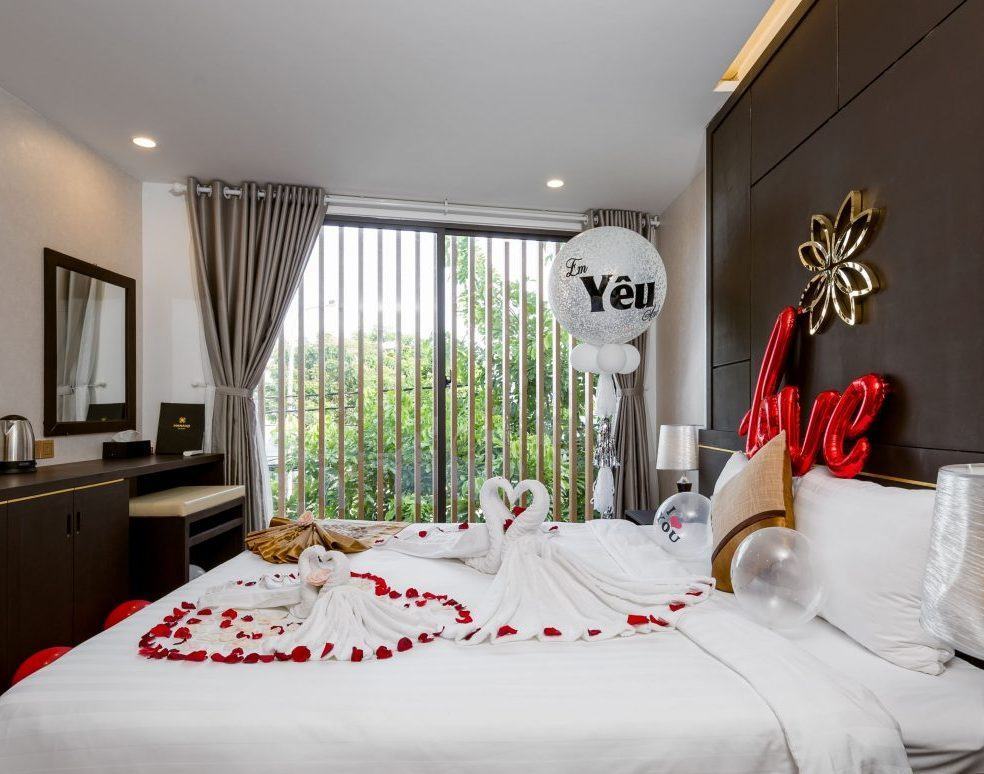 As you know, the suppliers only choose the best or even unpractical images to promote their brand and mislead travelers. These are by no means isolated cases that travelers received a single room when they booked a double room. Or the actual room is so dissimilar from the image uploaded. And the quality differs entirely from the advertisement.
Our budget Hanami beach hotel answers for our service quality is exactly the same as the information on those booking websites. Before you check-out, we would like to have you filled in guest comments to get more trust from the valued guests in our service quality. Also, it helps the Hanami Hotel improve and perfect its service.
Be careful with the listed prices.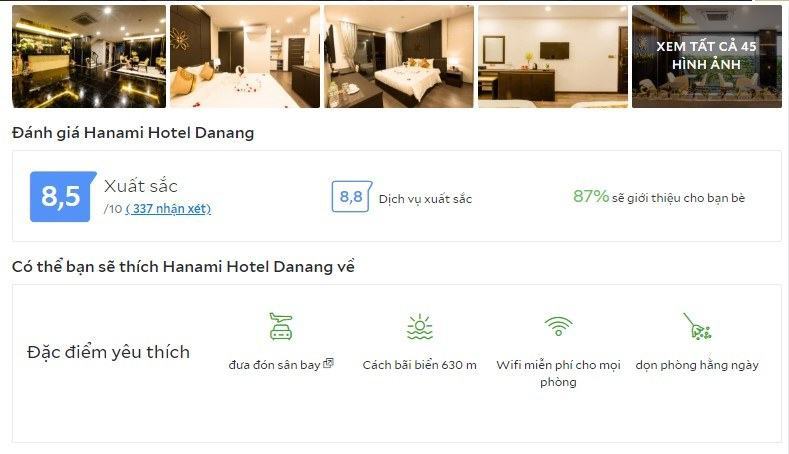 Sometimes the prices you see on those booking websites are not the final ones. They might rise higher when you check-in. If it happens, contact Danang Visitor Center via (+84) 236 3 1022 to report the case. Then rate the service quality on the online page to help the following visitors out of the same situation.
Which benefits do you get when booking a hotel room online?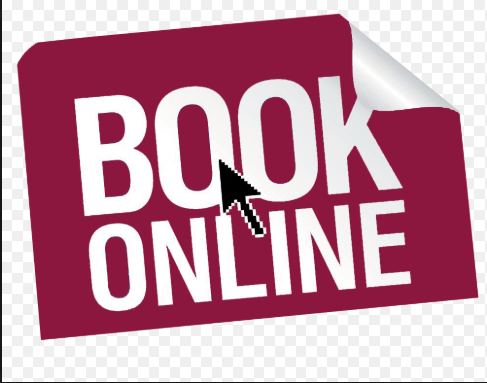 Putting those risks aside, there are also many benefits. It helps you make a reservation with a budget price, which is suitable for students. For other benefits, click here to find out.
Da Nang has a range of exciting tourist destinations such as Hoi An, Thanh Ha pottery village, the mural village, Ba Na Hills, Than Tai hot spring park, to name a few. These are hot spots for visitors of all ages. Whether you take a week or even just a day in Da Nang, the budget Hanami hotel is sure to bring you exciting and memorable moments.
Hanami hotel is now running a sale promotion for those people who book a one-bedroom serviced apartment. Aside from staying in a mini "villa", you will get breakfast and romantic decoration for free. If you have not yet booked a room, what holds you back?
Check here for more information about Danang tourism. Have a nice trip!