MUST-READ FOR THOSE PEOPLE WHO TRAVEL TO DANANG ALONE
For those who love freedom and travelling alone, go solo is such an everyday activity. However, if you don't have experience or a companion, it might be hard to solve unexpected problems. Budget Hanami beach hotel near Danang airport got you covered with solutions for those dangers. 
Make clear what you want when solo travelling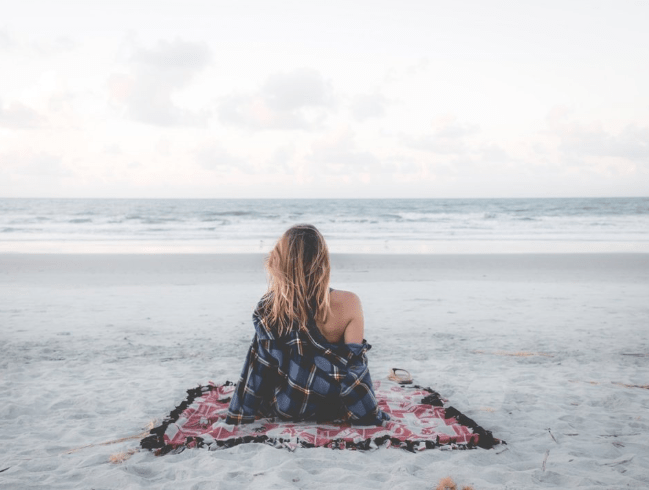 Where will you go, and by what vehicles? Make it clear before your departure. For those who travel solo for the first time, come to the area nearby downtown or at least inhabited region where stand gas station, ATM, and so on. If you are heading to a beach city, choose one hotel near the beach to stay for a better trip. 
Carefully prepare before your journey.
For those who often travel solo, take along personal items like a toothbrush, face towel, medicine, an amount of money to name a few. It will be dangerous if you bring along too much money or pieces of jewellery.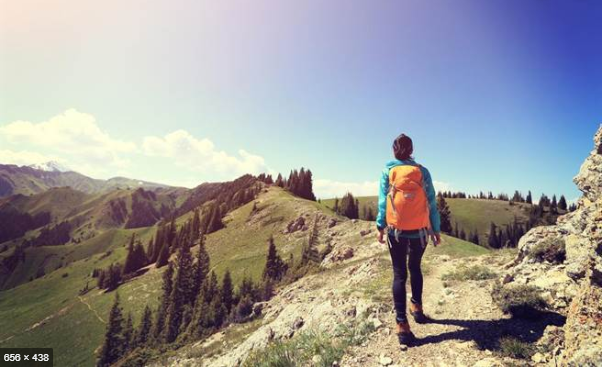 Arriving in a strange place, be cautious with seemingly appealing offers or shady dealers. It would be best if you stayed in the hotel in the security area. Ask the hotel's receptionist about the problems you may have for the most accurate answer. 
Budget Hanami beach hotel near Danang Airport has drawn up a list of simple tips for you as followings:
Leave the information about where you will stay during your trip, the number of the flight, the number of the vehicle to your family or friends. 

Don't bring along high valuable items: Leave pricey watch or perfume home. Even if they are fake. 

Pharmaceutical products: some regular medicine to cure stomachache, headache, and so on. Please make sure they are always inside your luggage. Or ever have a bottle of medicated oil in your pocket in case you feel unwell. 

Be confident: Travel alone means you have guts to go for it. So that be confident to explore all the new, fresh, and exciting things during your trip. Perhaps it is a new location or people that you newly meet. 

 

Ask for directions: It will be tough if you get in a place with no street names. Find a local and ask them politely for the route. I'm sure you will get an answer that is more accurate than Google Maps one along with a friendly smile. 

Costumes: Based on the destination's weather, prepare the most suitable outfits. Don't forget to bring along a hat or scarf because whether it's hot or cold, they are all useful items for you. 

Accept loneliness: Go solo, you won't have anybody besides to share the beauty of the places you passed through. But it's ok, it will also be the quiet time of you and the new world. After that, you can get back to your family and friends. 

….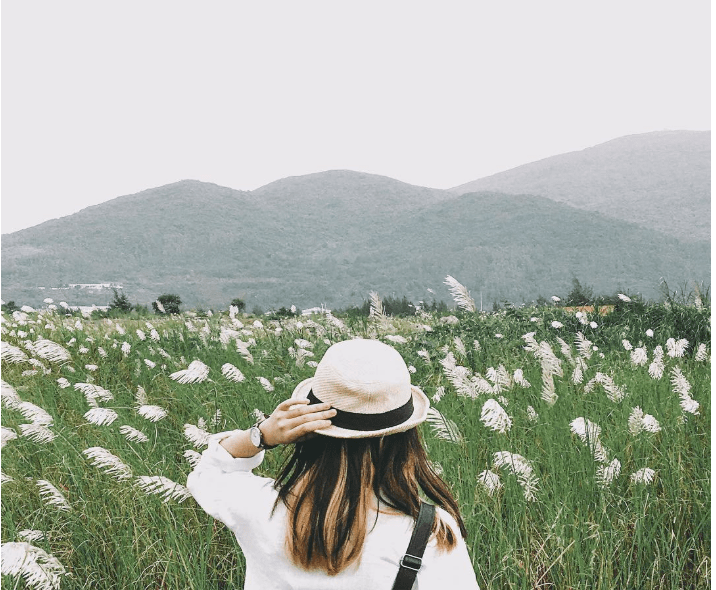 There are the most essential notes for those people to go on a solo trip. For more tips and reminders, click here.