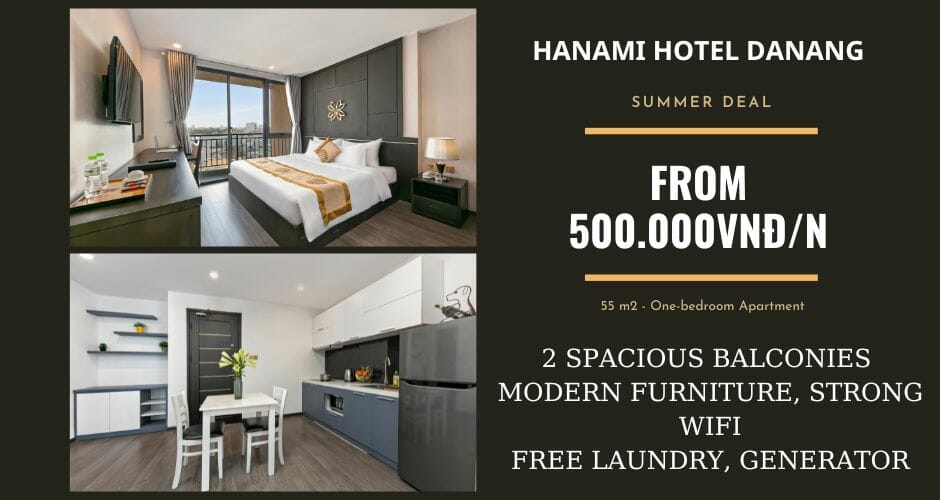 GO TO THESE 3 LOCATIONS IF YOU HAVE ONLY ONE NIGHT IN DA NANG
Da Nang, a renowned travel destination, must be the place that anyone wants to come there or even visited once. However, if you have to leave the city after a short night because of your busy work, don't worry, the following tips will help you have a full experience.
Sun Wheel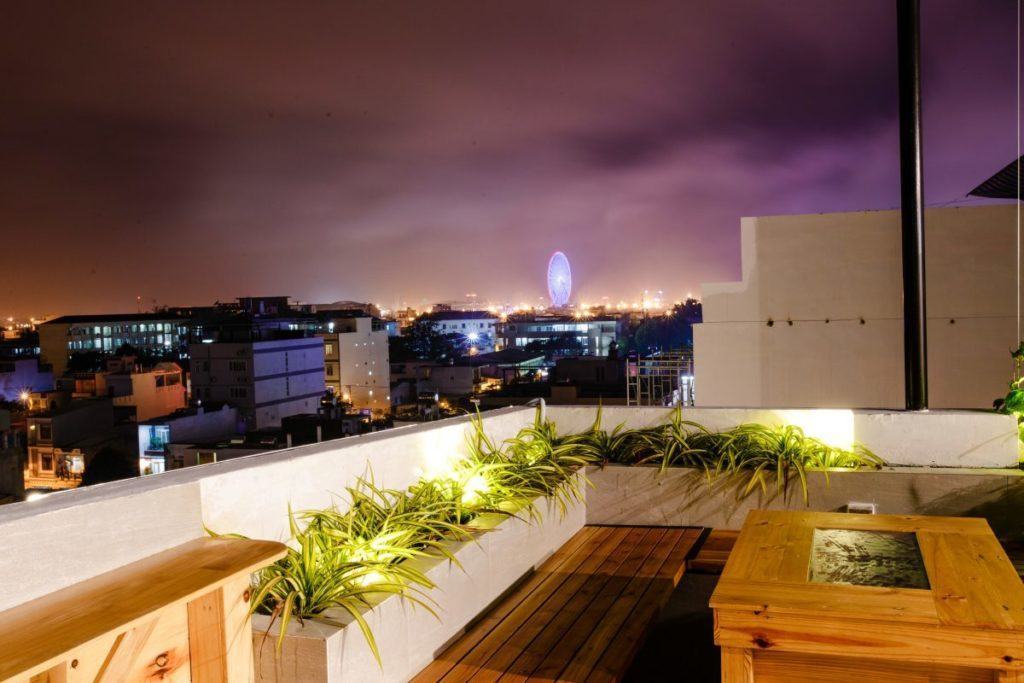 Sun Wheel is one of the top 10 highest constructions in the world belonged to Asian Park. This park was built on a sizeable land with a complex of architectural buildings, landscape, entertainment, and display.
Sun Wheel was constructed under the supervision of leading technology experts in the world from German, Japan, Thailand, and Vietnam. This building is the first category to be opened for public use at Asian Park, sitting in the roller coaster, tourists can sight a nocturnally sparkling Da Nang or a fanciful Da Nang when the sunsets. With a height of 115 metres, you can have a fresh experience to enjoy and explore the city at night.
*Especially, you can notice the Sun Wheel sitting in Hanami Hotel Danang's rooftop.
Take a walk on Han River Bridge
When the night falls, don't skip the moments walking together on Han River Bridge. At 11 p.m. – 12 p.m. every Saturday and Sunday, the bridge swings on its axis to allow big ships to pass along the river. Definitely, you can never see the 2nd bridge can rotate at the angle of 90 degrees like that by now. Therefore, what to bring is a camera or a smartphone to record these fantastic moments.
Apart from dreamy Han River Bridge, you should also visit the imposing Dragon Bridge, which breathes fire and water on Saturday and Sunday night or on the major holidays. It was designed and built in the shape of a dragon over the Han River.
Love Lock Bridge and the symbol of a carp changes into a dragon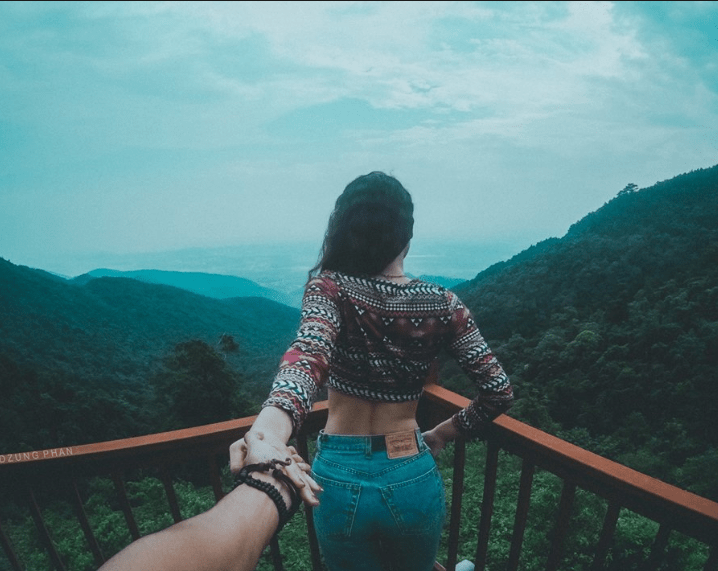 Tourists shouldn't pass the Love Lock Bridge, and the symbol of at Da Nang tourism, the statue of a carp changes into a dragon. At night, the bridge decorated with heart-shaped lanterns, representing a sweet love. This bridge is also the place that lots of couples choose to save their lovely moments. The love locks are locked tight as these couples' pledges of love.
The symbol of carp leaping over the Dragon's Gate is beautiful and meaningful, symbolising the city's prosperity and development or the peace and the solidarity of the nation, Vietnamese people's strong will and growth.
You will have great nocturnal exploration of the city for sure. With the above sharing, We hope you will have many happy and exciting moments.
Booking a room at Hanami Hotel Danang is also a good choice for many youngsters. Contact the hotel right away if you need a consultancy.