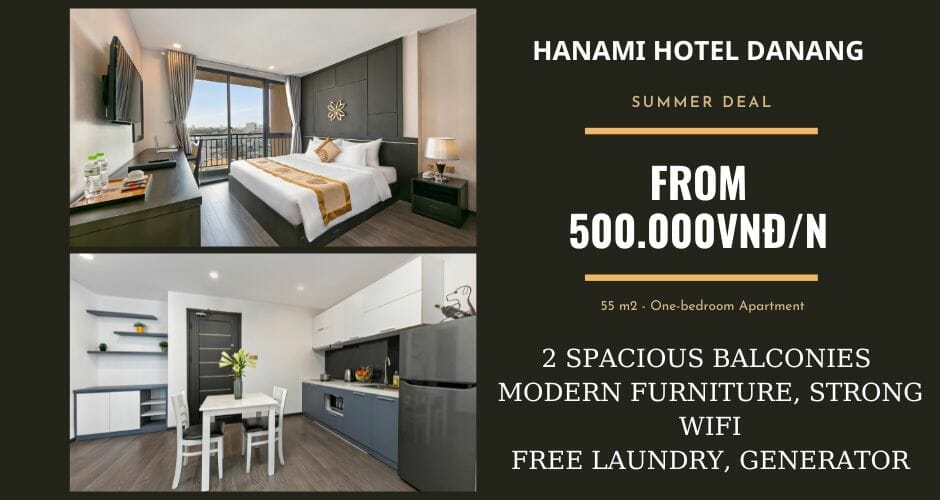 5 BEST VIETNAMESE SWEET SOUP DESSERT STANDS – DA NANG STREET FOOD EXPERIENCE
Sweet soup is now not a strange food to everybody, and with the tropical weather like Da Nang, this food is even more ubiquitous. Don't forget to try these affordable and diverse desserts when you come to Da Nang!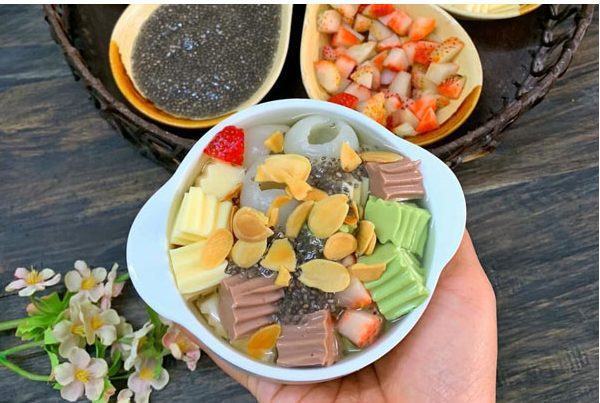 Van's desserts – Bac My An market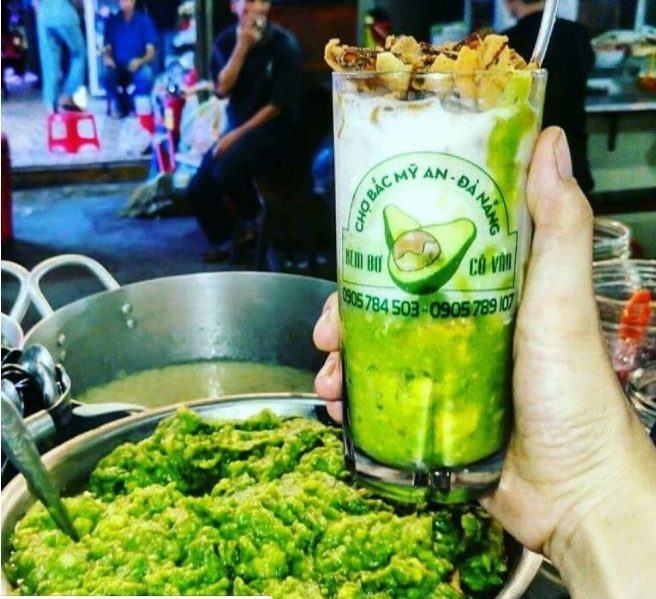 Just 10 minutes moving from budget Hanami beach hotel, you can reach Van's desserts. The stand is notorious for avocado ice-cream, followed are other kinds of sweet soups like corn, bean, and mixed beans to name a few. Avocado ice-cream here is made from homemade whipped cream, so its flavour is fat but not too greasy, mixed really well with soft, ripe avocado. Most of the eaters come here to test this famous dessert out, not to mention the durian ice-cream that is great, too. Opening time is from 7 a.m. to 5 p.m. daily.
2. Thuy's desserts – No. 47 Pham Hong Thai Street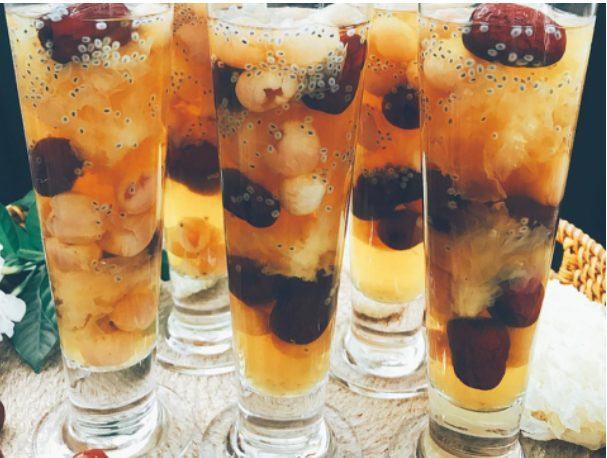 If suddenly you crave for sweet soup desserts in the afternoon or at early night, come to this stand. There are many hot sweet soups made from black sesame seeds, rice balls or popular cold ones. The lotus seed sweet soup here truly stands out with well-stewed lotus seeds, going along with melted rock sugars and black jelly. Admittedly, these desserts will cool you down in such a hot summer.
3. Lien's desserts – No. 157 Hai Phong Street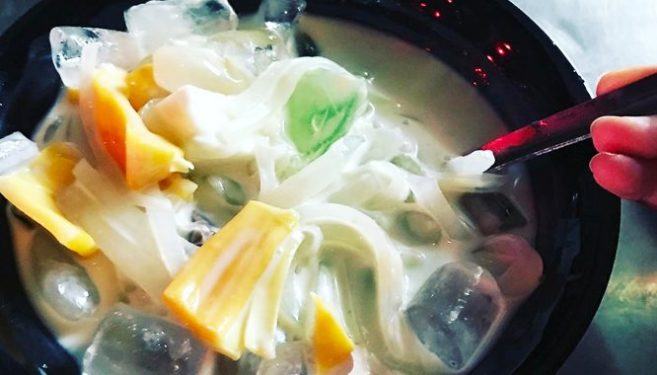 This stand is famous nationwide with its striking durian sweet soup. But if you can't eat something like durian, it's ok as you can try tasting jelly flan or Khuc Bach sweet gruel.
4. Xuan Trang's desserts – No. 21 Le Duan Street
https://cdn.hanamihotel.com/wp-content/uploads/2019/08/Screenshot_29.jpg
There is no need to come to Hue, you can still enjoy Hue's taste here with daily-served sweet soup desserts meeting standard and hygiene. The stand is close to Han River, so if you have time and a sweet tooth, come there and satisfy yourself.
5. Grilled banana sweet soup – Phan Chau Trinh High School's Food Area
https://cdn.hanamihotel.com/wp-content/uploads/2019/08/Screenshot_27.jpg
It seems like there is nothing better than having a bowl of grilled banana sweet soup in a spray-like rainy afternoon. The sellers wrap the banana in a layer of banana leaves and sticky rice, then grill it over flaming charcoal. Sweet-smelling banana, soft sticky rice, and coconut milk work well together to wow eaters. Beside this stand, there are other stands selling street foods like mixed rice paper, mixed mango salad. And the price is always affordable for everyone.
The mentioned above dessert stands all satisfy the taste of both the locals and tourists. For more information on exciting tourist attractions and food destinations, check it out here.