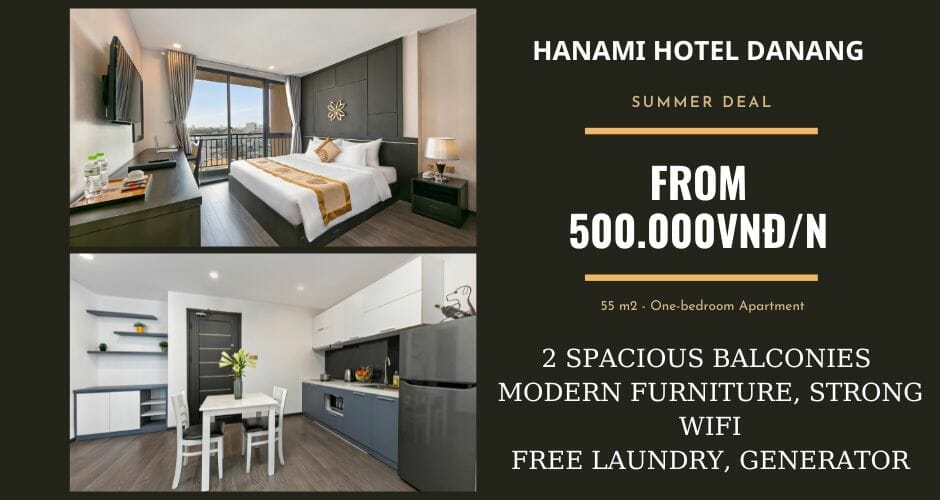 5 BEST COFFEE SHOPS FOR LEISURE TOUR IN DA NANG
If you are finding for a quiet coffee shop to study or work, or just simply to escape yourself from the bustling life. Drop-in following 5 coffee shops, where is sure to please you.
A coffee shop is an ideal place to meet up with your friends and have some chatters. Budget Hanami hotel got you covered with the coffee shops having an open space, minimal decorations, and a quiet atmosphere. These shops are for those who love delicacy, gentleness, and simplicity.
DAISY CAFÉ

Situated at no. 31/5 Le Hong Phong Street, Hai Chau District, the shop was decorated in the style of last century with cassettes recorders, sheer curtains, frames to name a few. Surely, you will feel like homecoming here. If you are afraid of the heat in the summer, don't worry because the shop has air-conditioners available for you.
The drink price ranges from one to two dollars. Whereas the budget price, the service quality here is so good.
LEN BAKERY & COFFEE HOUSE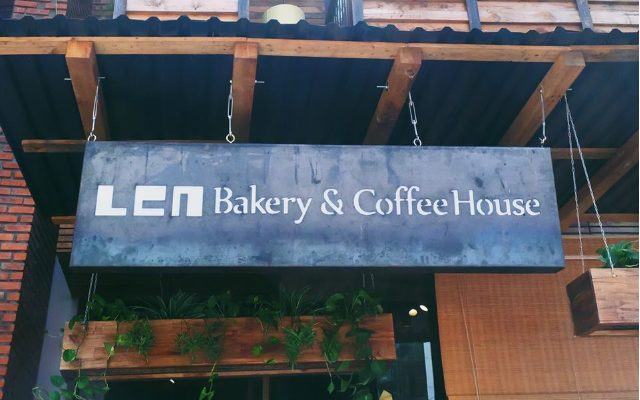 Located at no. 389 Ong Ich Khiem, Hai Chau District, a crowded and noisy street. However, once you get inside this coffeehouse, you will feel cooler while the noise dramatically reduces. It was designed as a small book store so you can read a book while enjoying a cake and a drink.
The drinks here are very famous with a diverse menu. It's such a hot spot for the youngsters. Price ranges from one to nearly 3 dollars.
GOLEM CAFÉ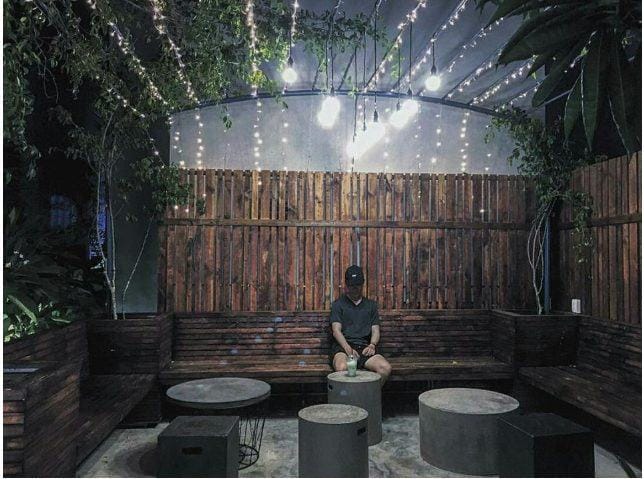 The café's address is at no. 27 Tran Quoc Toan Street, Hai Chau District, which is so lovely with a garden outside. The wooden color is in the majority, that's why the atmosphere here is close and friendly. Notably, its layout is so smart that you can hardly hear what people sitting on the next table are talking about though the distance is short.
If you are a romantic drama lover, this is the place for you to snap tons of spectacular photos.
PHONG CAFÉ
Placed at no. 205 Hung Vuong Street, Hai Chau District, this café's space is a good match for those who are open-minded and in love with art.
The music played here can help you chill to your core, expelling the daily tiredness.
It has such an affordable menu, so don't forget to come by.
LA PENSEE CAFÉ & LIBRAIRIE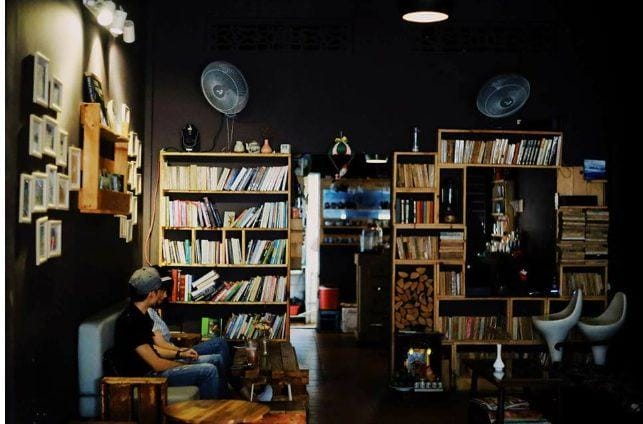 This small and cozy café is at no. 27 Yen Bai Street, Hai Chau District. If you are a book person, it's the right place for you with lots of books.
The price of drinks is affordable for students, even. You will feel an atmosphere of the youth obviously more than anywhere else once you get there. Notably, the café is on the 2nd floor of an apartment building that makes a good view of sighting the streets and corners below. It's kind of impressive, right?
Come to Da Nang, aside from experiencing the most modern amusement service, you can totally get to know the old value of the city. To learn more about this beach city, click here.