Hanami – The best entertainment and friendly staff hotel in Da Nang
Friendly, dedicated staff
Hanami hotel Danang is proud of our friendly, dedicated staff as customers' satisfaction is our honour.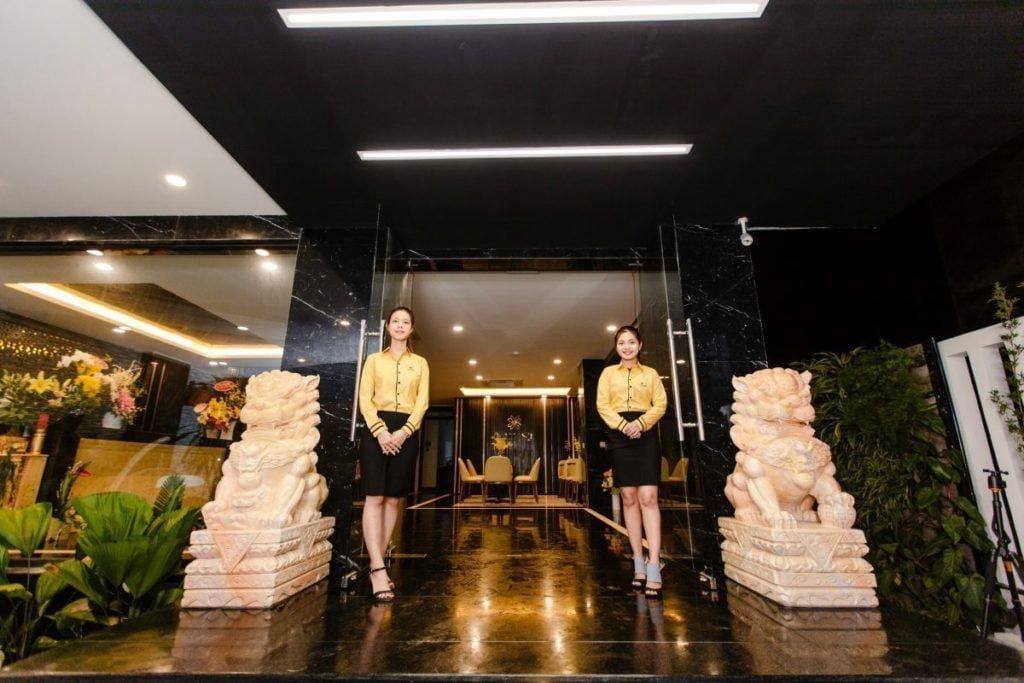 Hanami's staff always try their best to bring tourists a perfect vacation as well as an ideal stop for their journey.
Feel like a family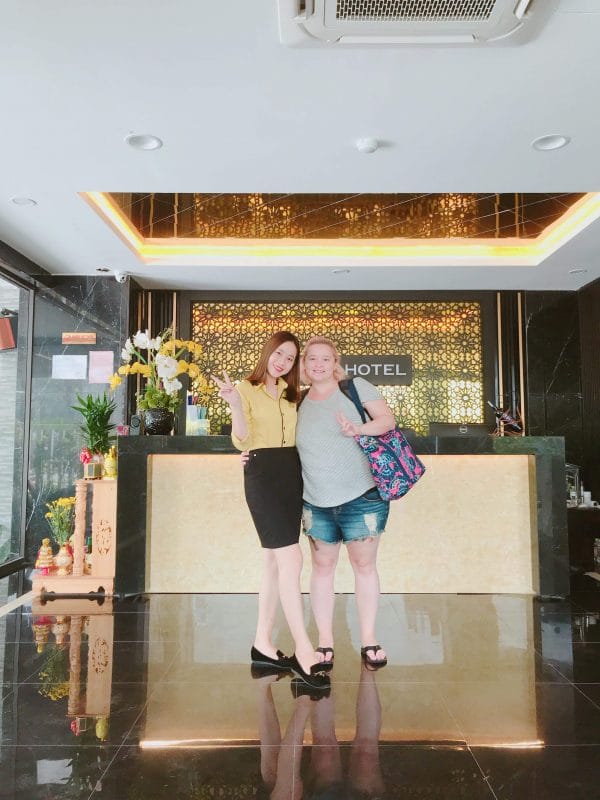 Apart from modern facilities and techniques, friendly, enthusiastic staff is an exceedingly important factor that helps the customers enjoy the most comfortable holiday, bringing a feeling of family. Be aware of it; our team strives to improve Hanami's service quality without stop, satisfying the customers choose to stay there. As for Hanami, clients are also our family's members, and we wish to offer you the best moment during your trip, always.
Do our best to our valued customers
Hanami's staff is always hard at work, which is one of Japanese's characteristics working style. Acquiring good qualities in Japanese working style is the way Hanami's team improves their self-motivation, working standards, and behaviours to get the best performance as well, pleasing customers use Hanami's service.
And please feel free to contact us if you need any further information.
Address: 61-63 Hoang Ke Viem
Email: contact@hanamihotel.com
Hotline: (+84)0905432992