Hanami – The Hotel With Top-Quality Interior And Facilities In Da Nang
Favourable location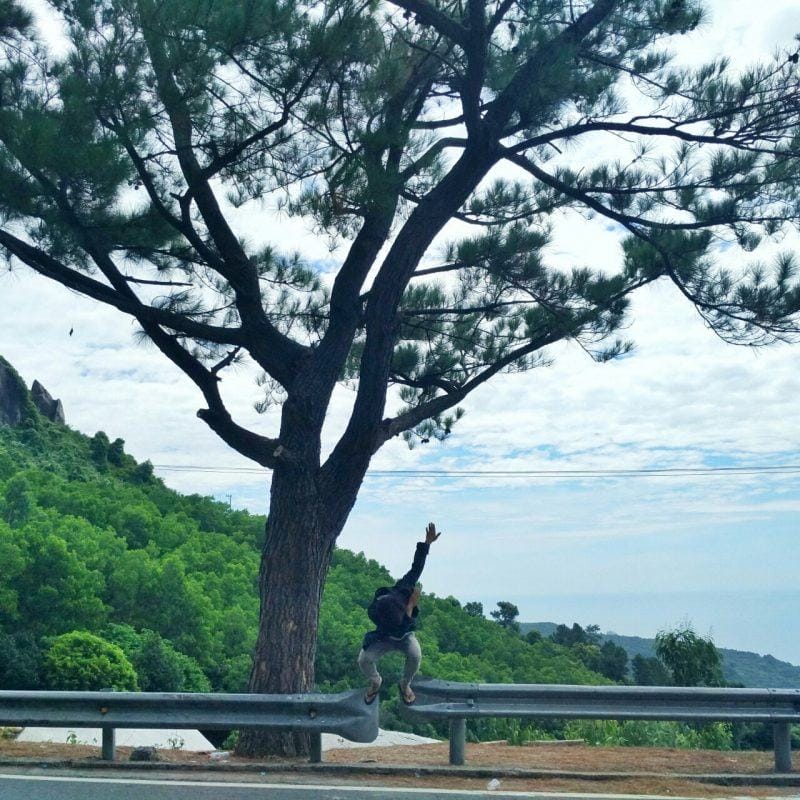 Located in Da Nang, Hanami hotel with top-quality interior has invested in high-end facilities fitted modern standards to satisfy all the essential needs of our valued customers. From plugs, lights to leased-line internet which always provide the best high speed and stable wireless connection. Ensuring your work not to be interrupted while travelling away.
As one of the luxurious hotels in Da Nang, we always want to offer our customers trust in Hanami. For the most favourable and convenient vacation, Hanami hotel has invested in the highest quality interior under European standards, ensuring the operation as well as meeting customers' needs during their stay.
Currently, types of tourism are developing in a diversified way, especially MICE tourism. Travel combined with long business trips has become more and more popular. Be aware of it, and Hanami has attached importance to the high-speed internet connection, making sure the customers' work go on smoothly, continuously while staying there. Thereby, the vacation will be much more comfortable.
Super strong INTERNET connection

Investing in internet connection carefully, Hanami ensures the customers' need is not interrupted. Convenience is always the top priority that Hanami sets out to offer its customers the greatest and most valuable vacation.
In the fourth industrial revolution, jobs go with the internet are growing. It produces many jobs connect closely to travel… Get money while travelling is no more a dream. Taking photos of landscape, reviewing place names or making a vlog, videos and so on. No matter what your job is, you still need a FAST SPEED, STRONG AND STABLE internet connection to solve your work. That is the reason why Hanami accepted a high cost of setting up an internet connection, which is as strong as other IT companies for the benefit of customers.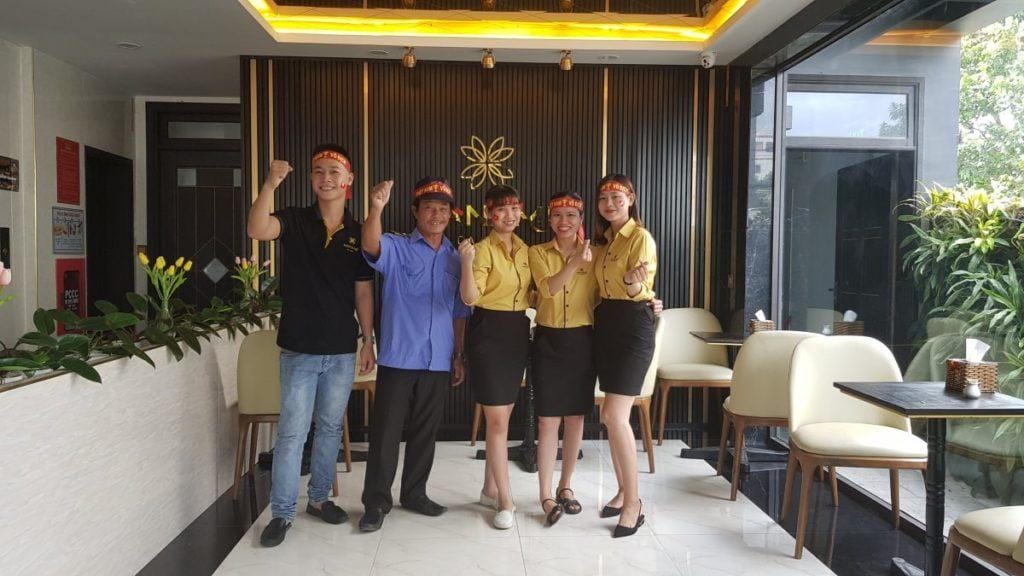 Let's choose Hanami to make your dream of getting money while travelling comes true.