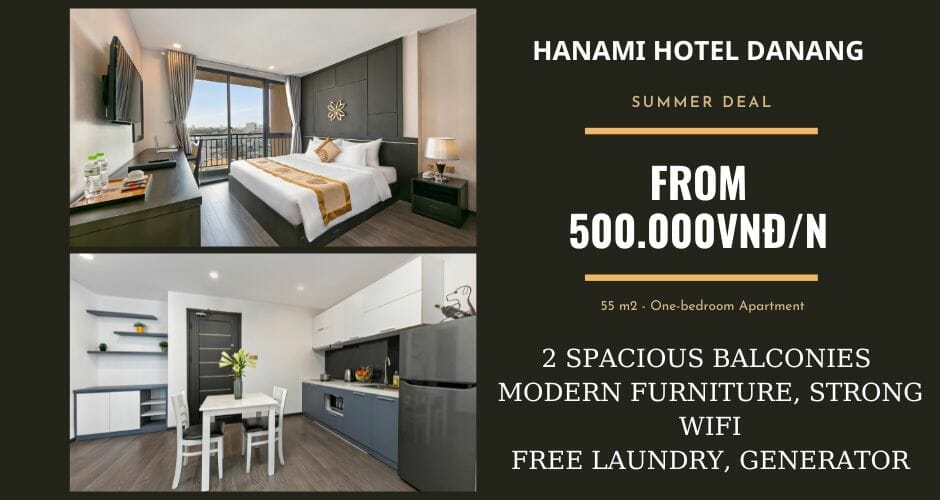 Surely everyone is familiar with the word 'Budget', but the term "budget hotel" is quite strange. The definition of 'budget' is 'the money that is available to a person or an organization and a plan of how it will be spent over a period of time'. What is Budget Hotel? What are the 4 outstanding features of the budget hotel? Follow Hanami Hotel Danang's post to get the answer!
What is Budget Hotel?
Budget Hotel is a term used to refer to small and medium-sized hotels with low costs that help customers save a large amount of money. Currently, this type of hotel is not only popular around the world, but it is also vigorously developing in Vietnam to fulfill the diverse needs of tourists.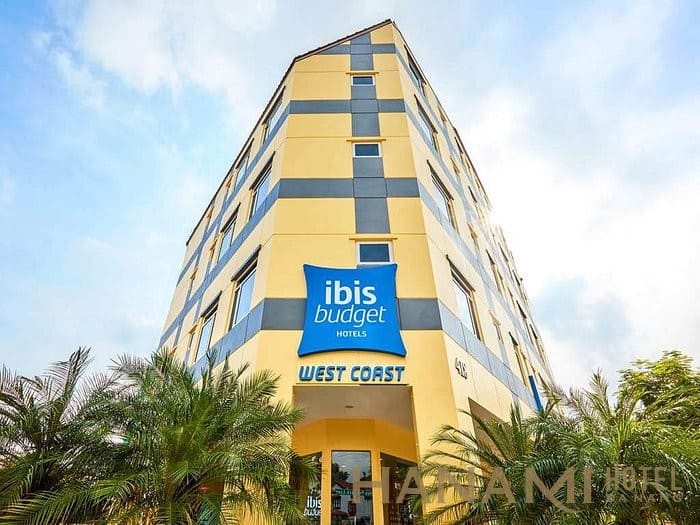 4 outstanding features of a Budget Hotel
Favorable position
Although with affordable rates, most of the budget hotels are situated in favorable positions, making it easy for travelers to move around and search.
Several hotels are situated on major roads, near popular tourist attractions, transportation hubs, airports, and entertainment venues.
Low cost
Room rates and services at Budget Hotels in Vietnam are often relatively reasonable and cost-effective when compared to large hotels built and managed by corporations. Some Budget Hotels range from 100,000 VND each night. This fee is dependent on the length of time the guest rents the rooms but will not exceed a 25% increase. At such an appealing price, this is the ideal hotel for backpackers, students, and those looking to save money on travel,…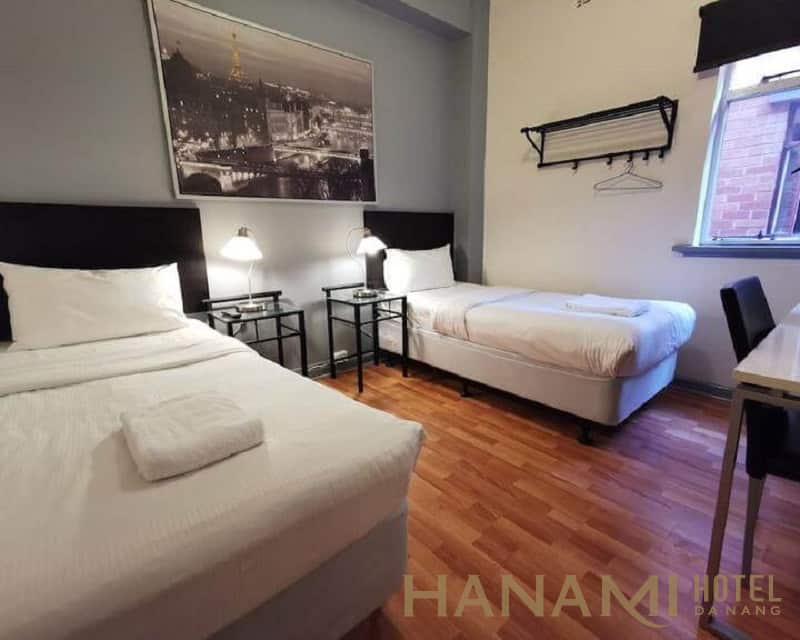 The standard of service is average
Budget Hotel is an inexpensive hotel, therefore one person can handle multiple tasks simultaneously. Because some staffs were not professionally trained, the quality of service is low as well.
Small room but fully equipped
Despite its small size, the Budget Hotel is fully furnished with beds, tables and chairs, air conditioners, televisions, and other amenities. Some hotels additionally provide laundry services, a bar, a restaurant, a pool, and so on.
The benefits that assist Budget Hotel in attracting tourists in the future
Budget Hotel has built its own benefits to attract consumers, with features such as low cost, favorable traffic location, and tiny room space but fully furnished,… Budget Hotel is also popular with both domestic and foreign tourists.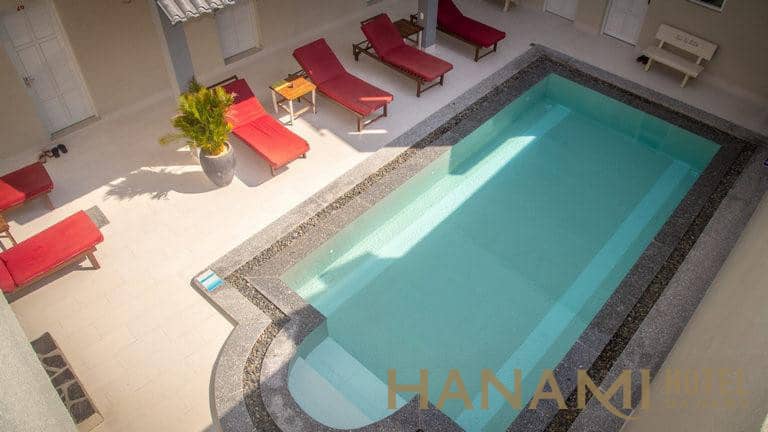 Budget Hotels attract visitors with distinctive and creative decor that gives them something interesting and memorable experiences in a small but fully furnished room. Besides, the low pricing, and frequent discount combos are other attractions for travelers to Budget Hotels.
Some Budget Hotels additionally include additional amenities such as free breakfast, free cancellation, food and beverage orders, and services such as a swimming pool, spa, airport shuttle, and so on.
Hopefully, through Hanami's post 'What is Budget Hotel? 4 outstanding features of Budget Hotel', you have had more helpful information about budget hotels. See you in the next posts.