Top 5 attractive markets full of delicious foods in Da Nang
Top 5 attractive markets have plenty of cheap and delicious food
1.Con Market – Elite of Da Nang cuisine
Con market has always been a hot name in Da Nang, and if you miss that, it'll be wasted. Con market is not just an affordable "shopping centre" but a destination with numerous delicacies should be tried.
Coming here, you will be overwhelmed by many food stalls of Da Nang cuisine. From the gate to the centre of the market, every eatery is welcome you and every food is seducing you such as bloating fern-shaped cake, Vietnamese pancake, Vietnamese dumpling, flat rice dumpling, sauced noodle, kebab rice noodle, Quang noodle, fried spring roll, sea snail and many kinds of sweet soups. So that you need to prepare an empty stomach and a full budget. 
2.Bac My An Market – Must-try destinations of gourmets
Truly, Bac My An market is a paradise of snack with many tasty and strange foods. It is located in Ngu Hanh Son district and opens all day to serve every empty stomach.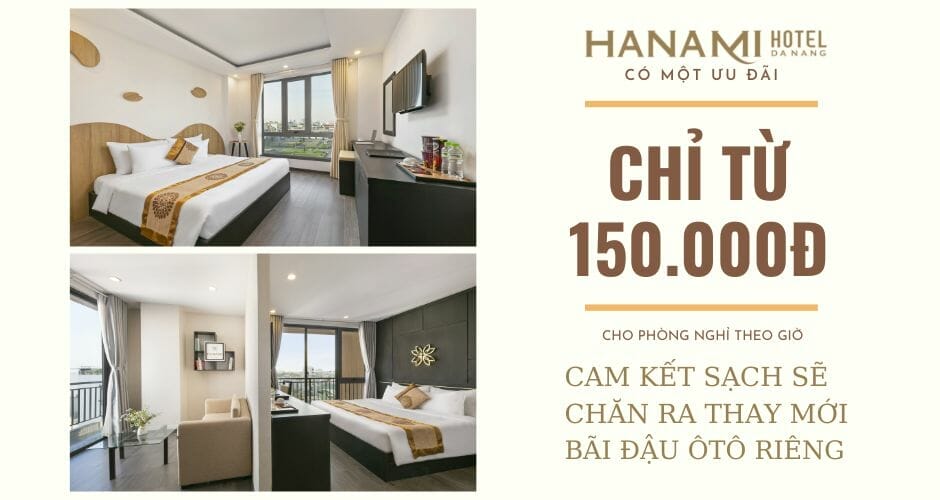 From the moment when you walk into this market, you will be over-imagined by various foods and small restaurants like sauce noodles, Vietnamese pancakes, flat rice dumplings, thick noodle soup, clay pancakes, beaten pancake until dessert, sweet soup and snack. This is the most affordable market that the cheapest dish is about 8000 VND and it is really tasty. 
3.Helio Night Market – Paradise of food by night
Helio is a famous night market with Thailand style located on axis centerline 2/9 street, Da Nang. This destination not only to attract a large number of local people but also tourists come here to experience the exciting space. Helio night market brings countless cuisines, bustle shopping space to give you thousands of choices. It makes sure that you want to eat anything, play anything, buy anything; Helio night markets ready to serve.
Market activities are usually available every day from 5:30 p.m. to 10:30 p.m. and up to 3 main subdivisions with more than 150 culinary kiosks. Besides snacks and the main dish, it has a lot of refreshing drinks such as milk tea, ice cream, soda, fruit shakes, lime tea. It also offers a priceless experience in Da Nang seafood. Another special feature is that every 6th, 7th, and Sunday of the week, you will have the opportunity to be immersed in impressive street shows to bring the most relaxing moments.
4.Han Market – Da Nang cuisine market
Visitors to the Han market are attracted by the food sold in tidy stalls. Some famous dishes such as thick noodle soup with beef roll, grilled sausage, sweet ginseng soup, fresh seafood, fresh fruits and other Vietnam Central cuisine.
A further feature of Han market is not only buying, visit but also communicate with local people and understand more about their lives. This point is hard to find in other markets. 
5.Hoa Khanh Market – An interesting market to buy and enjoy foods
The final destination that we want to introduce is Hoa Khanh market. This market trading during daytime and selling food ai night. Here you will find many stalls of clothes, shoes, food and seafood. Although it not funky and diversity as four markets above, it still interesting and you should not miss it. 
The list above is the top 5 most popular and impressive market in Da Nang that we want to introduce. Shopping and eating here is the best experience for your taste and your budget too. We hope you will be satisfied and have many memorable moments when you're around in Da Nang.