Here are the most beautiful cafe' in Hoi An suggested by the budget Hanami Hotel, where is sure to bring you cosy moments while tasting sapid drinks with photogenic backgrounds to feed your Instagram. And if you still don't know where to stay in Hoi An yet, come to the Hanami Hotel Danang. 
Hoi An Roastery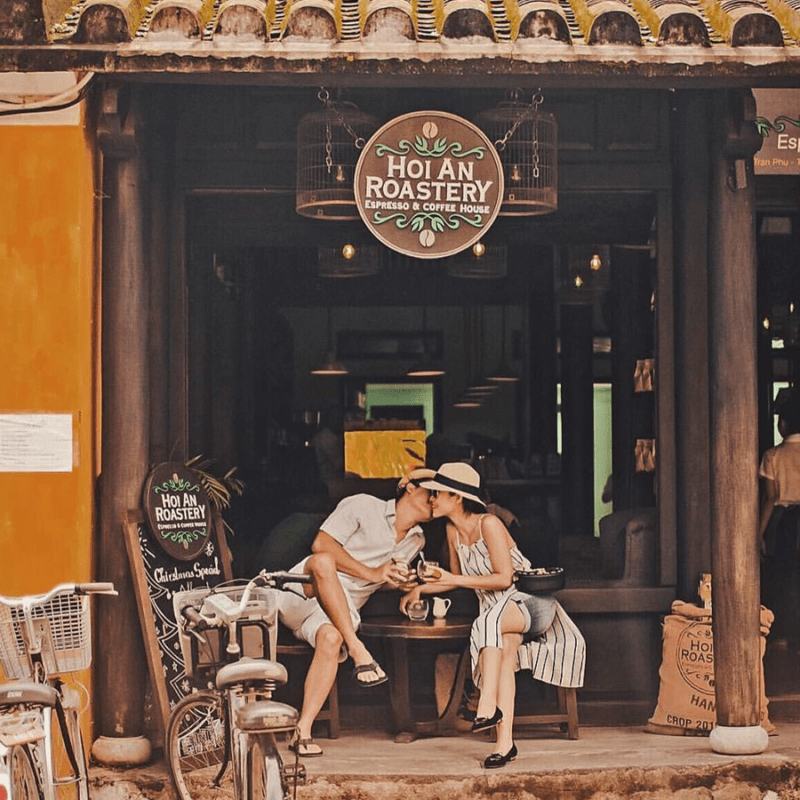 Address: No. 135 Tran Phu Street
Placed within the area of the ancient town of Hoi An, the cafe' has an ancient architecture which is redolent of the old days. The space is airy, and the drinks are tasty at affordable prices. You can smell the hoppy flavour of roasted coffee right from the outside. So why don't you take time to come by for a cup of true Vietnamese coffee?
Faifo Coffee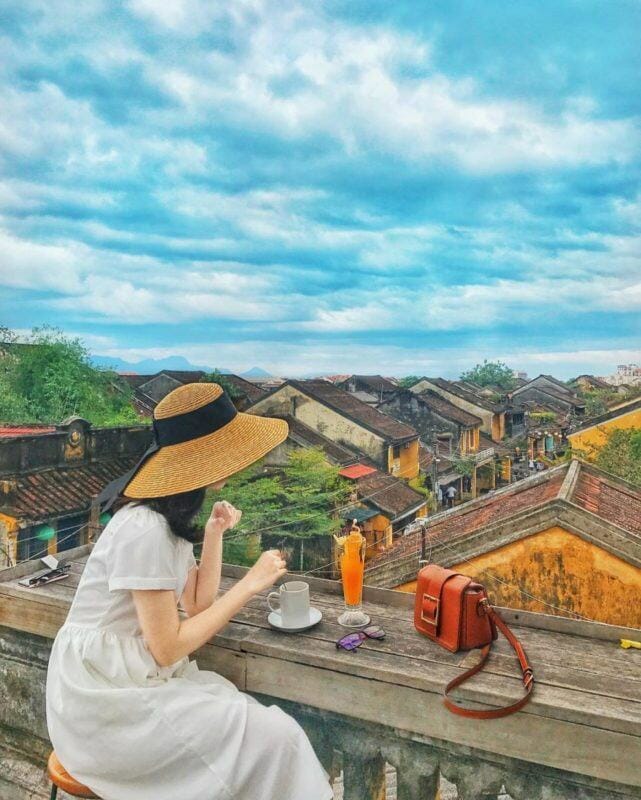 Address: No. 130 Tran Phu Street
 The upper floor of the cafe is very open and comfy. The coffee shop looks warm thanks to the decoration with 2 main colours: filemot and white, which creates a pleasant feeling. This is also a popular venue for photographers. Moreover, there had been several celebrities come here for its stunning views. 
Mot Hoi An Cafe'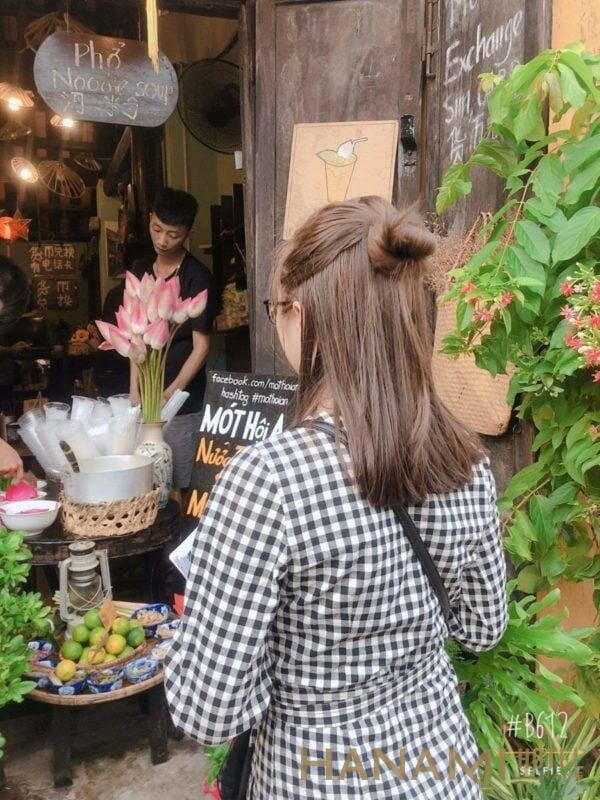 Address: No. 150 Tran Phu Street
 Despite a small space, the cafe' is very clean and comfy. As soon as entering the shop, you will smell the fragrance of lemongrass, lemon, cinnamon, and many more. The best-seller here is "Mot", a strange drink in both its name and taste. Hanami is sure that you have never tried it before, in another country. Moreover, Mot Hoi An also serves several local foods such as Quang-style noodles, tofu, etc. 
 If you want to eat must-try dishes in Hoi An, check it here. The Hanami beach hotel had been very careful in listing them out for you. By the way, click here for the list of the best foods in Da Nang. 
Cocobox Hoi An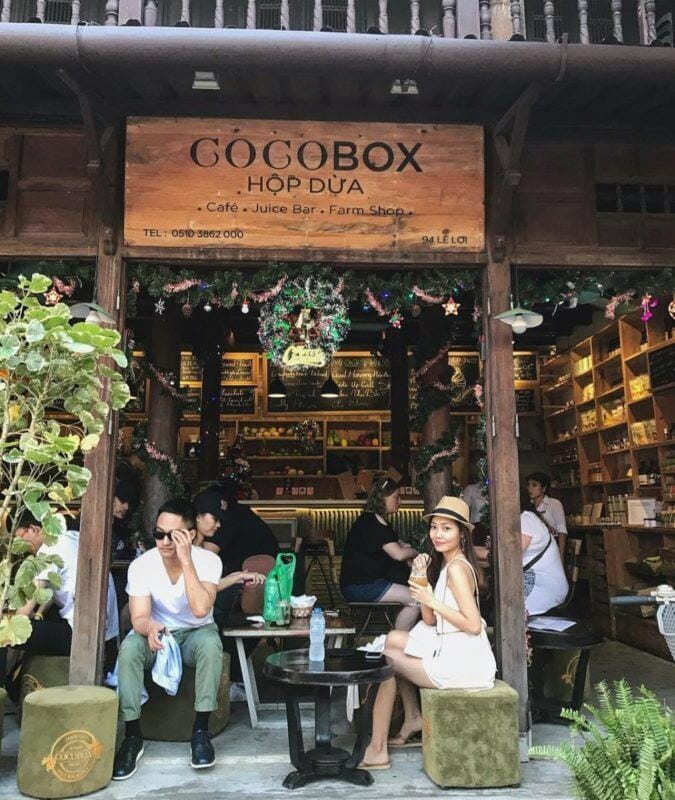 Address: No. 94 Le Loi Street
 Cocobox - such an interesting name to make you curious, right? The main ingredient here is fresh coconut. Besides, Cocobox also sells some organic agricultural products to bring its visitors more exciting things. 
U cafe Hoi An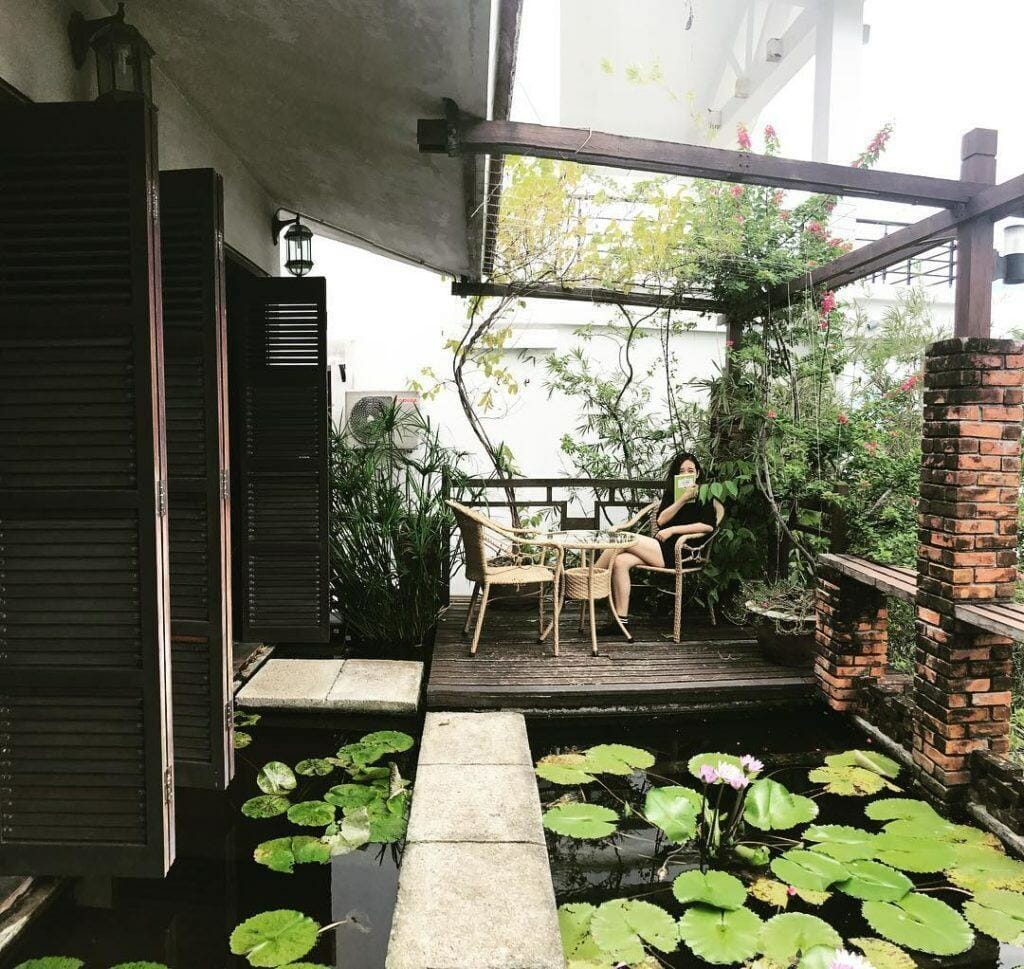 Address: No. 120 Huyen Tran Cong Chua Street
 A bit further from the old town, U Cafe is rich in modern Japanese style, but it still features a bit characteristics of Hoi An. This is a perfect cafe' for those who love nature because it's full of plants, including water lily, rose, and lianas, to name a few. 
The above are the must-visit cafes' in Hoi An. Aside from this, Da Nang - Hoi An has plenty of fancy restaurants and tourist destinations to offer. Check it here, and the budget Hanami Hotel  Danang has got covered with a handpicked list. Have a nice and fun trip!