THAT MAY SURPRISE YOU: HOW TO TACKLE BAD SITUATIONS WHILE TOURING IN DA NANG
It is possible to face the following issues when you come to a new city like Da Nang. Budget Hanami hotel will help you find the best and fastest way to go-to solutions.
You're lost in Danang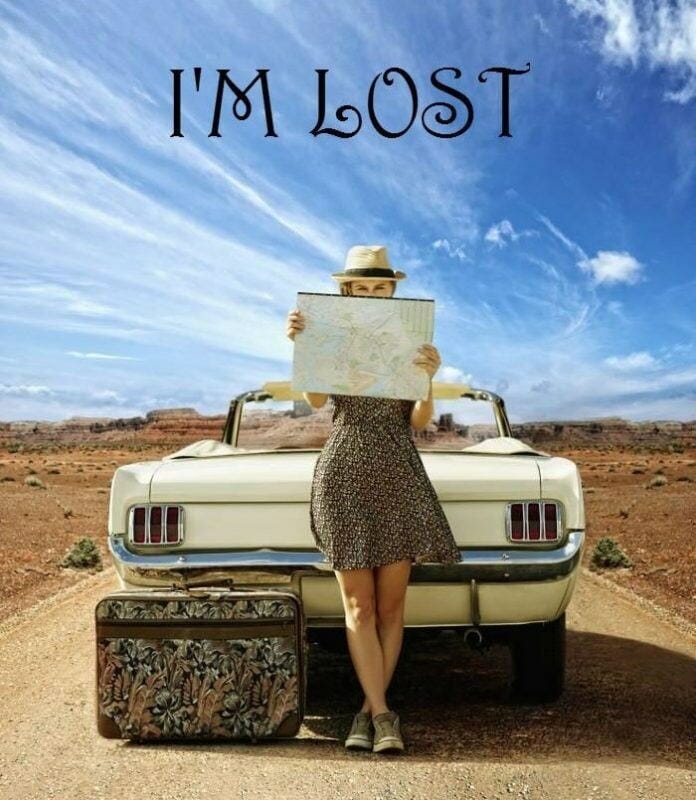 It may be sound funny but if your phone runs out of the battery or you have got to a far place from the city. Then it's easy to happen. If you go with some old people, they might not know how to use a smartphone or iPad so please noted:
Bring along the hotel's address before getting out. For example, if you stay in the budget Hanami beach hotel, we are always ready to support and help you out of this situation.
If you travel not too far from the hotel, bear in mind outstanding features around it like any significant buildings or headquarters. That is useful when you ask for the direction to come back.
ƯU ĐÃI CĂN HỘ THÁNG 10

Turn on the GPS in smartphones and smartwatches of those people who easily lose their way like the elderly or babies.
You got no rooms because of the high season.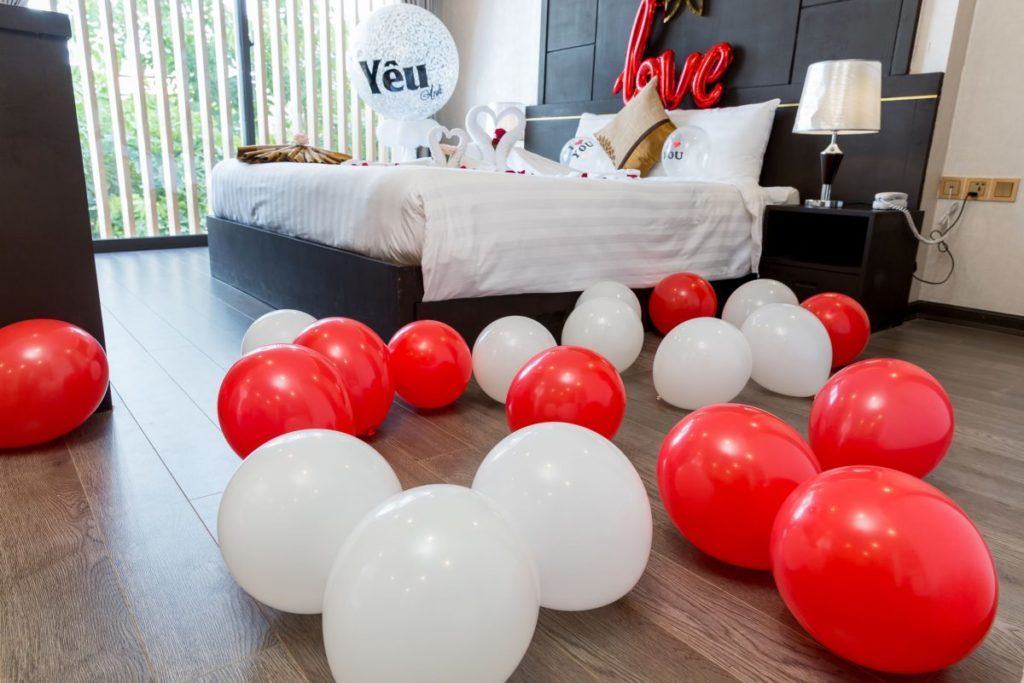 First, click here to get to know the way "hunting" for a hotel room in high season. If you fall into such a situation, try talking to the hotel's receptionists to find the way. On the condition that you are lucky enough, you might get one room, or they will show you which hotels or motels have vacancies. The hotels nearby the beach often run out of places quickly, so make a reservation soon.
For any reason, you are back to late and can't get into the hotel.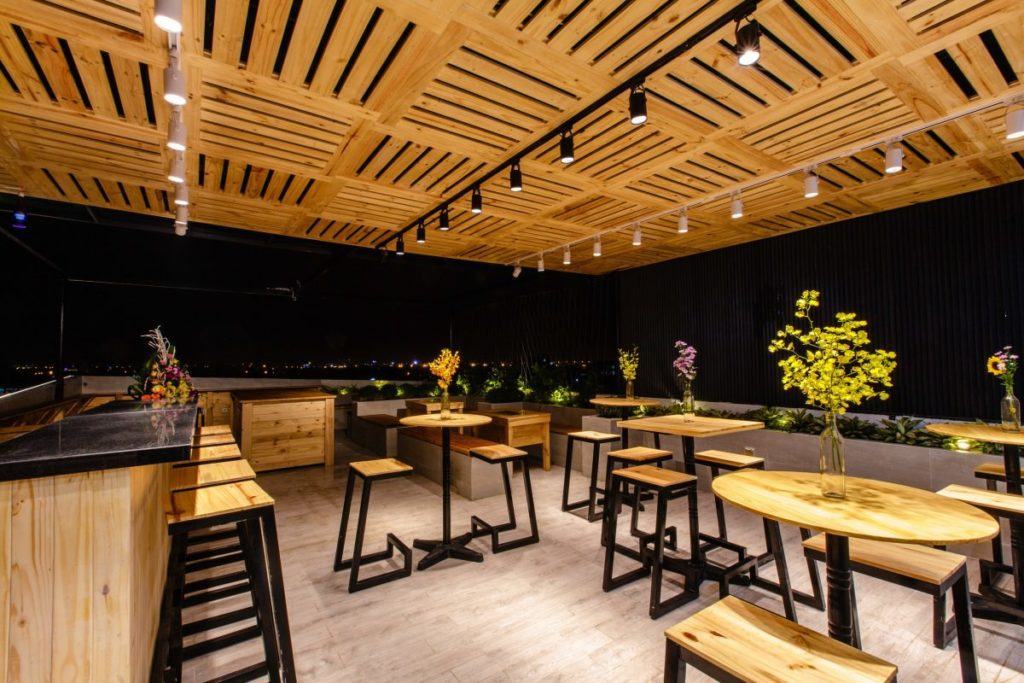 This case mostly occurs in low-end hotels or motels. Yet, ask the hotel about its closing time and tell it in advance what time you will come back. But don't worry, you can get back anytime when you choose the budget Hanami beach hotel to stay. The hotel is always to serve, and it even has a Bar on its rooftop for the guests chill out.
Your room number is out.
It's such a dangerous situation because you can lose your belongings or even your life. Take every precaution and not keep your room number inconspicuous. Require the receptionist to change your room if your room number is out. For more tips to protect your possessions while staying in a hotel, click here.
The credit card doesn't work.
Imagine how terrible it is if your credit card doesn't work? Inquire the receptionist for the nearest bank to solve the problem as soon as possible. Or you can pay 100% for the hotel before departure. For more flexible in payment, bring along one to two credit cards.
You have got to come home for some reason.
It's unexpected amid our trip, totally. Still, keep calm to figure the issue out. Book airfares as soon as you can and demand for how much the hotel room cancellation charges. Depend on each hotel's policy, you will take back part of your money.
Not only when coming to Da Nang but also anywhere else, bear the above tips in your mind to tackle bad situations properly. IF YOUR STUFF IS GONE FROM THE HOTEL YOU'RE STAYING IN? click here. Have a nice trip!