SHOULD YOU STAY IN A HOTEL SERVING BUFFET?
This is a common question that many people wonder about when they are going to take a trip or a business trip. How about you? Our budget Hanami beach hotel will give you the answer. 
Hotel buffets are actually not free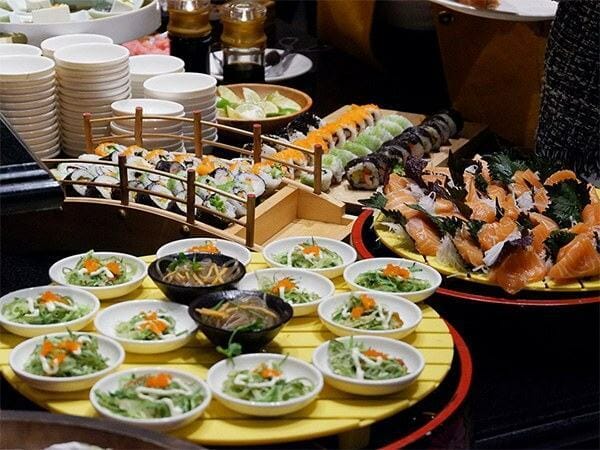 Normally, you will get a free buffet when booking a room in any Da Nang hotels. But the fact is that the buffet was counted to the room price, and it is not cheap, actually. Its price is even higher than the buffet unincluded in the combo. 
The hotels even set good food out of eaters' sight to reduce the number of food consumption. Or lay cheap dishes right beside expensive ones. They always place carbonated drinks in the most seen areas, which make you feel full quicker. There are even some eaters suffering food poisoning after having a buffet. It's dangerous for our health. 
Making eaters stay in the hotels longer and making them spend more money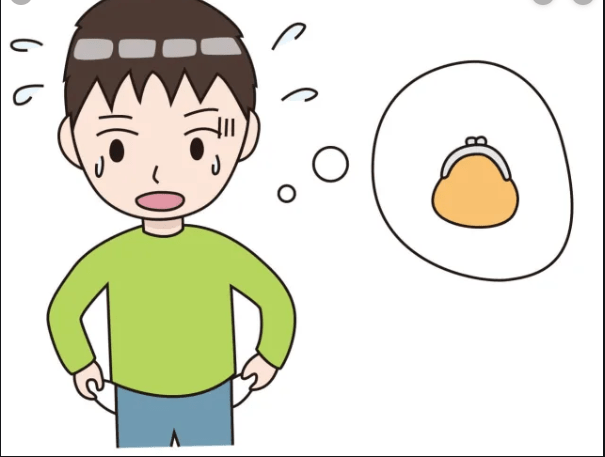 If you go there with another person, you will get a discount for one buffet set. But when you go there with your children, you will have to pay more. And it's all in the hotels' marketing campaign. 
However, visitors often mistake that these hotels will charge them no fees for their family's buffet sets. Therefore, ask the hotels carefully before your arrival. 
Food quality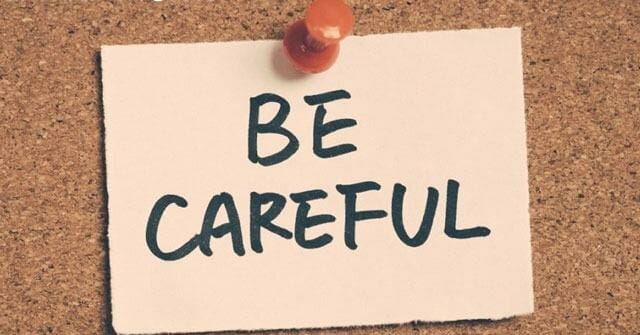 You must have been heard about some people have food poison or light digestive disorder after having a buffet. Because many hotels use old ingredients to soar up their profits. Moreover, it's not sure to have no mistakes while serving such many eaters. 
Meanwhile, if you take a vacation to Da Nang, check out the top restaurants and food stands picked up by the Hanami hotel. All those places serve the best and hygienic food including brunch, main course, side dishes, and light meals. There are plenty of tasty food waiting for you to try. 
Hanami hotel Danang - always and only do good things for your health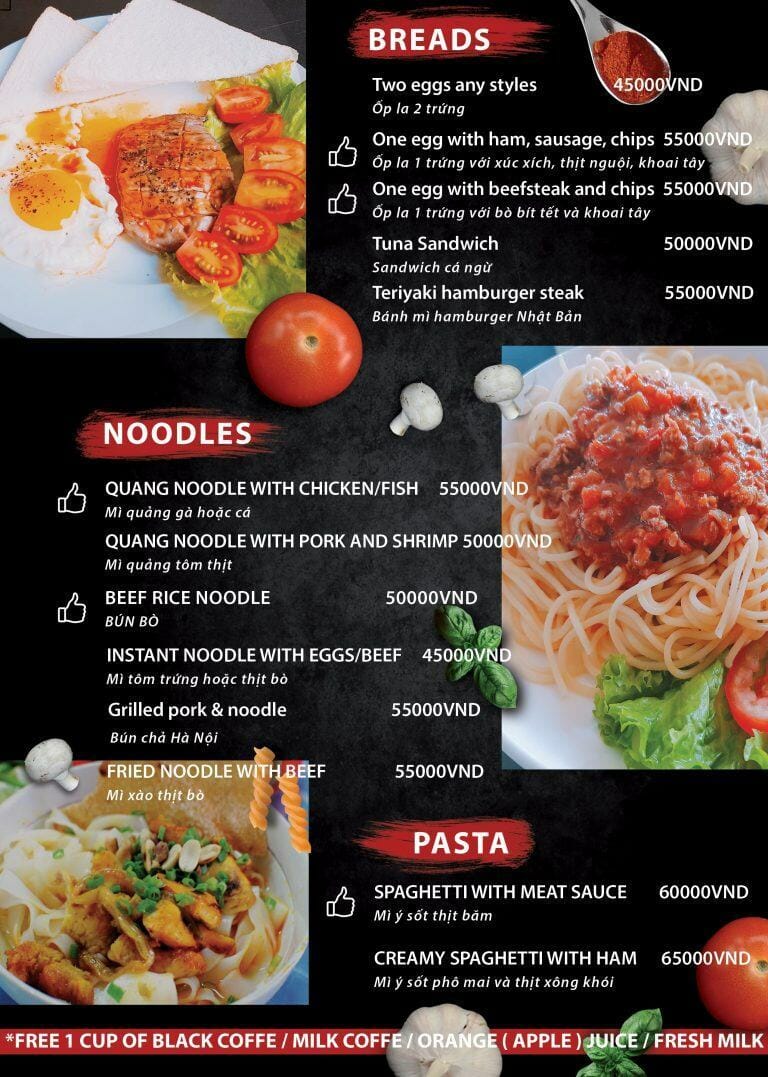 Don't fret, our budget Hanami beach hotel makes sure about food hygiene served here. Our staff are well-trained and professional, always ready to serve you yummy meals made from fresh ingredients. Come to the Hanami hotel, our guests will get a free cup of coffee every morning. Below is the menu of Hanami hotel with famous local food, Let's check it out. 
Ordering food online through mobile apps
There are many budget combos of diversified meals offered by ubiquitous mobile apps - Delivery Now, Grab Food, and Go Viet for you to choose from. Be free to borrow the Hanami hotel's eating utensils to enjoy those foods. It's such a great bargain, right?
The budget Hanami hotel is only 5 minutes of walking from the beach. Its space is airy with ensured security. Especially, the hotel located in the heart of the food zone, promising to satisfy the foodies. For more interesting information about Da Nang tourism, check it here. Have a nice trip!