TIPS FOR SOLVING SOME PROBLEMS ABOUT HOTELS YOU MIGHT GET DURING YOUR VACATION IN DA NANG
Surely, you might get some troubles when choosing a hotel to stay during your trip to Da Nang such as early check-out due to inevitable reasons, and your credit card isn't working, being lost while finding the hotel, etc. Let's get it solved to have a smoother trip!
Being lost amid crowded streets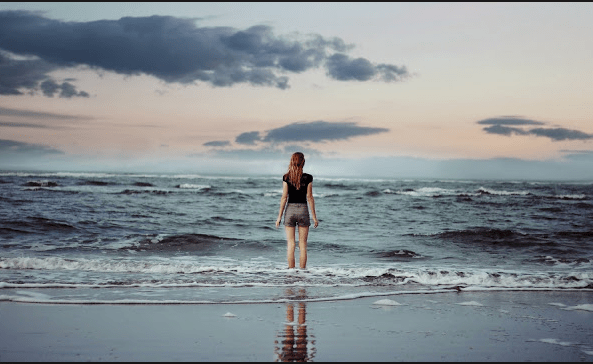 If you are lost, be sure to get the hotel's, where you are staying, visiting-card from the receptionist before getting out of there. Or in case of forgetting to get it but you go somewhere near, keep in your mind several important locations like a church, minimart, sea, market, and so on. If getting your smartphone along, turn on the GPS or activate mobile tourism apps, for instance, google map. That will help you know how far you are away from the hotel and easily book a grab bike or taxi to return safely. 
ƯU ĐÃI CĂN HỘ THÁNG 10

Street-door hotels, tourist attractions or even hotels near Da Nang beaches are recommended for easy travel. 
Can't book a hotel room in high season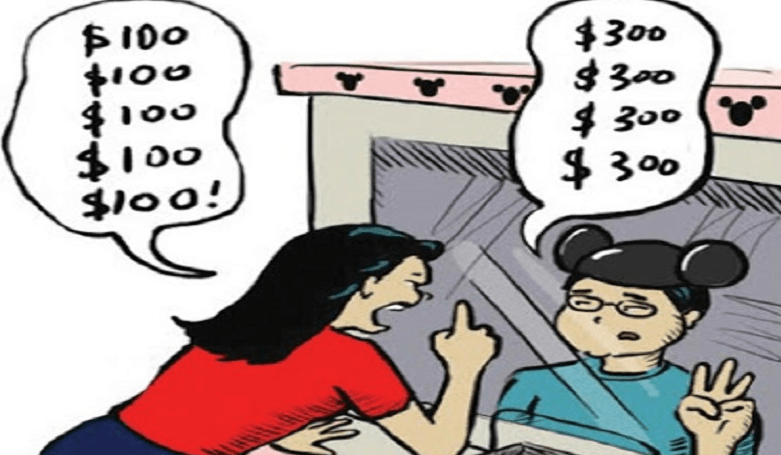 This is a common issue when many people are so subjective that they do not make a reservation or an unexpected trip. It's quite problematic. But don't worry, stay calm and handle it. Don't hang up the phone right after knowing that the hotel is out of the room. Keep talking to them and ask about other hotels near there with the same service price. Anyway, don't get too upright because there are plenty of hotels in Da Nang for you to choose from. Will your trip be smooth is a much more important thing. 
Your credit card, bank account do not work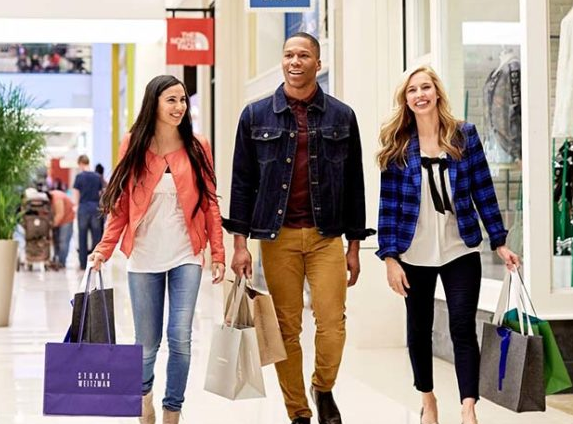 This is also a traumatic problem for tourists. Nowadays, because of cash' inconvenience, most youngsters do not bring a load of it along. Therefore, they mostly get their credit cards together. It's so unfortunate if some hotels or groceries cannot swipe your card or the bank do not allow you to pay with card for a while due to some reasons, isn't it? Hence, have a certain amount of cash with you and bring more cards as backups. 
You have to come back home because of family or company stuff
Pull yourself together to find a solution for it. Firstly, book the latest flight, train, or else to go back as soon as possible, you can ask the receptionist for help with booking the ticket faster. Secondly, discuss with the hotel manager on early check-out and request a refund for the days left. That's all. After then, you can say goodbye and go home as fast as you can. However, don't forget to come back to the hotel when you make another vacation in Da Nang. 
Your papers and credit cards are stolen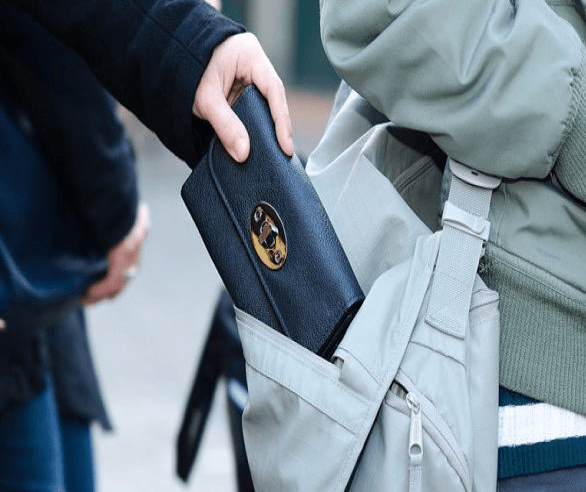 Losing your cards and personal documents must be the biggest nightmare for all travellers. In this case, contact the local police station nearby. They will help you check up the CCTV in the area (if any). 
No visitors want to their wallet, or important papers were stolen, thus, take following actions as a precaution: make some copies of your essential documents, don't store cash, cards, and those papers in the same place. Put your cash into your pockets in case of your wallet being lost. 
Being ripped off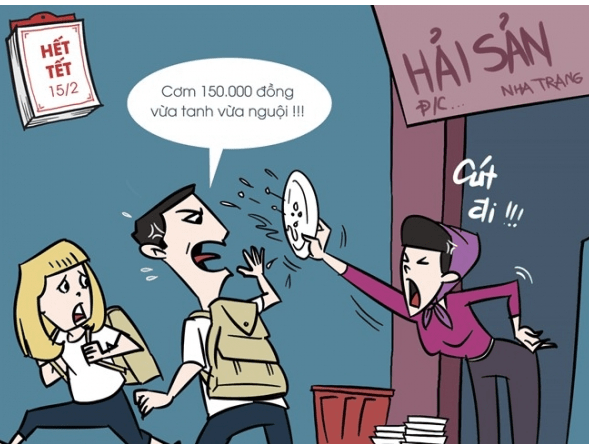 Finally, the major issue you might face when touring in Da Nang. Not only foreign visitors but domestic ones are also ripped off when coming to strange restaurants. Just by hearing the accent that the restaurants' owners can overcharge you, for example, the story happened in Muoi Do seafood. That's why it is essential to learn about the best restaurants in Da Nang via this link DaNang cuisine. 
According to the new regulations, THE HOTLINE 1022 has been activated to receive and deal with the above problem. Call them if you get into this kind of situation.