Full-service Danang apartment for rent with natural light and balcony –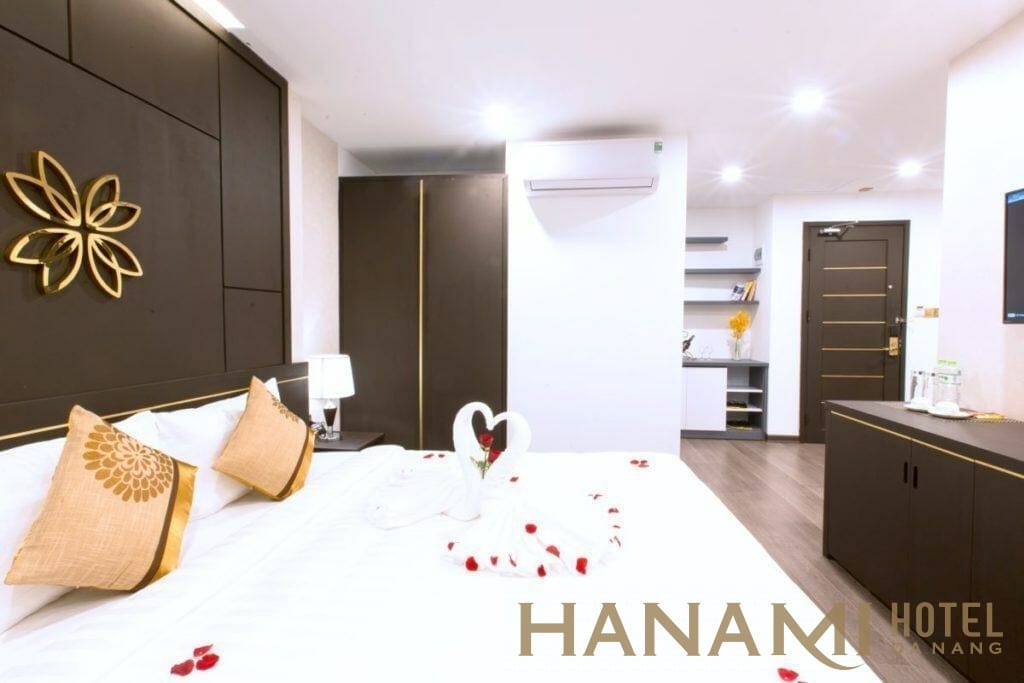 If you are finding a full-service Danang apartment on a budget, let us help you find the best one. Your concern will entirely be settled once coming to Hanami where is always ready to offer you considerate services. Hanami sits at no. 61 – 63 Hoang Ke Viem, on the famous street of foreigners – An Thuong Quarter which is just 500m away from My Khe beach. Surroundings are full of utilities for foreigners living in Danang that range from fancy restaurants (burger, pizza, Mexican, Korean, Chinese, Japanese, etc.) and coffee shops (best for working online), and convenience stores (24/24, drug stores, skate shops). Notably, the nightlife here is festive with many entertainment activities and facilities such as bar, pub, party on the beach. It takes only 2 minutes of walking from Hanami to these places. However, the area around the Danang apartment is tranquil by night because Hanami stands on the boundary of An Thuong Quarter. We have 7 one-bedroom apartments in total with an area of 55m2 including a King-size bed and a full kitchenette comprising electric stove, microwave, refrigerator, etc. There are other amenities such as air-conditioner, cable TV, a safe, big wardrobe and so on. Therefore, you don't need to spend any more time shopping for these comforts. 
For the ex-pat who comes to Danang for a permanent settlement and online job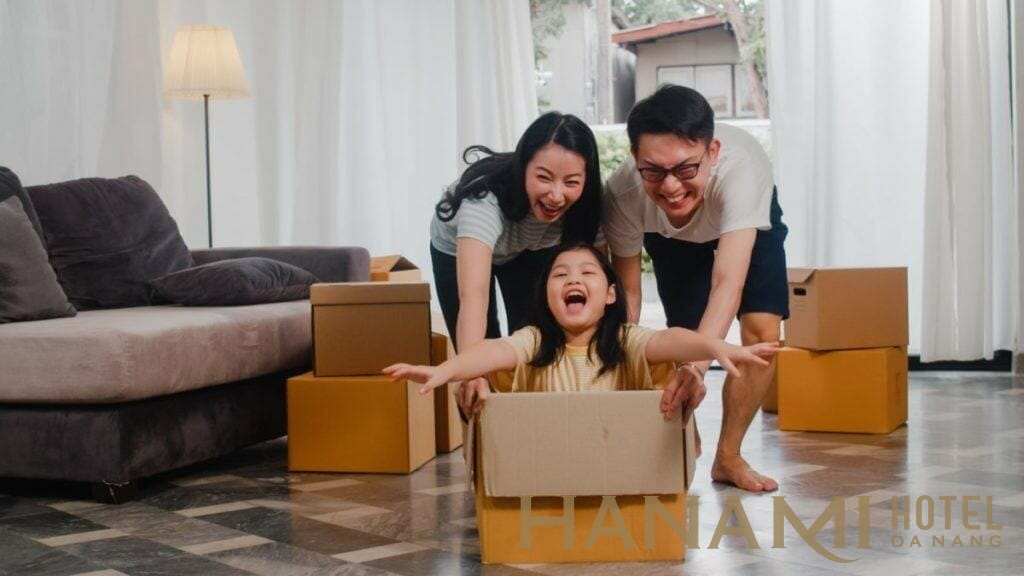 Aside from which, we offer you several discounts on electric and water bill, high-speed wifi. Your room and clothes are sure to be cleaned and washed twice a week, according to your suggested schedule. Your needs are our top priority, so be free to contact us. 
Danang apartment with High-security system
All of our Danang apartments are equipped with a high-security system: 24/7 security cameras and 24/24 security. Besides, the receptionists are ready to serve from 6 in the morning to 10:30 in the evening. 
We always bring our dear customers the best services along with our staff's devotion. Be open and let us bedeck your life. 
24/7 electric and hot water system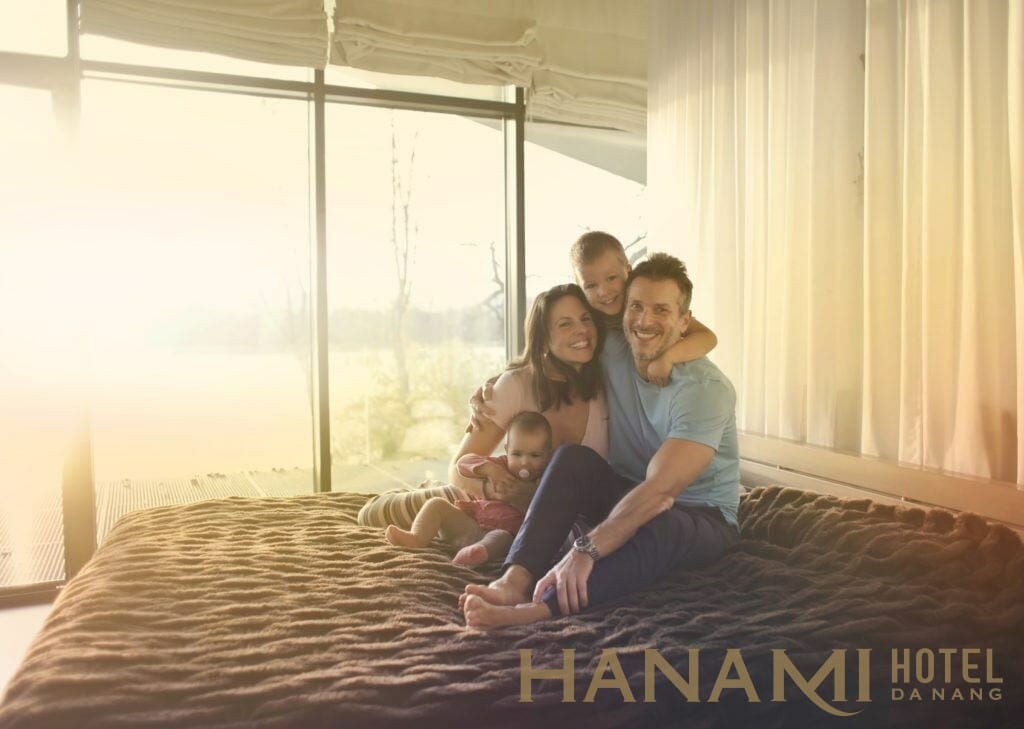 Each Hanami Danang apartment comes with a high-powered emergency generator which is so essential now when Danang lacks electric. That's why Hanami Apartment Danang must ensure to provide our customers 24/7 electrical and hot water system to keep your work from being interrupted. 
High-speed internet and network traffic Danang Apartment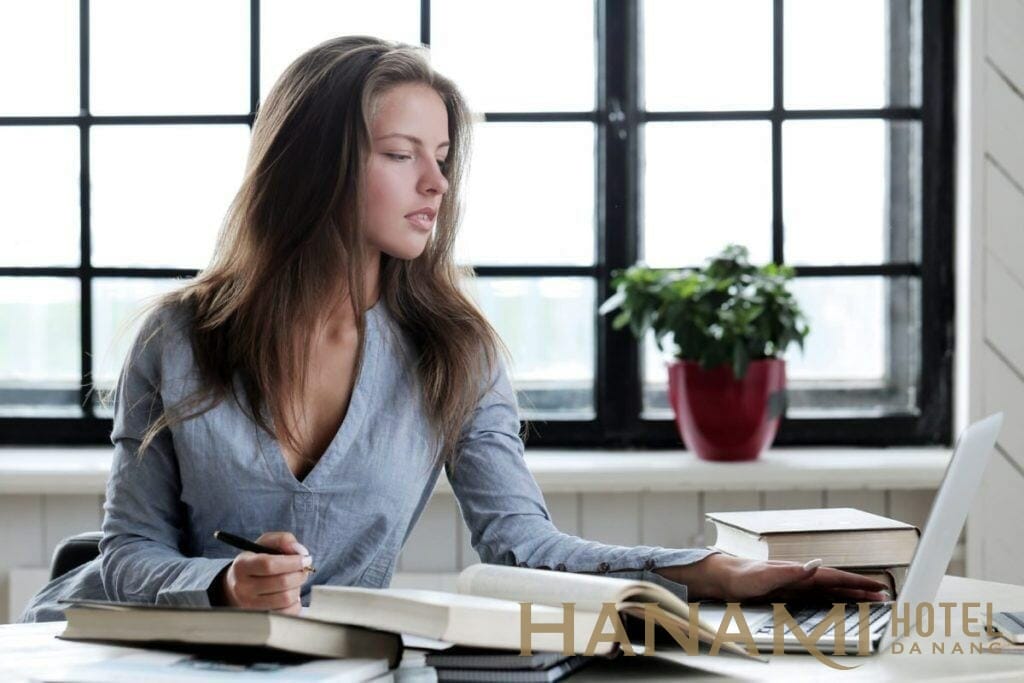 Hanami is the first full-service Danang apartment installing leased-line internet for the customers' sake. As a partner of SPT, Hanami has the leased line directly connected to SPT's transmission network, so it's sure that the internet we provided is always high-speed without any interruption, lag, or lose internet connection. It fits for online teaching, investing securities or managing work from afar. 
Spacious balconies head toward the East and the South
Depending on its type, a Danang apartment for rent will have 1 or 2 balconies. The balconies heading toward the East overlooks the sea and welcomes cool breeze in summer days. While the balconies to the south greet warm sunlight in the morning. It's such a great feeling when you open both balconies and enjoy the fresh air when night falls. Worry not because pollution doesn't reach this city. 
Western-style wooden floor and modern interior Danang Apartment
Hanami is the full-service Danang apartment for foreigners, so we use wooden floor made of 12mm parquetry with the pattern of European pine wood. Thanks to the thick floor, it's smooth for you to walk barefoot and not feel cold at all. All apartments have modern kitchen supplies, cable TV, and a long desk for customers' working purpose. 
24/7 Customer Care – We treat our customers as our own family.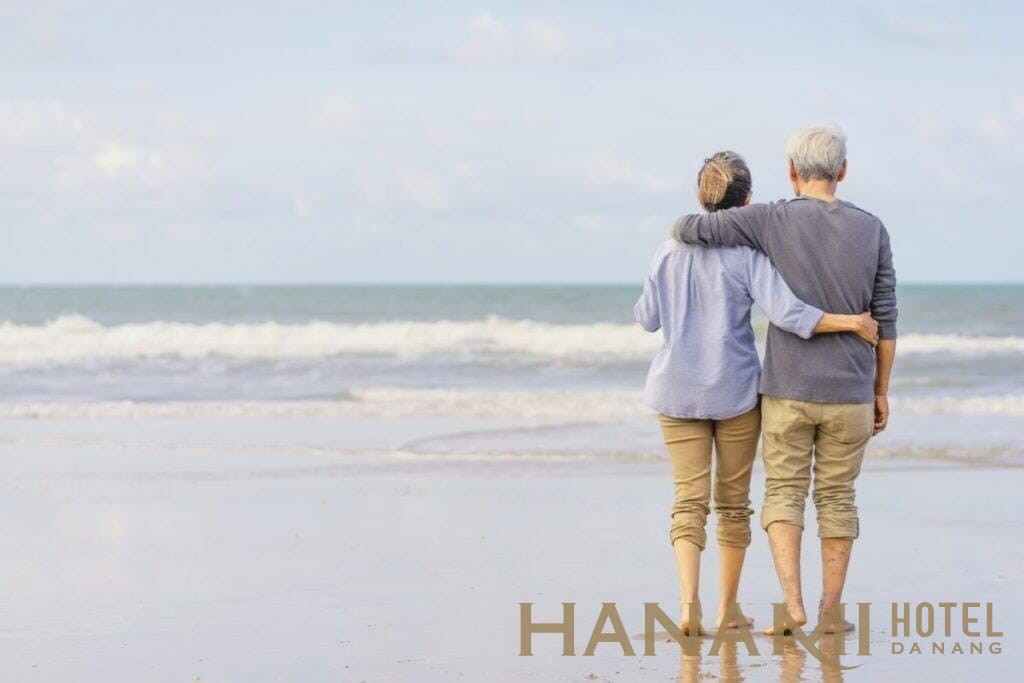 Our front desk is open from 6 a.m. to 10:30 p.m. And our receptionists are willing to give the customers a hand even with the issues unrelated to the DaNang apartment for rent such as daily life, shopping consultancy, where to eat, etc. Not to mention free service of cleaning room and washing clothes. To make sure about the customers' safety, our security guards and cameras stay 24/7.