As one of the ten most livable city in the world in 2018, Da Nang is a vibrant city with many beautiful beaches and unique bridges. Are you planning to move here? And if your answer is yes, our budget Hanami beach hotel would like to offer you some guides about this city. Please don't pass it on because this guide will help you be less perplexed when moving to a new place out of your country.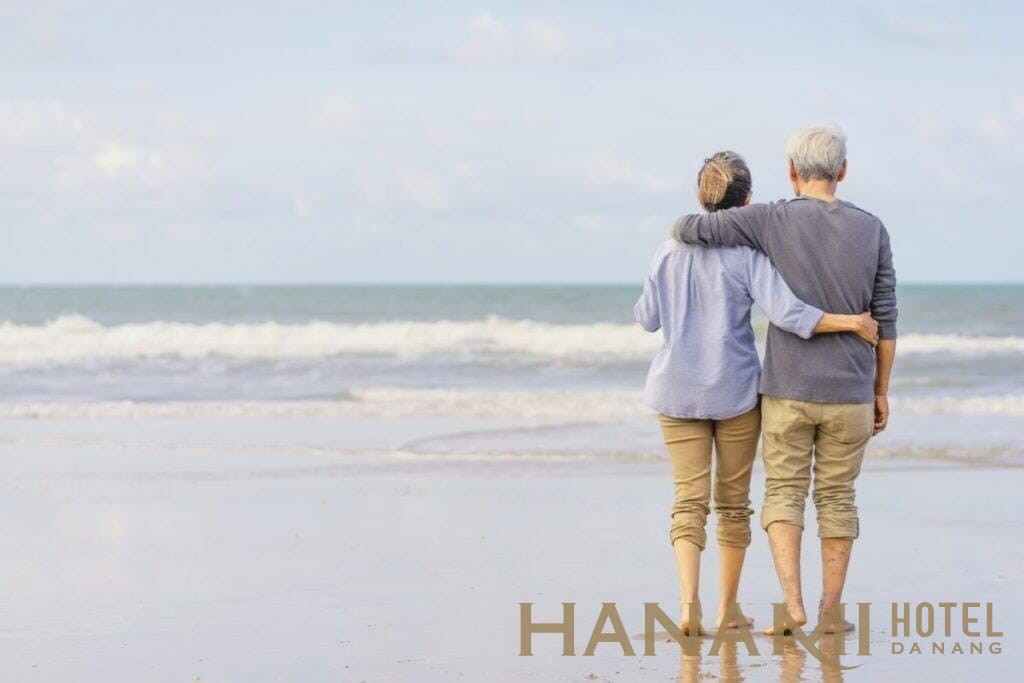 Always keep your translation app handy 
In terms of language, English is widely available in this beautiful city. However, if you hardly know Vietnamese, never leave your smartphone home. The translation apps available will help you communicate easily. 
If you plan to live here just for a year or a shorter time, learn a few key phrases like "Hello" and "Thank you". It is unnecessary to waste your energy by learning another language. Because the locals here, who study English, all want to practice their English skills with foreigners.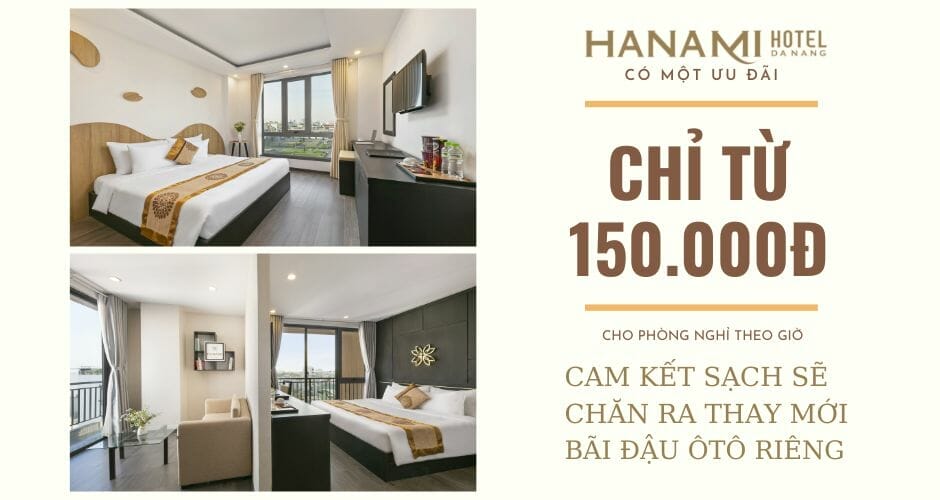 Hotel to stay after arriving in Da Nang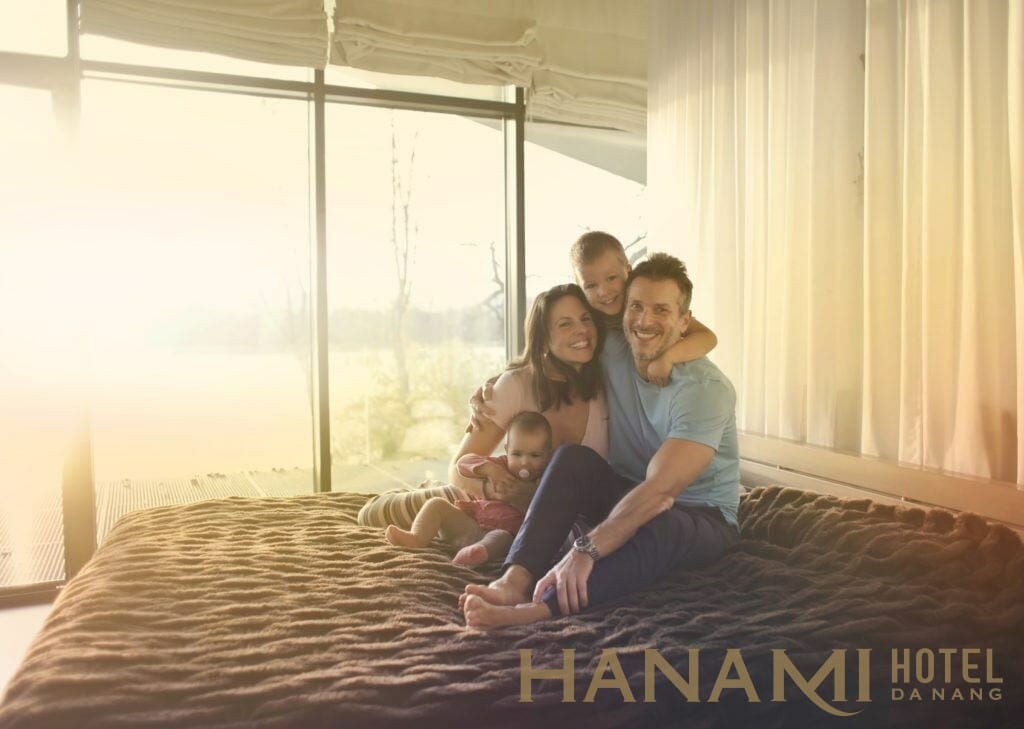 On the way moving out of Da Nang Airport, you will see many hotels around. Apart from the airport area, Da Nang's downtown, beachfront, and two banks of the city's rivers also raise plenty of hotels. There are numerous options of budget hotels, high-end motels or resorts and high-class resorts of international standard for you to choose from. 
It's recommended to stay in Hanami hotel Danang among these, located at no. 61-63 Hoang Ke Viem Street, a busy street of tourism activities and cuisine. The hotel is near tourist destinations such as My Khe (My An) beach, the Dragon bridge, the lovelock bridge, and Son Tra Peninsula, to name a few. Mainly, Hanami hotel situated on main routes where An Thuong night market stands. It's promising to bring you a feeling of a dynamic beach city. 
High-quality amenities
Hanami hotels have invested in high-end facilities fitted modern standards to satisfy all the essential needs of our valued customers. The hotel provides European-standard plugs, lights, and leased-line internet, which always give its customers the best high speed and stable wireless connection. Undoubtedly, your work will not be interrupted while travelling away.
If your time for moving is coming near, be quick to book a hotel room here. Access to this website https://hanamihotel.com/en/contact-details/ for more information and make a reservation. 
Mobile Data – Viettel
The most popular mobile network operator now in Vietnam is Viettel. For more convenient for contacting and using internet data, you should buy a Viettel 4G SIM card. You can sign up for Viettel right at the airport kiosk after landing. 
Serviced apartment building – The Hanami Apartment
Though this building has been finished lately, it's an ideal accommodation for those who newly move to Da Nang. The Hanami Apartment has a spacious rooftop for holding BBQ party. Each apartment has a smart TV, microwave, kitchen utensils, fridge, electric kettle. All the rooms come with a sitting area, dining table, and full-facility bathroom. 
Notable: You should keep two business cards or one copy of it along for finding the way back quickly. 
Vehicle booking mobile applications activated in Da Nang
Grab
Be
Fastgo
Goviet
3 out of 4 apps above offer food delivery service. Therefore, you can still get delicious food to feed yourself without going out. 
Supermarkets 
Followings are the four most popular supermarkets that both the locals and tourists often come to buy their necessities. 
Big C – Maybe you're familiar with that name if you had some trips to South East Asia. What you need are all sold here. Also, there is a movie theatre in this shopping mall, which shows the latest blockbusters. 
VinCom – This is the brand of the national mall chain, it's about 20 minutes away from My An. 
Lotte Mart – Alike Big C, Lotte Mart also has a movie theatre to serve the resident's need for entertainment. 
Han Market – A local market sells affordable local produce, Vietnamese specialities and clothes. 

Danang, Beautiful And Lighting At Night in, Danang, Vietnam
Da Nang is such a vibrant and bustling city with a series of exciting nightlife activities. Moreover, this city is a cosy, friendly place to live and work in.