Recently, Khe Ram has been put on the map as a hotspot for tourists who are finding for the untouched attractions to get back to nature. Let's uncover the new site along with us - the budget Hanami beach hotel.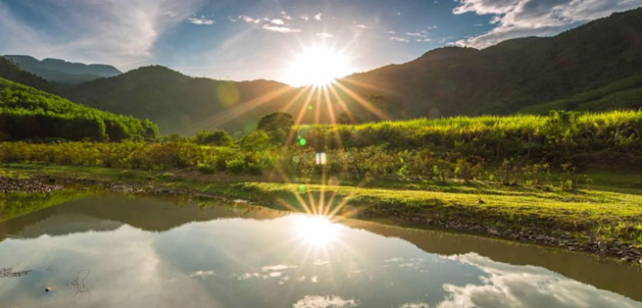 KHE RAM - DANANG: A NEW LAIDBACK SPOT TO DISPEL YOUR FATIGUE
Where is Khe ram?
Yen Retreat and Hon Than are the same tourist magnets in Danang as Khe Ram, so if you have time, come by these destinations and have fun. 
Are you considering which hotel to stay when travelling to Danang? Why don't you book a hotel room at the Hanami hotel Damamg to save your time? The hotel offers many discounts for those who make a reservation such as free coffee, be free to choose your room, and accompanied by high security and professional services. 
Here's how to reach Khe Ram: make it to the ending point of the Cu De River system in Hoa Bac Commune, Hoa Vang District. Actually, this is a valley with an area of 46 h.a, large enough for you to go camping, hang around, and make noise without being disturbed. The way leading there is easy to take so you can hire a motorbike to save some money and get a chance to admire the landscapes on the sides. 
A great place to be closer to nature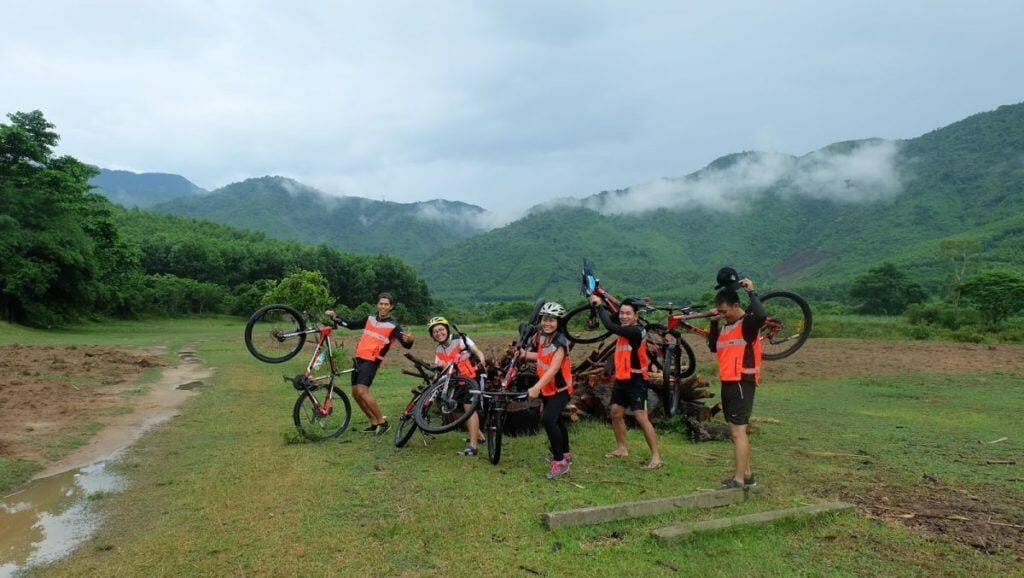 Far away from downtown, Khe Ram always welcomes you with fresh air, idyllic landscape, and adorable animals like little squirrels or birds hovering above your head. Come here, and you will have time to explore the local ecosystem and receive the endearing greets from Co Tu ethnic minority group living in Gian Bi and Ta Lang villages. Beyond dispute, you will experience and learn about new things once setting foot on here.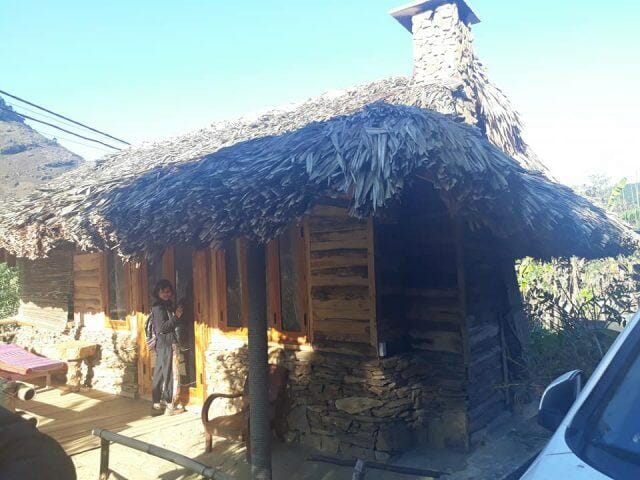 The best thing to do here is to go camping or hold some extracurricular activities along with angling and life enrichment. We are sure that your fatigue will fade away and make room for the memorial moments alongside your friends, partners, and beloveds. 
Click here for more new spots and incredible sceneries that you are eager for discovering. It's such a great pleasure for us - the Hanami Hotel to be part of your trip. We always wish you all the best and have a nice trip!