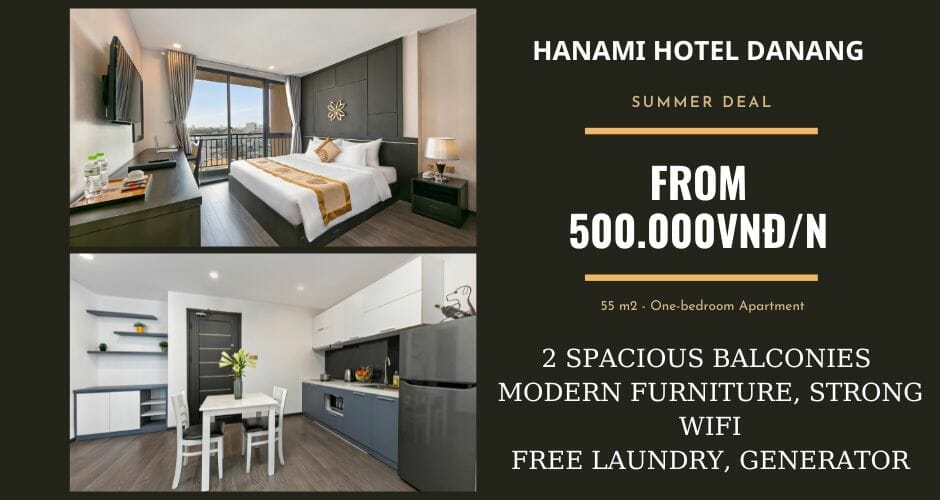 THE REASON WHY YOU SHOULD CHOOSE HANAMI HOTEL FOR YOUR HONEYMOON IN DA NANG
The honeymoon just happens once in a lifetime. Thus, choose a high-quality hotel like Hanami Hotel to stay in Danang.
Honeymoon is a beautiful, romantic, and sweet time for couples to begin a new life, marking a fresh start, a significant turning-point in a marital relationship. A sweet honeymoon promises a happy marriage. The unforgettable moments during your honeymoon are crucial. Therefore, choosing accommodation to enjoy the trip with your companion for life is always a hard thing that makes us keep pondering on the honeymoon. Everything will be easier for couples when choosing Hanami hotel to stay. Let's Hanami help both of you have a memorable honeymoon.
Lying near the beach, convenient for travelling and having fun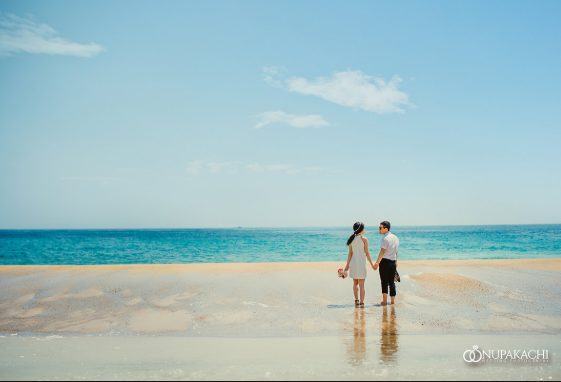 One of the favourable conditions of Hanami hotel Danang is its position, which is close to main tourist destinations, beaches, food courts, and amusement park. Hanami is about 6 km away from Da Nang airport, 500m away from My Khe beach, and just about 10 to 15 minutes of travelling by motorbike away from other outstanding tourist destinations. If choosing Ba Na or Hoi An for your visit, it will take about 45 to 50 minutes of travelling by car. Son Tra Peninsula is also a very fresh experience for couples who love adventure about 9 km far from Hanami. Hand in hand walking around the beach under the warm light of sunset or riding to ideal tourist attractions to earn unfading memories for yourselves.
First-rate facilities
Beside propitious location, Hanami is proud of its facilities, utilities with full standards. All the rooms have an elegant, luxurious design with two primary colours in Japanese style, gold and black to bring customers a feeling of cosiness, closeness, tranquillity, and relaxation. The couples can have your private moments besides the dinner with a romantic sense of wine or a light breakfast with a cup of aromatic coffee. This is an extremely precious time for two hearts sit down together, confiding to one another for more understanding, setting up a foundation for an insight into the future life.
Devoted staff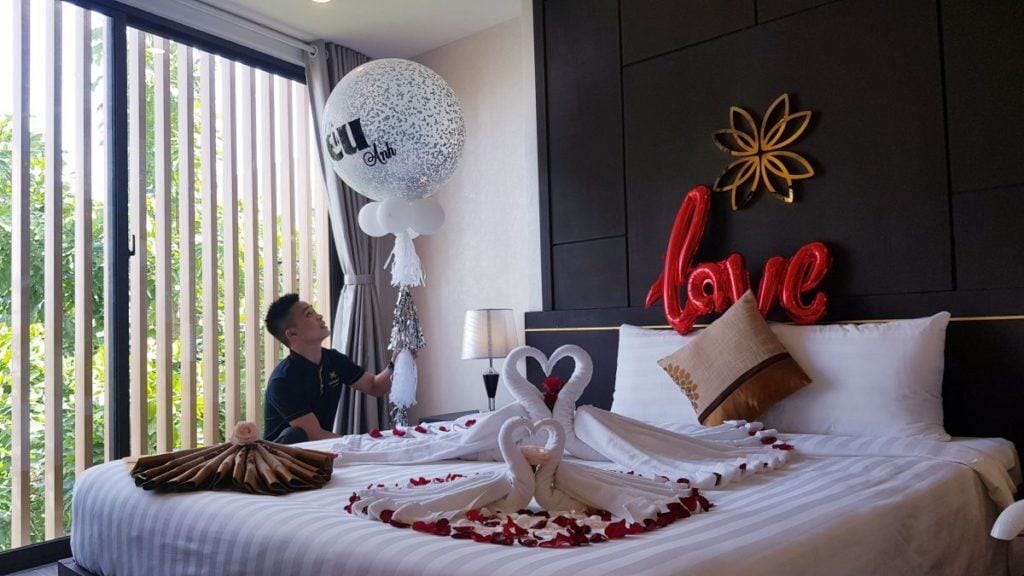 Hanami Hotel Danang knows that private moments are indispensable for couples during their honeymoon. Accordingly, Hanami staff always tries their best to offer our valued customers a meaningful and admirable honeymoon. Don't be hesitant about it; let's choose Hanami for your honeymoon trip and give us a chance to make it more useful and integral.