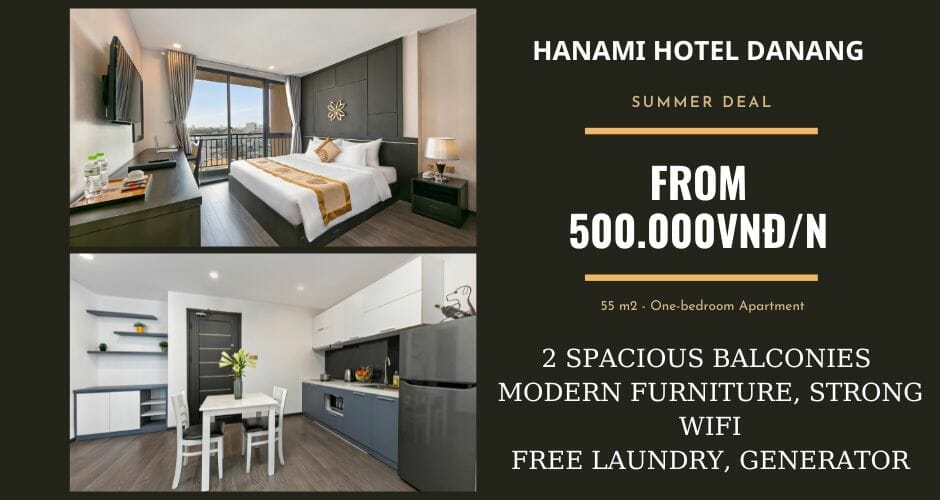 HOW TO BOOK A HOTEL ROOM IN DA NANG WITH THE BEST PRICE DURING THE HIGH SEASON
As for those office clerks, who often have some days off in holidays and occasions. However, it's when the prices for travelling gets much higher. Our budget Hanami beach hotel always hopes you will have a perfect trip, so we are pleased to offer you some tips to make a reservation with the best price.
Make a plan first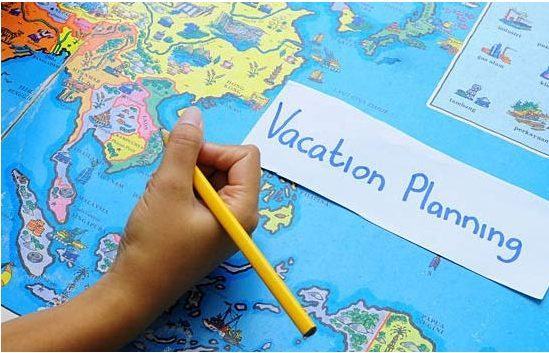 Before your journey started, plan out some details such as the hotel's location, room's price ranges, amenities, and so on. Don't search for a hotel room vaguely, it just makes your hunt more difficult.
You should also prepare the member's information, who join in the trip together with you, to book a room or flight tickets faster. Curtail the items you will bring along to cut down your luggage' s weight because most hotels nowadays have shampoo, shower gel, ironing service available.
Determine the best time to make a reservation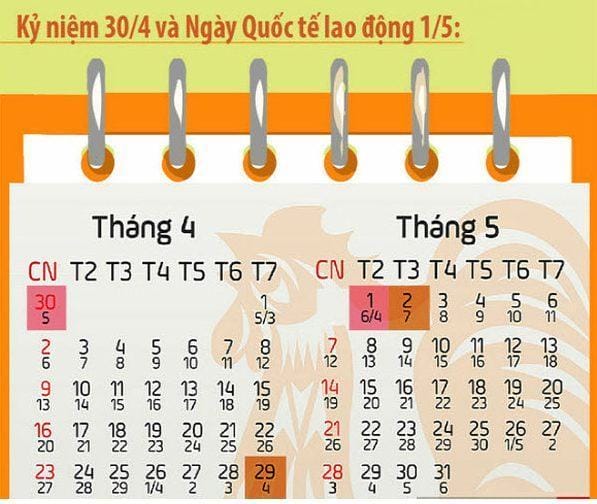 The best time for a summer trip lasts from June to September. However, traditionally in the seventh lunar month, Vietnamese people often avoid going far from their homes. Therefore, travel services are decreased to promote the region's tourism. If you don't mind, go on a tour during this time, which will help you enjoy and attend in many amusement activities on a budget.
For other holidays and occasions, book a flight ticket in the early morning or late at night. It's when the prices are lower compared to the daytime ones.

Through those apps, we will get a much lower price than booking directly from the hotel or agency. There will be fewer options on the room's location and seat.
Follow up reliable websites of service providers.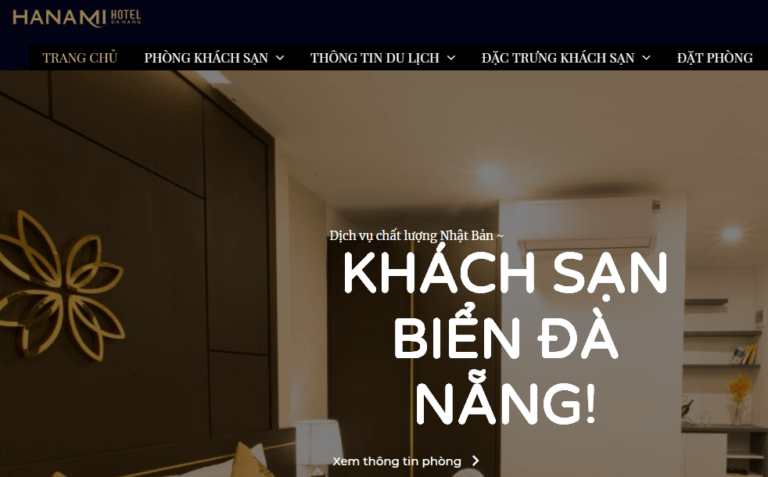 On the occasions for great rejoicing and thankfulness to customers or anniversaries of establishment, service providers often release promotions. Don't let this chance missed, bookmark the hotel's or airline's website, which is in the plan you made before right away.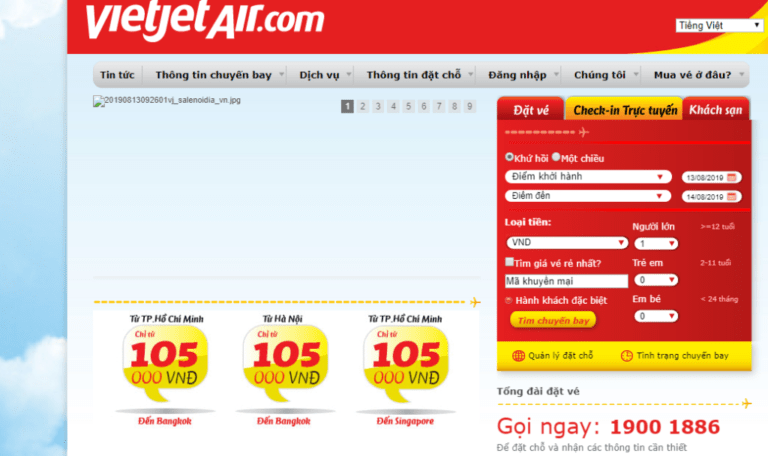 Not that difficult to save your money and have happy moments after a long time of working. Mind the tips as mentioned above of budget Hanami beach hotel. For more exciting tips for travel,
click here.