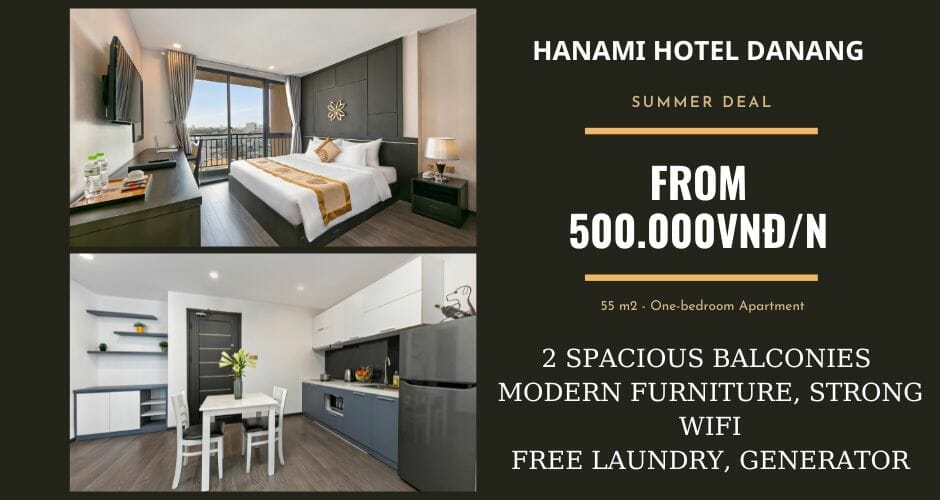 Enjoy the super romantic European space in Da Nang
European Space In Danang
Coming to Da Nang to experience a little Europe instead of spending too much on the travel to that remote Europe sounds useful to you? So what holds you back from packing it up then get there?
Outstanding white field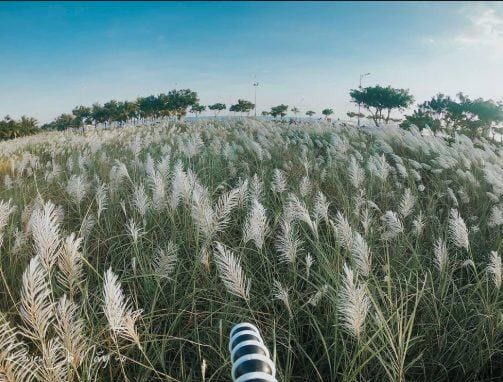 Thuan Phuoc field is a place for outdoor excursions and also a famous studio among youngsters.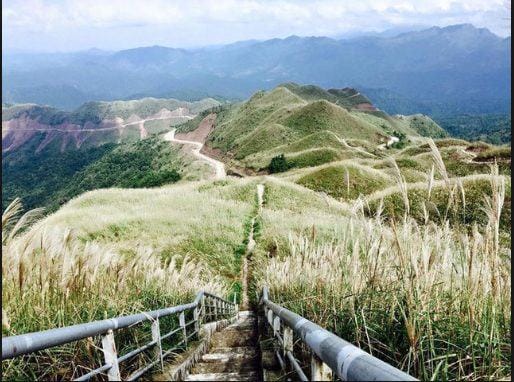 When it comes to Europe, the immense barley fields and windmills standing on the steppes have to be mentioned. Surely, Thuan Phuoc field will blow your mind with its scenic beauty, which resembles scenes from the movie Little House on the Prairie.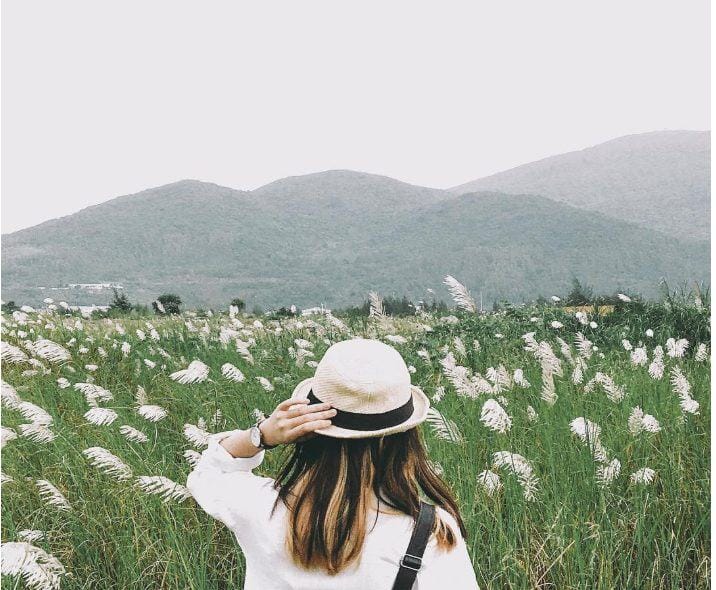 Go along the Phan Van Dong beach line to Son Tra district, get off Thuan Phuoc bridge, it will take you 20 minutes traveling by car from Hanami hotel to the field. The airy space and the pastoral landscape here will be the perfect backdrop for your shooting. Besides, you can sit down at the side, savor some sips of tea and take your news feed by storm with your stunning photos.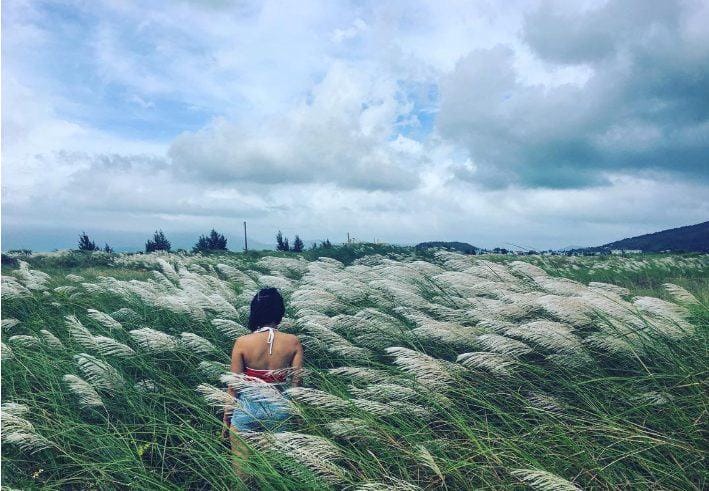 This field is not only the place of attracting many youngsters but also plenty of couples to come for their wedding photoshoot. Even many studios use this place as the background for their collections.
Ticket price and visiting hours
Ticket price at Thuan Phuoc field
F.I.T: approximately 9 dollars/person/hour
G.I.T: over 86 dollars/5 people/2 hours
Opening hour: From 6 a.m. to 6 p.m.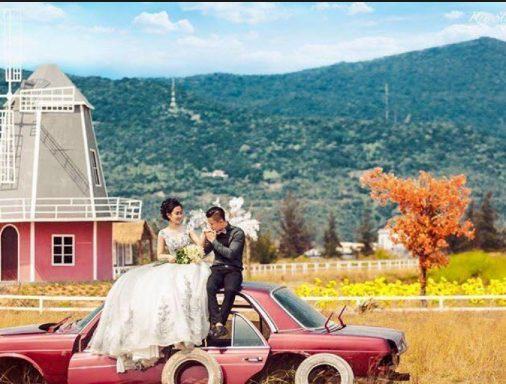 You should get there in the early morning or afternoon, avoid the midday because it's the sunniest time of the day. Moreover, you should wear vintage outfits to match the countryside background. If not, these two elements will make a mismatch in your snaps.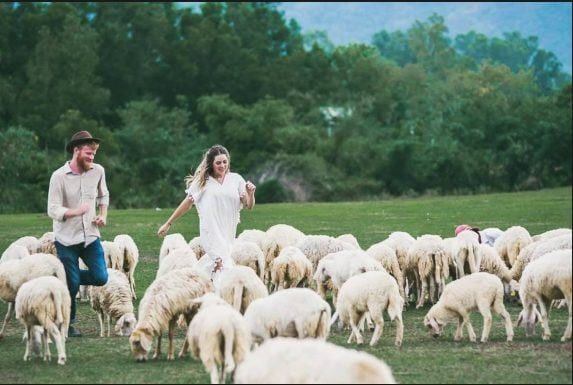 Therefore, choose the light-color and straightforward outfit to make your shots perfect.
Life is so short! So make the most use of your time to travel along with your significant other or friends to save your memorable moments. Go to Danang Travel as much as you want to and take lots of photos as you can!