Are you finding for a luxurious and elegant wedding studio? You're so right to land here. Come on, follow us - the Hanami Hotel will take you to those places.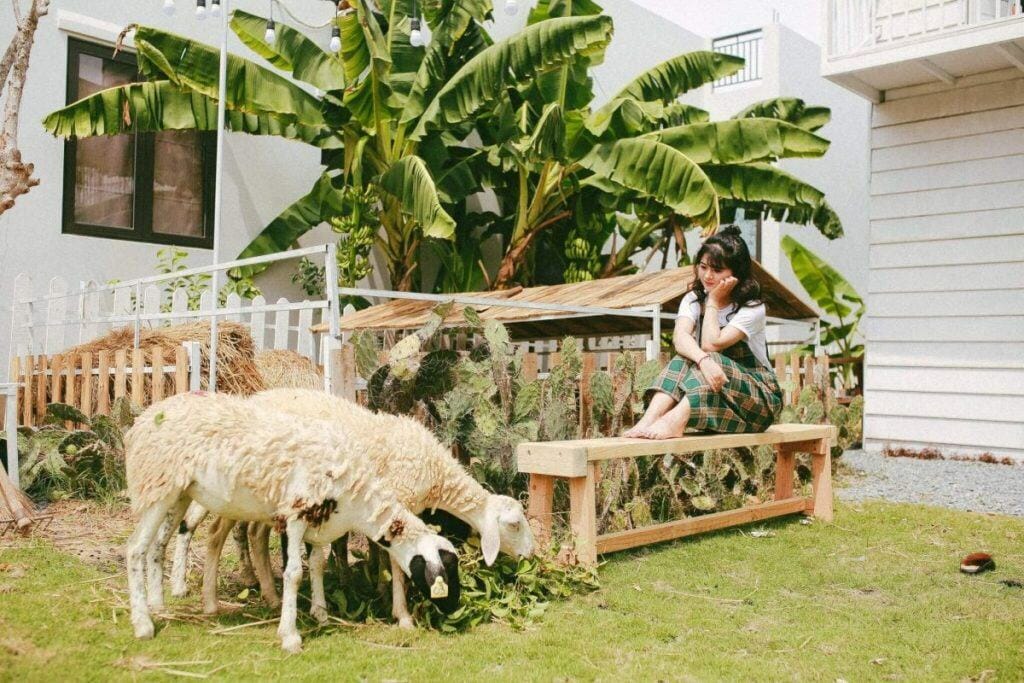 Quickly, neatly program the coordinates
Dream House Studio lies at no. 44 Bui Thien Ngo Street, Hoa Xuan Ward, Cam Le District. It deems that the studio is not a go-to place for youngsters because it's located in Danang's outskirts. But the fact is an inverse. The place is actually a favourite site for the youth. And if you stay in our budget Hanami Hotel, it takes you only 20 minutes to get there. 
Lovely - Elegant Space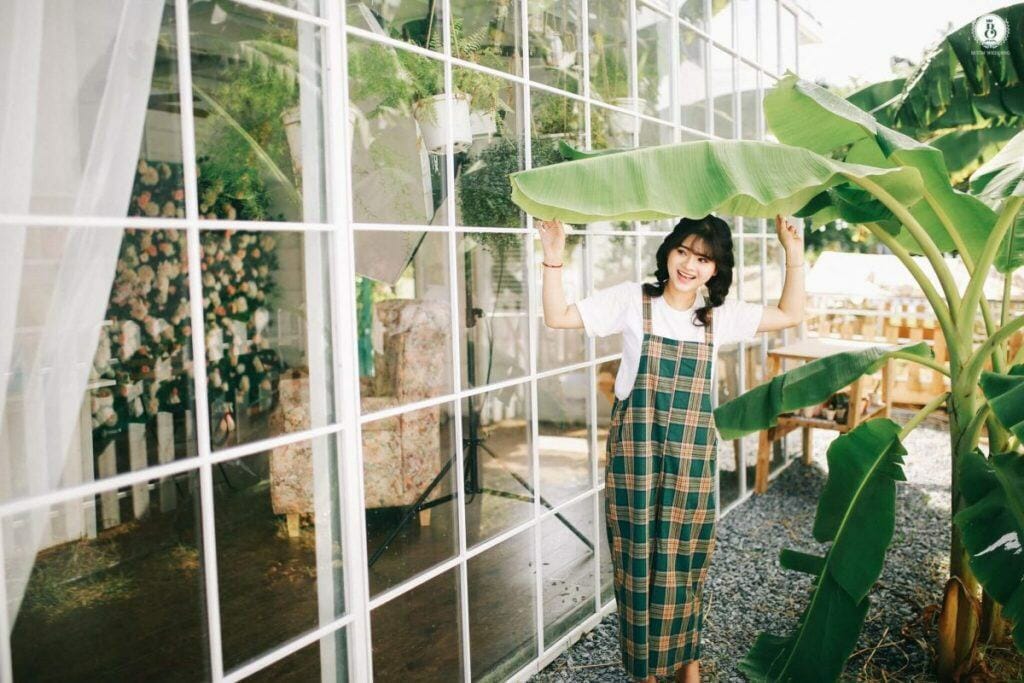 With an area of 60m2, Dream House has both indoor and outdoor zone that suit your photoshoot. Aside from the available set-up backdrop, you can direct the studio's managers to have them set it up based on your ideas. 
The in-door zone is decorated in 5 different styles. You need to prepare a gorgeous wedding dress and pose in front of those backdrops. The first floor of the studio comes with an elegant and vintage style while the upstairs is for those who prefer the luxury and nobility. 
It is the outside that really interests you with its super big sheep farm. We're sure that you will like the props such as the extremely adorable costumes, tents, canvas, to name a few.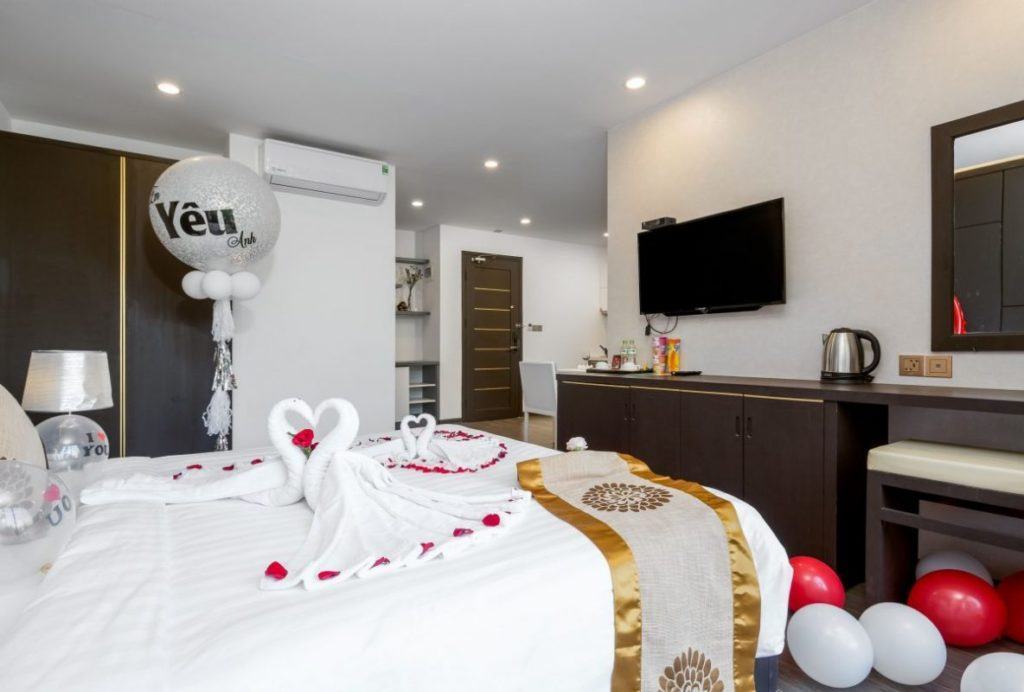 Recommend: honeymoon in Danang
This studio is an excellent option for youngsters to take a pre-wedding photoshoot because its price is very affordable: only 13 dollars for the first hour and over 10 dollars for the next hours. However, if you want a free background, check it on A series of sites for wedding photography picked up by the Hanami Hotel. Also, Hanami Hotel offers many discounts for couples like free room decoration, night party, and so on. What are you waiting for? Be quick to make a reservation. 
Chill Food Stall
After some hours of posing to get the most artistic photos for your big day, we guess you'll be exhausted. But don't worry, the Dream House Studio also contains a food stall providing juice, coffee, and some other drinks. And they cost a very, very low price. You can even make use of this stall to snap more shots. 
For getting to know more about Danang's exciting sites, click here. Have a nice trip!